October 15, 2017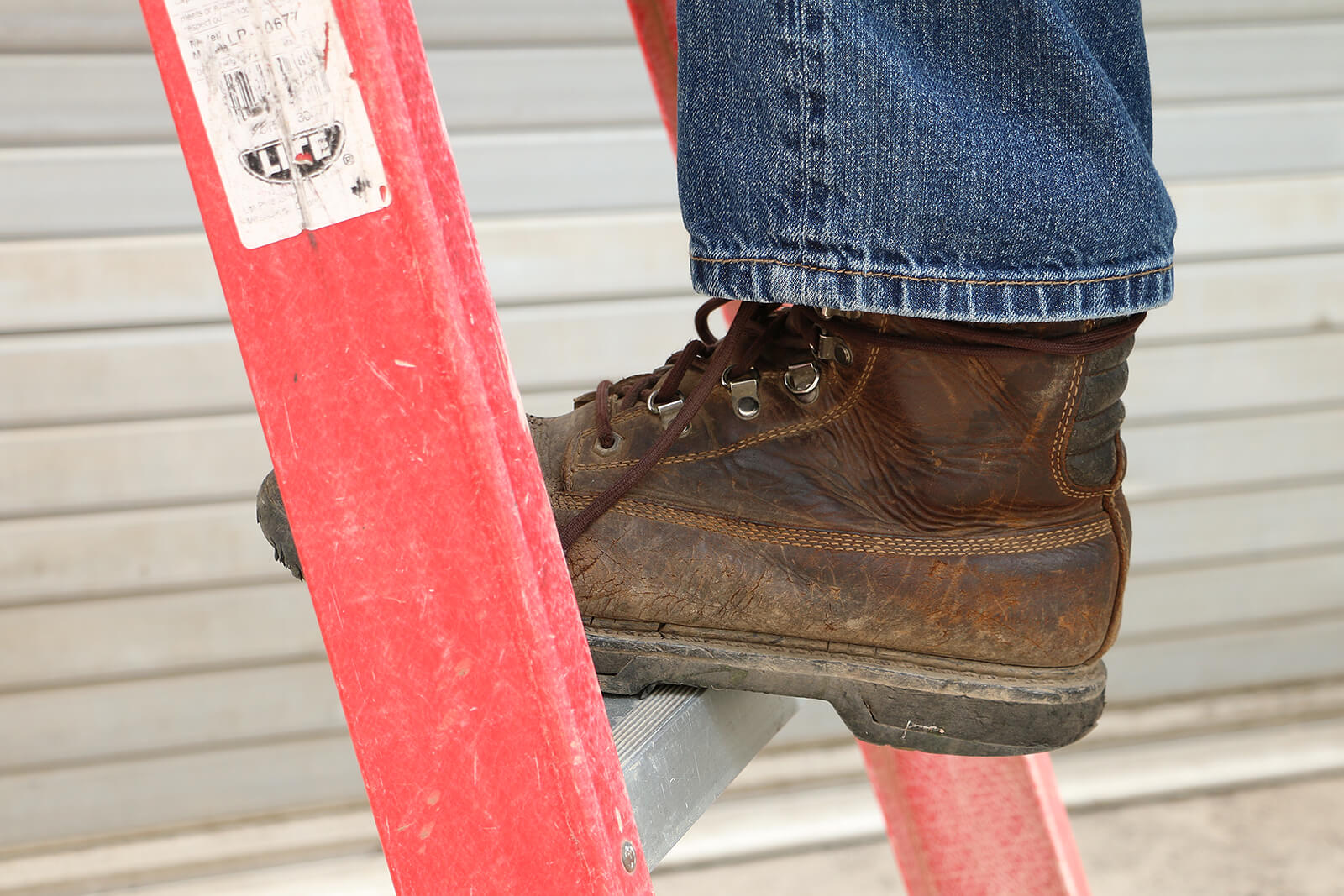 Slips, trips and falls safety blitz
Ontario Ministry of Labour inspectors will visit workplaces in the agriculture, service and manufacturing sectors until Nov. 30, 2017 to conduct an enforcement blitz on workplace falls.
Slips, trips and falls remain the bane of Ontario workplaces and a Ministry of Labour priority. In 2016, 11,495 lost time injury claims resulted from falls, or 31 workers being injured each day in the province. The direct benefit claim cost to employers is more than $73 million.
Ministry inspectors will look for: policies and programs to protect workers from slips, trips and falls; implemented safe housekeeping procedures; developed safe work practices that are being followed, assess ladders, mobile stands and platforms for potential risks, trained workers on how to prevent injuries and death from falls; ergonomic factors such as carrying objects that obstruct views that might lead to slips, trips and falls.
Workplace Safety and Prevention Services (WSPS) consultant Patricia Kriz offers suggestions and observations to help employers. "Workers may need to get on top of machinery or equipment, which is slippery or uneven, and put themselves at risk of slipping and falling. Or a worker using a portable ladder may overreach and tip the ladder," Kriz says. Her advice to prevent accidents, "Step back a minute and look at all the what-ifs."
Provide proper training to workers on how to clean up spills, the proper use of fall protection equipment, the use of proper guard rails and covers over holes, etc.
Kris says most falls from heights are from less than three metres and ladders are frequently a factor. "Do we actually need to use the ladder or is there another way to do the task at ground level? Or is there a safer way of accessing the work?" Make sure you are using the right equipment for the job."
Based on data compiled by the Workplace Safety and Insurance Board (WSIB) on a blitz in 2016, about 65 to 75 per cent of falls in the agriculture, service and manufacturing sector were same level falls. General farm labourers, retail salespersons and labourers respectively had the highest incident rates. Young workers, age 14 to 24 were also at high risk.
Ontario's
Occupational Health and Safety Act
(OHSA) requires employers take every reasonable precaution to protect workers, provide information and instruction, and ensure workers properly use or wear the required equipment. Employers, supervisors and workers can be prosecuted for not complying with the law.
For details, visit
labour.gov.on.ca
.