August 15, 2012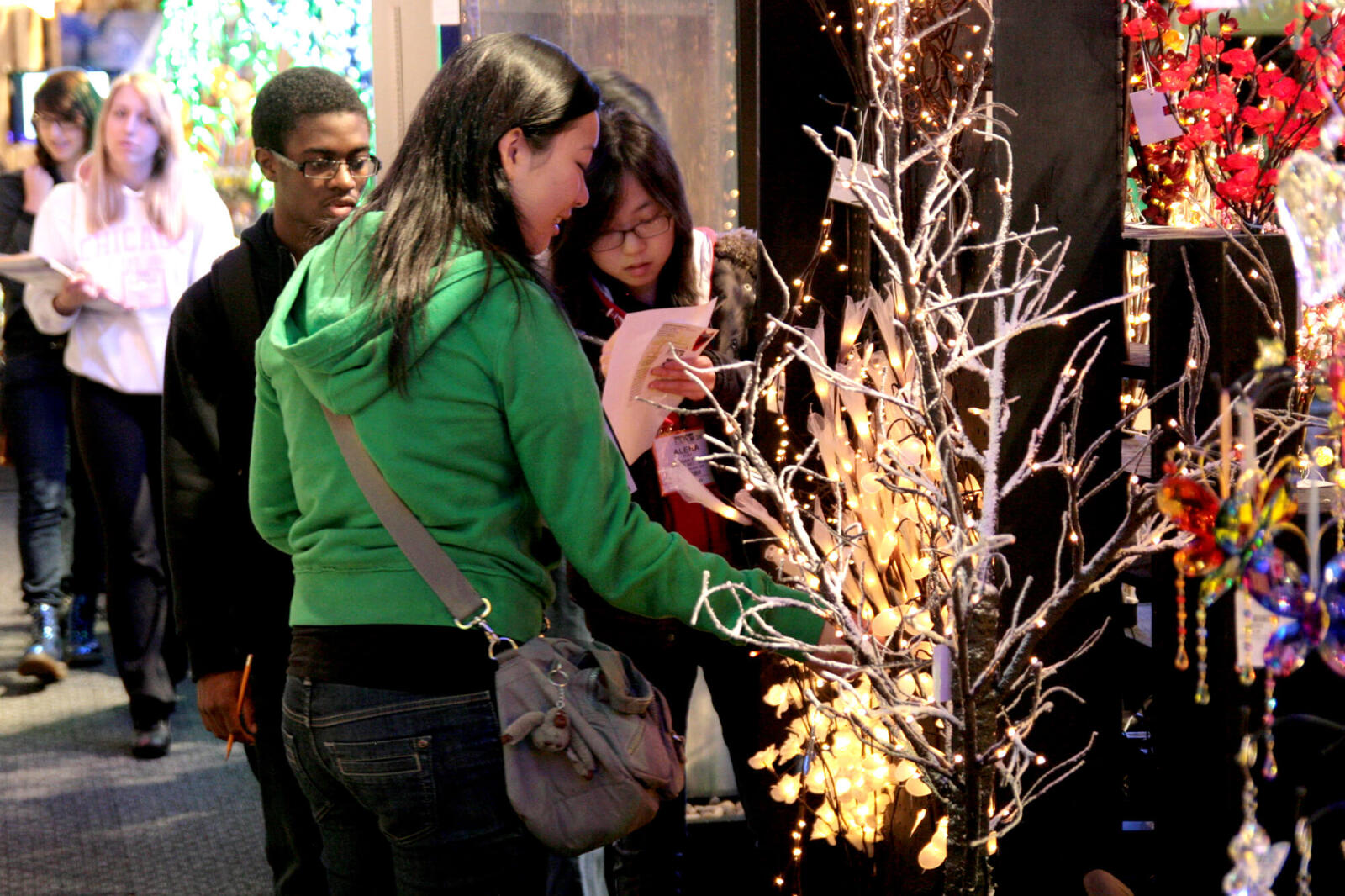 It's hard to believe that the fall trade show Expo, is right around the corner.
Excitement is building at the LO home office, and you can already feel the energy and buzz surrounding the Oct. 17 and 18 event at the Toronto Congress Centre, North Building.
Kristen McIntyre CHT, LO's conference and event coordinator, says, "We have been releasing information over the last few weeks, and have included with this issue a registration brochure with more detail. Highlighted are the breakfast event session descriptions and speakers, including David Domoney! The U.K. gardening sensation will be at Expo on Wed., Oct. 17, and has stirred up a lot of attention. We are also very excited to present an incredible sales and marketing event on Thursday morning; open your booklet to read more."
The brochure includes information on a brand new offering for attendees —the daily demos on the stage, known as the 'Destination Inspiration Theatre.' Each day at 11:30 a.m., 1:30 p.m. and 2:30 p.m., leading industry experts will take to the stage and share their expertise. And, it's all free with admission into the show.
Also new for Expo this year are personalized VIP passes for the show. Trade show admission is $10 per member before Oct. 1, and then goes up to $15 per member…unless you have a VIP pass. The pass is a complimentary entry into the show for both days. Exhibitors have passes and are happy to invite you on their behalf — simply contact one of them and ask to be their guest at Expo 2012.
Not sure if your supplier is at the show? Please take a look at
www.loexpo.ca
for up-to-date listings. If your supplier is not exhibiting and you think they should be there, let them know. And let us know, as we would like to welcome them to the Expo family.
More information can be found at
www.loexpo.ca
, or for event information contact
kristen@landscapeontario.com
, and for exhibit space or sponsorship email
heather@landscapeontario.com
.