April 15, 2013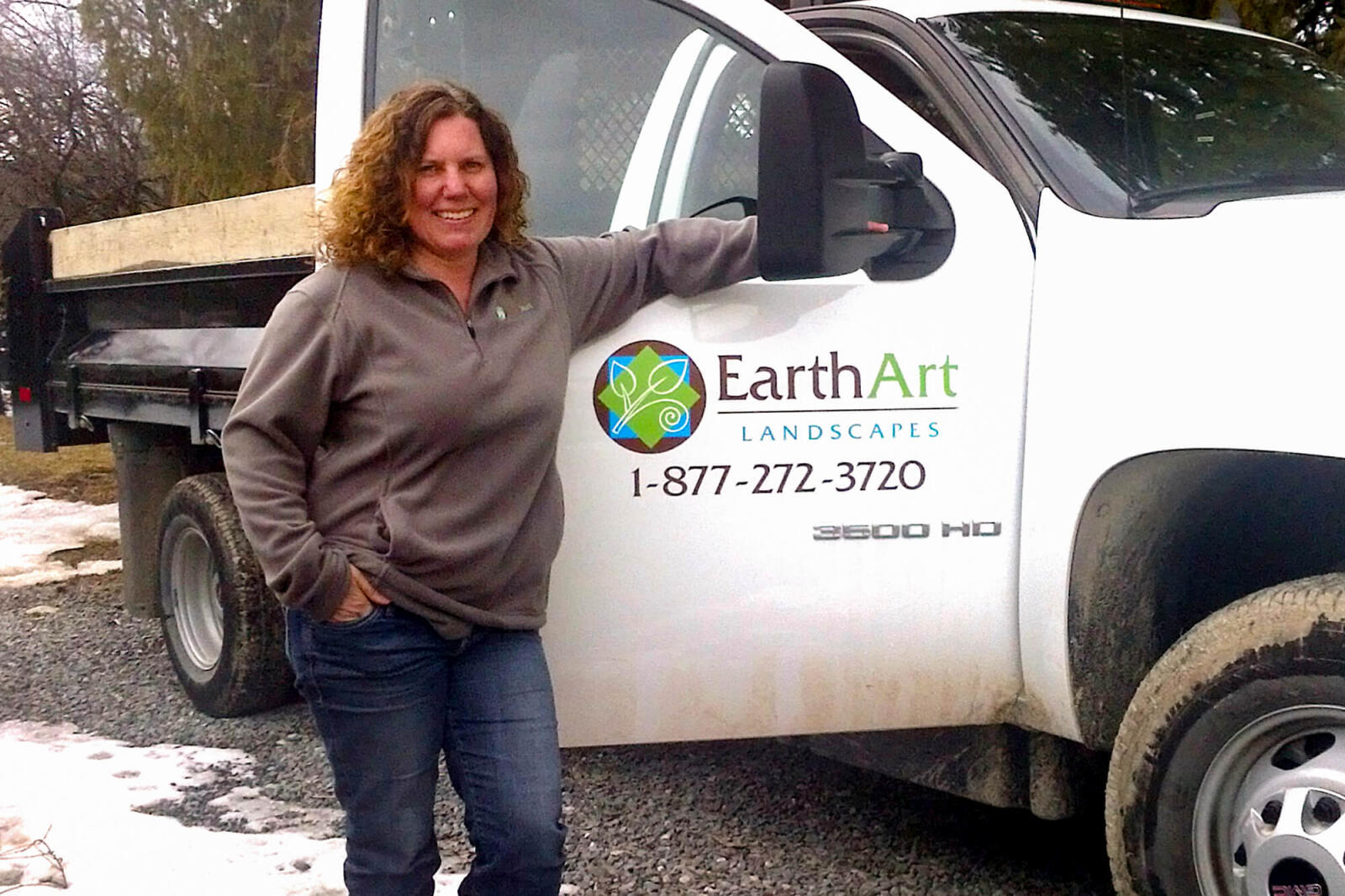 Durham Chapter continues active schedule
Durham Chapter has become a very active and a successful group, featuring huge attendance numbers at meetings and staging a highly successful suppliers' barbecue every August.
Something different will occur this summer with Durham's involvement in the Toronto Chapter's annual charity golf tournament. Durham board member Brian Shelfoon will serve on the Toronto golf planning committee.
Durham Chapter doesn't host a golf tournament, so when Shelfoon wanted to help with a golf tournament, it made sense to help his neighbouring chapter.
The annual governance meeting determined that networking with fellow industry members is a priority. It's great to see two neighbouring chapters working together for mutual benefit.
While this type of thing might not be unprecedented, it certainly isn't common. It may inspire other volunteers to look beyond geographical limits and seek projects they find meaningful. Who knows, maybe this summer we will see a few Durham foursomes at the golf tournament and some Toronto supplier booths at the Durham barbecue.
Durham Chapter has become well-known for its work at the Parkwood Estates, helping to maintain the beauty of the Oshawa treasure.
Durham College Mix and Mingle
Durham Chapter has been working to make connections at Durham College's Horticultural Technician Diploma Program. On Mar. 6, several Chapter members attended the college's first annual Mix and Mingle. This was a great opportunity to speak with the students of the horticultural program and meet the newest members of our industry. It was also a great opportunity to see the new diploma program, meet the instructors and give input toward the program's direction.
Visiting job sites
LO wants to promote the association within the industry. In May, membership department staff Denis Flanagan CLD and Helen Hassard, along with other LO staff, will spend a few days out on the road visiting your job sites. The plan is for home office staff to come and meet your staff, take a few pictures, promote LO and bring a few treats. If interested in LO staff stopping by, email
helen@landscapeontario.com
to discuss date and time.
Featured member, Regine Marsh
We feature Durham Chapter member Regine Marsh, president of Earth Art Landscapes in Sunderland, who has been involved as the plant manager for the Landscape Ontario feature garden at Canada Blooms.
Regine Marsh immigrated to Canada in 1984 with her parents, settling in Brockville. She attended the University of Guelph. After graduation, she took a position as head gardener at the Board of Trade Golf and Country Club in Woodbridge.
In 1991 she married Brian Marsh, and shortly after began work with the City of Oshawa.
Brian Marsh became involved in a partnership, running a growing landscape construction company. "The need was there for someone to manage the office related items, and my skills evolved from being a hands-on horticulturist to an administrator. After 12 years of being involved in a partnership, the couple decided it was time to go out on their own.
They purchased a 64-acre farm with a large three acre pond and an old house from 1884 to renovate and call their own. It also provided room to start a new company. In 2009, Earth Art Landscapes was born.
Earth Art Landscapes is now looking forward to its fifth season. "We run three landscape construction crews, as well as one garden maintenance crew. In 2012, we decided to take the plunge and build a new office building. We are now well organized with four offices and a large, heated shop, as well as ample parking to accommodate our growing company," says Regine.
Brian Marsh has been involved with Landscape Ontario since 1997, being a member on several boards, as well as being president of the Durham Chapter for five years. "This involvement has enabled us to make some great friends within our industry. Brian also became involved in helping with Canada Blooms and has just finished his sixth feature garden installation," says Regine.
"I hope that we will continue to contribute to the green industry by providing our customers with a lasting, but ever-changing, piece of art and that we as a company can be someone our staff is proud to work for and our customers will recommend," says Regine.
Durham Chapter snapshot
Number of Members: 160
Number of Active members: 117
Chapter Board
Brian Baun, Provincial Board Rep
Carol Fulford, Treasurer and Secretary
John Fulford, Director
Edward Hewis, Vice President
Mark Humphries, Director
Brian Marsh, Past President
Norm Mills, Director
April Scarlett, Director
Greg Scarlett, President
Brian Shelfoon, Director
Steve Wall, Director