May 11, 2022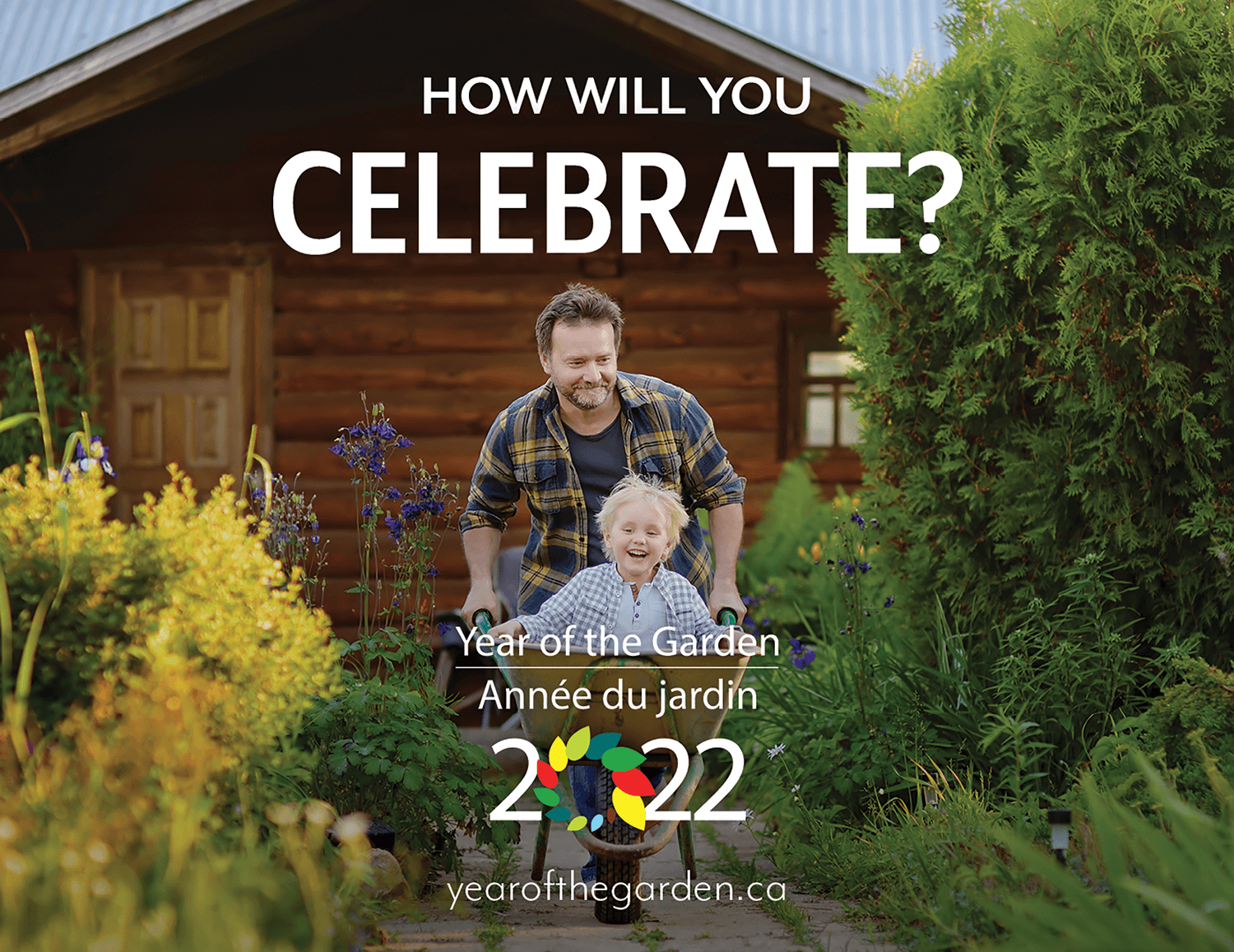 Creating greener communities together
BY SCOTT BARBER
Spring is here, and not a moment too soon. Whether you're a landscape contractor, designer, architect, nursery grower, garden centre retailer, or in any other part of the expansive green profession, I hope your season is off to a great start.
If 2022 is anything like the past two years, it will be a good one for our profession. The pandemic saw a lot of Canadians redirect their vacation budget to home improvement.
Spending more time than ever at home, people rediscovered the value of outdoor spaces. Rising home prices and equity gains have also played a role. Now it's time to build on the momentum to ensure the excitement for landscaping lasts.
One of the keys will be making the connection between landscaping and healthier, more environmentally sustainable communities. We know the landscapes we design, build and maintain aren't just beautiful — they also clean and cool the air we breathe, sequester carbon, support pollinators and wildlife, and so much more. We've got to ensure all Canadians, young and old, see this too.
While we can all do our part to educate our clients and wider networks, we can achieve even more by working together. Fortunately, there are some great opportunities to do just that this year.
Canadian Trees for Life is a new charitable organization that evolved from the Highway of Heroes Tree Campaign. Now that HOH is fully funded and set to hit their goal of planting two million trees this November, the group is going national. The new mission is to provide tree-planting organizations with the tools, resources, and networks to enable them to expand existing tree-planting initiatives, implement new ones, and educate members of their communities about the vital role of trees.
On page 38, Trees for Life president Mark Cullen outlines how they plan to achieve those goals, and why landscape and horticulture professionals are critical to the mission's success.
Year of the Garden 2022 (YOTG 2022) is another initiative working to get Canadians excited about gardening. Supported by the Canadian Nursery Landscape Association and the Canadian Garden Council, the movement aims to inspire and inform Canadians about the many health and well-being, economic, and environmental benefits gardens and gardening provide.
In this issue's Mentor Moment on page 66, YOTG 2022 co-chair Gloria Beck explains how landscape horticulture professionals can get involved.
Finally, the Green Cities Foundation (GCF) is another great way green professionals can make a positive impact through horticulture. Their #GreenMyCity campaign is reinvigorating the green space at St. Matthew's House in Hamilton, Ont. (covered in the February issue). GCF is planning more projects in the coming months and years, so be sure to visit their website at gcfoundation.ca to see how you can help.
By working together we can ensure Canadians understand landscaping and horticulture provide many, many more benefits than beauty. Indeed, green infrastructure is key to mitigating the impacts of climate change to keep our communities healthy and sustainable.
---
Scott Barber is the editor and publisher of Landscape Trades. You can reach him at sbarber@landscapetrades.com or 647-478-3171.