September 1, 2016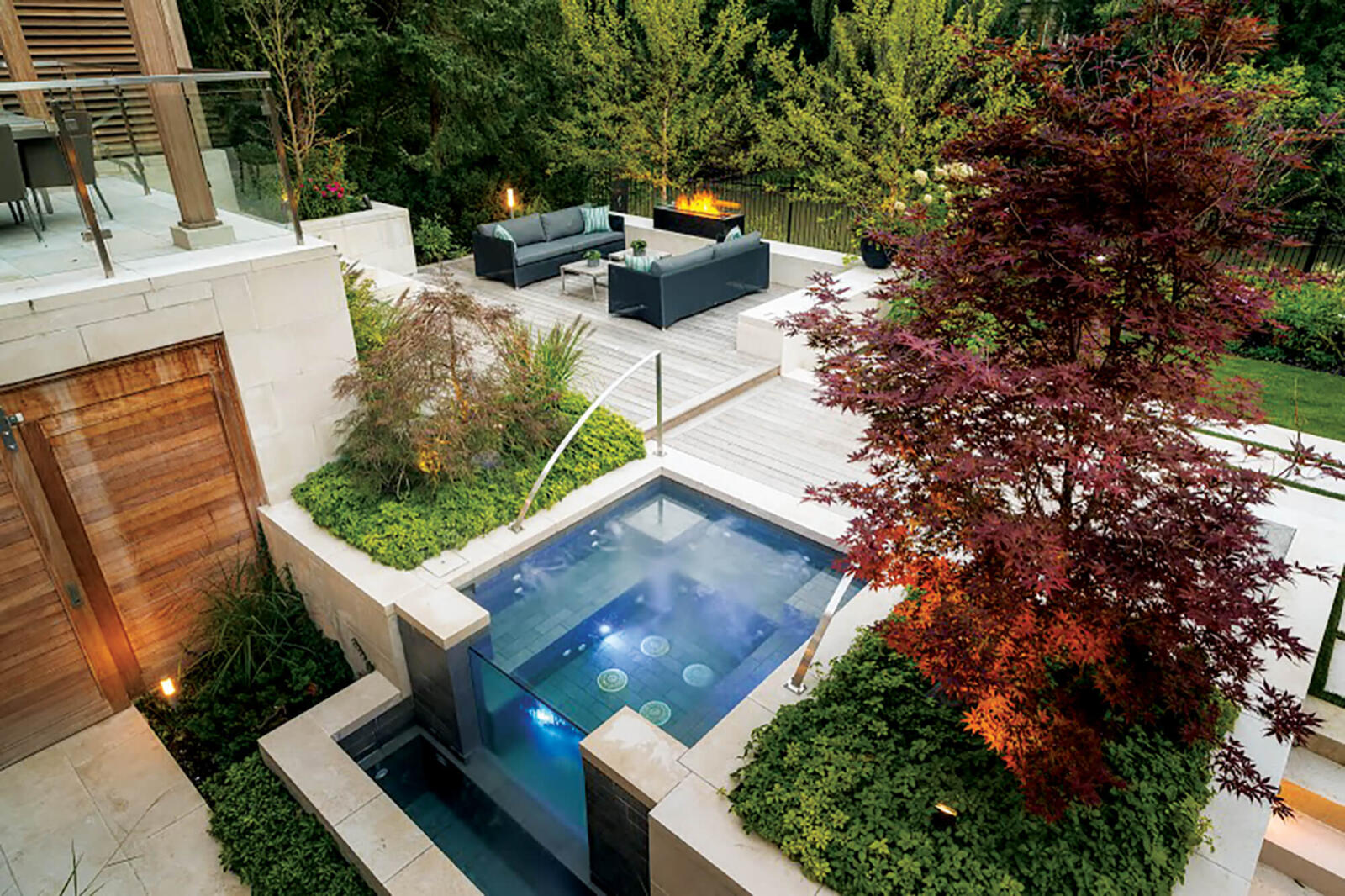 National Tree Day
Whether you are a grower, planter or teacher, Sept. 21, National Tree Day, is a great opportunity to engage the public with the benefits of trees! Each year, members across the country participate in this nationally recognized day by holding planting events (often at schools), having sales on trees, or even just posting a picture on social media.
Tree Canada provides an event listing on its National Tree Day website. Check it out to either register your event or find one in your area. Currently, Tree Canada's Operation ReLeaf is focusing on Fort McMurray to help reclaim the loss of trees and urban canopy due to the recent wildfires. Visit treecanada.ca to see how you can help this worthy project.
---
National landscape winners announced
In August, winners of the 2016 National Awards of Landscape Excellence competition were announced at a gala evening, hosted in Kelowna, B.C. The 13th annual ceremony was held in conjunction with the British Columbia Landscape and Nursery Association Landscape Awards of Excellence. The room was full of the who's who in landscape horticulture.
National judges received over 50 entries in the landscape categories alone, where only five could be named national champions. A huge thank you to everyone that participated in their provincial awards programs for a chance to be entered into the national awards – 2016 was one of the biggest years to date.
The winners in the five landscape categories are: Bruce Wilson Landscaping in Ontario, for the Caterpillar Award of Excellence in Commercial Landscape Construction/Installation; Pro-Land Landscape Construction in Ontario, for the Caterpillar Award of Excellence in Residential Landscape Construction/Installation; Joe Bidermann Landscaping Design in Nova Scotia, for the DynaSCAPE Award of Excellence in Landscape Design; OGS Grounds Maintenance Specialists in Ontario, for the National Award of Landscape Excellence in Commercial Maintenance; and Cedar Springs Landscape Group in Ontario, for the National Award of Landscape Excellence in Residential Maintenance. Congratulations to all the winners for truly outstanding projects!
Harold Deenen was awarded the prestigious President's Award for his years of service and dedication to the both the association and the industry as a whole. Donnie Burke accepted the Green for Life Community Award on behalf of Nova Scotia Lands and the other groups involved in the restoration of the Sydney Tar Ponds into the beautiful Open Hearth Park. Bradford Greenhouses Garden Gallery in Ontario was named Garden Centre of the Year.
---
Export development funds for growers
CNLA is seeking funding applications from nursery grower members interested in pursuing business and export market development opportunities in the U.S. and other international markets. Partial funding (up to 50 per cent) is available to defray travel and other related market development costs. Funding is available for single year projects for the government fiscal years (April 1 to March 31) for 2016-17 and 2017-18.
These funds are made available to industry through the Market Development Stream of Agriculture and AgriFood Canada's AgriMarketing Program. For more information and an application form contact
rita@cnla-acpp.ca
.
---
Save time and money with affinity programs
CNLA members have unique access to over 20 affinity programs through their provincial memberships. The CNLA Member Services Team works hard to find a wide variety of programs that are useful to our diverse membership. We take into consideration company size, function, and needs, in order to custom build programs with a team of endorsed suppliers. Each supplier on the list has been vetted by the staff and the CNLA Member Services Committee (part of the Board of Directors). Multiple proposals for a particular program are sorted through before a final decision is made. The final decision ensures that a win-win-win relationship is achieved — first and foremost a win for the member, a win for the supplier and a win for CNLA.
Visit the CNLA website to browse the list of programs and choose the ones that fit your company's needs. Participation in most programs requires only a five-minute phone call with the Member Services Team, or a click of the mouse. You have the potential to save thousands of dollars and hours of time; what are you waiting for?
---
Garden Gift Card Program flourishes
As word continues to spread about the Garden Centres Canada online gift card program, the need for locations offering the card grows. Participating garden centres accept the gift cards, increasing the demand for independent retailers. This program makes it very easy for someone to send a gift card to someone special that they may not live close to and are not familiar with their area. A map of participating garden centres is posted above the online purchase portal. Customers simply ensure that there's a garden centre in the area of the recipient, fill out a personal message and gift amount, and send via text or email. All garden centres need to do to accept the cards is sign-up. Give the best gift of all, the gift of gardening! LT
---
The Canadian Nursery Landscape Association is the federation of Canada's provincial horticultural trade associations. Visit cnla-acpp.ca for more information.