October 22, 2016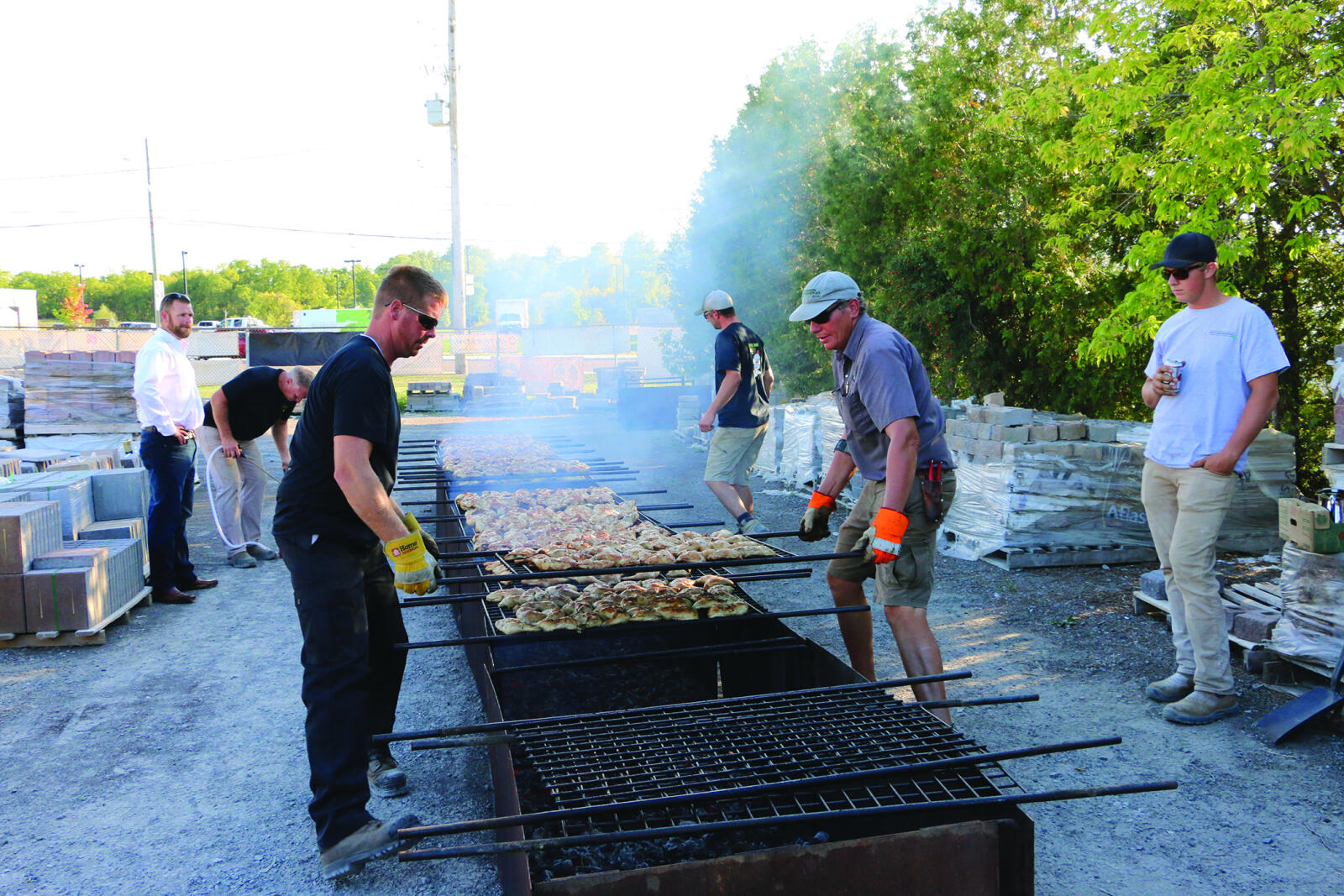 Chapter hosts fun-filled Chicken Roast
Over 200 people attended the Golden Horseshoe Chapter's annual Chicken Roast, held this year at Ferrell Builders' Supply in Hamilton, Ont., on Sept. 15, 2016.

The family-friendly event included pony rides, a bouncy castle and rock painting for more than 50 kids in attendance. New this year was the addition of a mobile gaming unit that was enjoyed very much by the teens in attendance — although a few board members provided a bit of entertainment dancing along to Wii Dance Party.

Amazing volunteers and board members, guided by experienced head chef Paul DeGroot, cooked approximately 400 lbs. of chicken over the charcoal grill.

Golden Horseshoe Chapter board members would like to sincerely thank the many staff at Ferrell Builders' Supply (Anthony, Rocco, Peter, Rohinton, Alicia, Chris, Tim, Aaron, Brad, Jeremy, Lucas and Jacob) for all their hard work preparing for and hosting this great event and the following sponsors who also made the event possible: Techo-Bloc, Oaks, Best Way Stone, Fix My Brick and Dirty Boyz.

Hamilton Bobcat is already planning on hosting a great event for next year.