March 23, 2022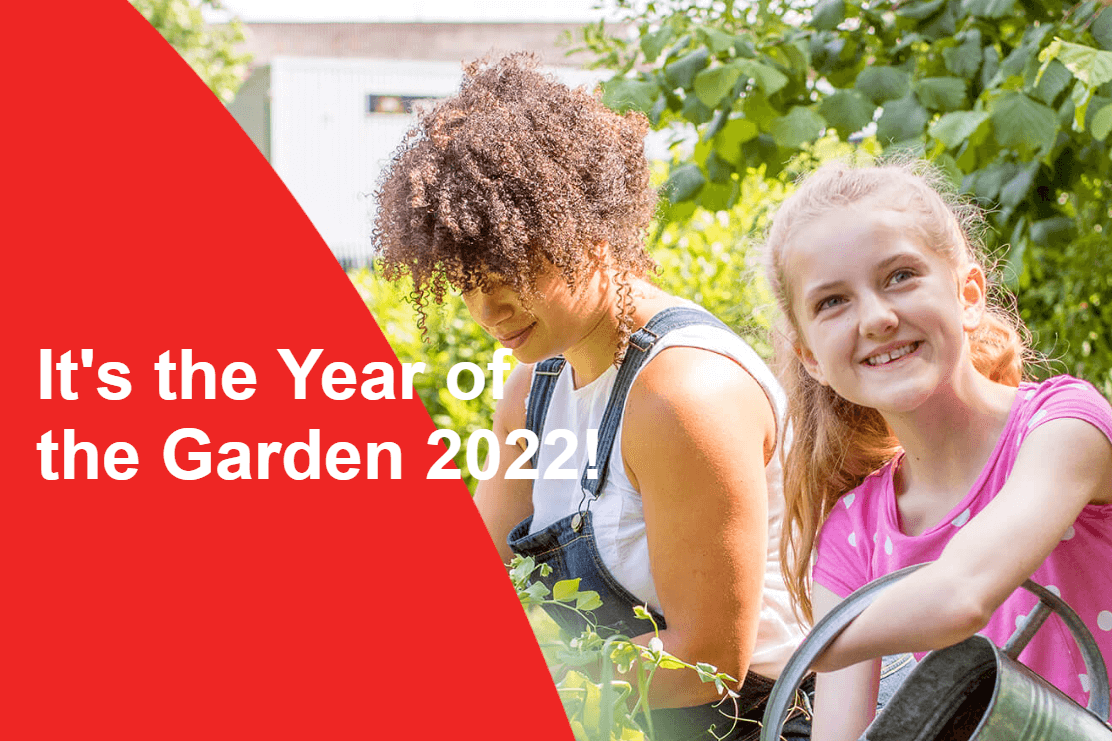 Canada becomes the first country to celebrate Year of the Garden
Canadians to celebrate the influence gardening and gardens have on our health, environment and quality of life
Canada's politicians came together in the House of Commons on March 23, 2022 to celebrate the arrival of spring by
unanimously
adopting a motion to officially make 2022 the Year of the Garden.
The Year of the Garden 2022 is dedicated to honouring Canada's rich garden heritage and celebrating our vibrant garden culture and the centennial of the Canadian ornamental horticulture sector, marked by the 100th anniversary of the Canadian Nursery Landscape Association.
The Year of the Garden invites Canadians to 'Live the Garden Life' and discover the numerous positive benefits of gardening and gardens and how they contribute to maintaining the health of Canadians, our cities and the environment.
As Canada begins to recover and approach a post-pandemic life, it's hard to ignore the positive influence gardening has had over the past two years. Research shows a significant increase in gardening interest among Canadians in 2020 and 2021 and reveals that 80 per cent of Canadians are in favour of proclaiming 2022 as Canada's Year of the Garden.
"The Canadian garden culture is transforming itself," says Michel Gauthier, Executive Director of the Canadian Garden Council. "Our landscape and weather allows for some of the most unique gardens in the world. Recently we've seen a rise in Canadians rekindling their relationship with plants through edible gardens, indoor gardens, indigenous gardens and more."
With more people inspired by gardening than ever before, Canada's Year of the Garden 2022 has gained momentum across the country. In three months, municipalities, spanning every province have proclaimed 2022 as the Year of the Garden. The Year of the Garden 2022 has also established a growing community of passionate garden organizations committed to celebrating Canadian garden culture and sharing their knowledge.
The Year of the Garden 2022 is being embraced in ways that could not have been imagined.
"The support we've received has been overwhelming," says Alexander Reford, President of the CGC and Director of the Reford Gardens. "In the coming weeks and months, Canadians will have opportunities to celebrate our unique garden culture. Our first garden invitation is to Plant Red in honour of front-of-the-line workers, an opportunity to remember those who lost their lives during the pandemic and show our garden pride."
With the Year of the Garden 2022 officially in action, the Canadian Garden Council will continue to invite and help Canadians connect with plants, their communities, and even themselves, one garden at a time.
To learn more about the launch of the Year of the Garden 2022 and invitations to get involved, visit:
www.yearofthegarden.ca
.
Follow the Year of the Garden 2022 on
Facebook
and
Instagram
.
VISIT WEBSITE