October 15, 2012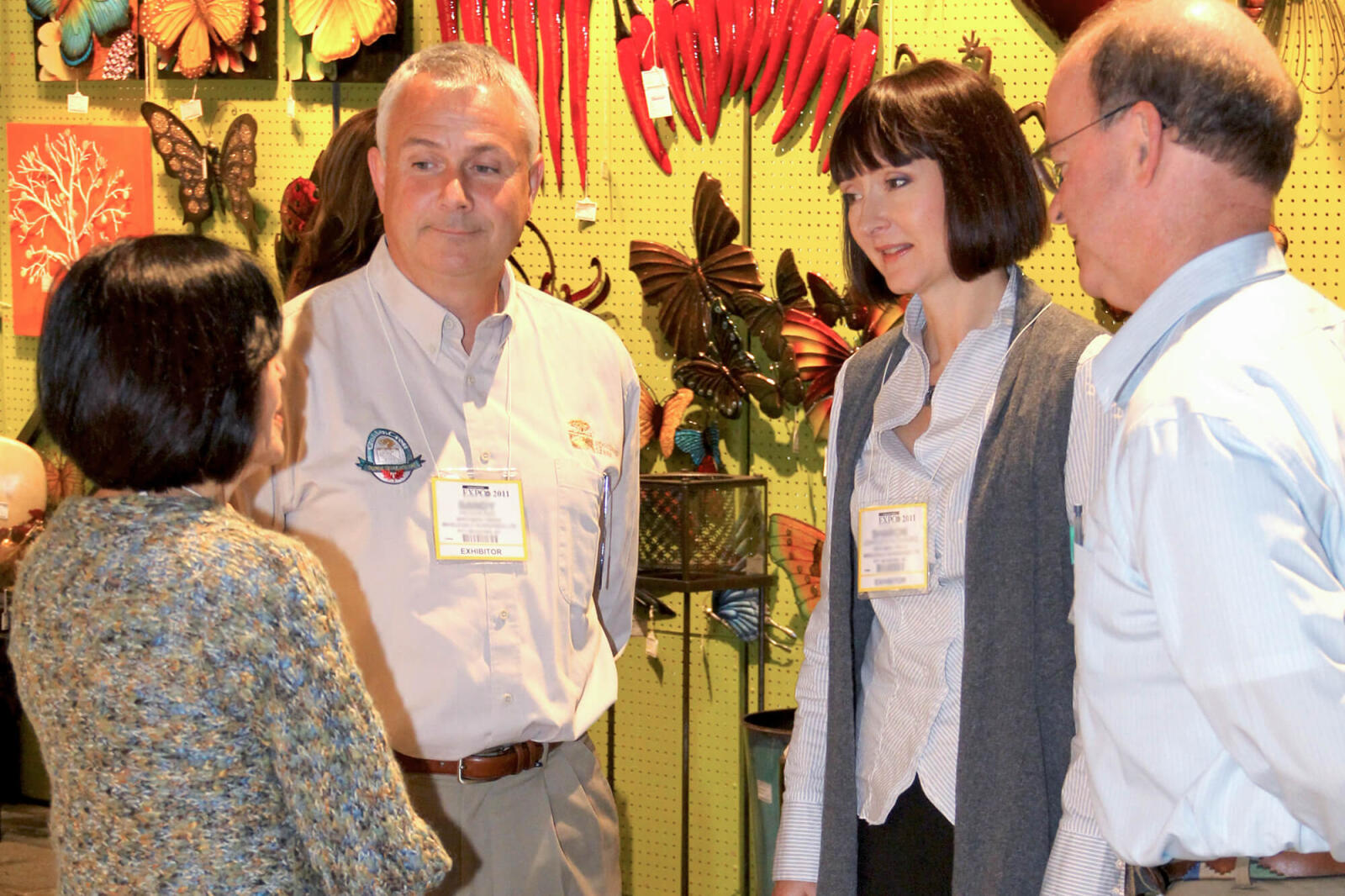 British invasion headlines full schedule at Expo
Now what is His Royal Highness (HRH), The Prince of Wales, Prince Charles, doing on the cover of this issue of Landscape Ontario magazine?

Glad you asked! He is not coming to Ontario. He wasn't just here, and no, he is not likely to sign on as a LO member. However, this past spring in association with the Prince's Foundation he did meet with Expo keynote speaker David Domoney, who will headline the Wed., Oct. 17 breakfast event at Landscape Ontario's trade show, Expo.

Expo takes place on Oct. 17 – 18 at the north building of the Toronto Congress Centre.

Domoney said of his meeting with HRH Prince Charles, "While some of us were making the frantic dash to find the perfect present for Mother's Day, in a light-hearted exchange, I said the flowers would make an ideal gift. Prince Charles replied, 'Don't worry, I already have that nailed.' "

Learn from the best
Session tickets include breakfast at $65 for members and $85 for non-members. Domoney will highlight Diamonds in the Rough, and include unique and improved ideas for retail strategy and success, using his recent travels from around the globe. Learn how to turn your business into a compelling destination. All stage presentations will be held in the Destination Inspiration Theatre — your best opportunity to watch and learn from the best in the industry.

Also taking place at the breakfast event is the ceremony announcing the 2012 garden centre and growers Awards of Excellence winners. Plaques will be presented at this time.

Kicking off the second and final day of the show, Thurs., Oct. 18, will be an intense, yet entertaining session on Planning for Profit presented by Jill Jensen, founder of Jill Jensen Botanical Specialties, and Sue Blaney of Lechuza Canada, a life-time entrepreneur and international traveler. Garden centre retailers and florists, as well as interior, floral and landscape designers, will find this session inspiring. Tickets include breakfast and are $65 per member and $85 for non-members.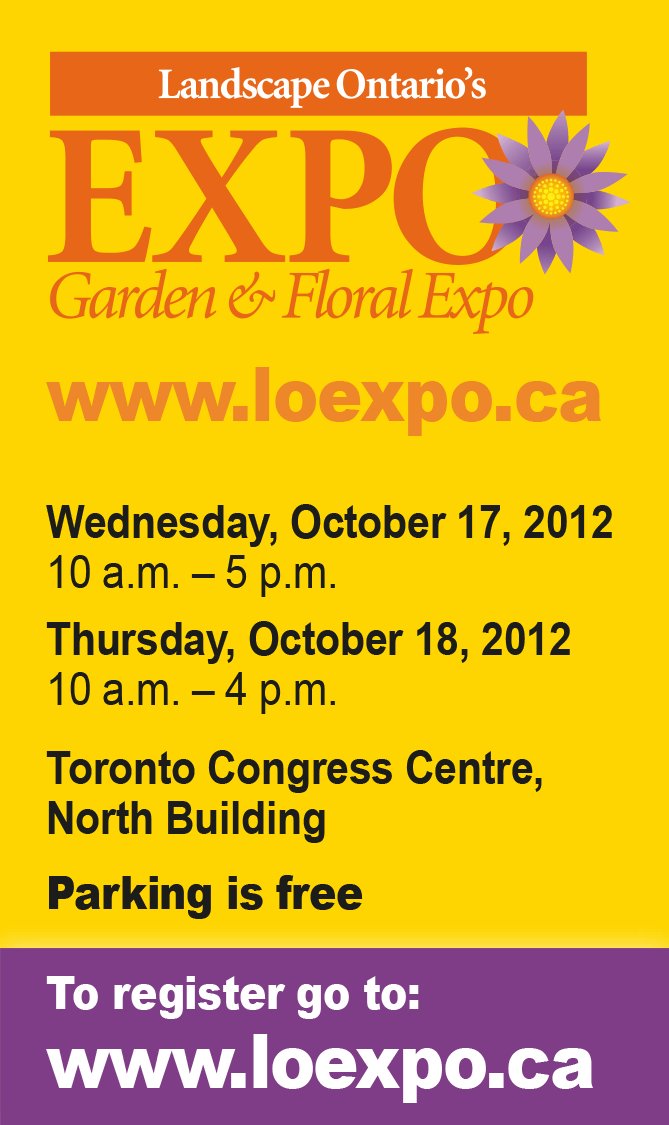 Great networking opportunities
Expo offers a great opportunity to network with large numbers of people who make their living in the green industry. The face-to-face communication should not be missed.
Along with networking with your peers, this year's show is jam-packed with informative seminars and special events that are beneficial for garden centre, floral and nursery businesses.
Expo 2012 is an ideal venue for people from every segment of the floriculture and horticulture industry to gather to find inspiration, creative merchandising concepts, and participate in professional development programs that will enhance their knowledge and career opportunities. Participants will meet and get advice from leading industry experts and vendors who offer innovative ideas, fresh approaches, new products, tools and connections that will help grow a business. Sound good to you? Then register now at
www.loexpo.ca
.
"Expo grows and changes every year, striving to be better than it has ever been before," says Heather MacRae, LO's director of events and trade shows. "It is an accurate reflection of Ontario's green industry, which is always on the lookout for new merchandising concepts, new products and new services that stimulate homeowners to make purchases. The show floor will be full of top-notch exhibitors, innovative new products, plants and services to help retailers make their stores interesting destinations for their customers."
Identifying emerging trends and showcasing the next big thing for home gardens is a large reason why the Oct. 17 and 18 event is the ideal forum for garden centres, florists, interior plantscapers and landscape designers to see what consumers will be looking for next spring.
According to Landscape Ontario's Garden Centre Sector Group and Flowers Canada Retail, a hot trend heading into 2013 continues to be container gardening.
Show visitors won't want to miss having their creativity sparked by free container demonstrations taking place daily in the Destination Inspiration Theatre. Container gardening appeals to gardeners of all skill levels, and many retailers are selling container gardens that are ready to go, making it easy for customers new to gardening. Skilled gardeners, who prefer to build their own container gardens, will find garden centres well stocked with new varieties on display at the New Products Showcase.
Full schedule and event details, including registration, can be found at
www.loexpo.ca
.