May 15, 2016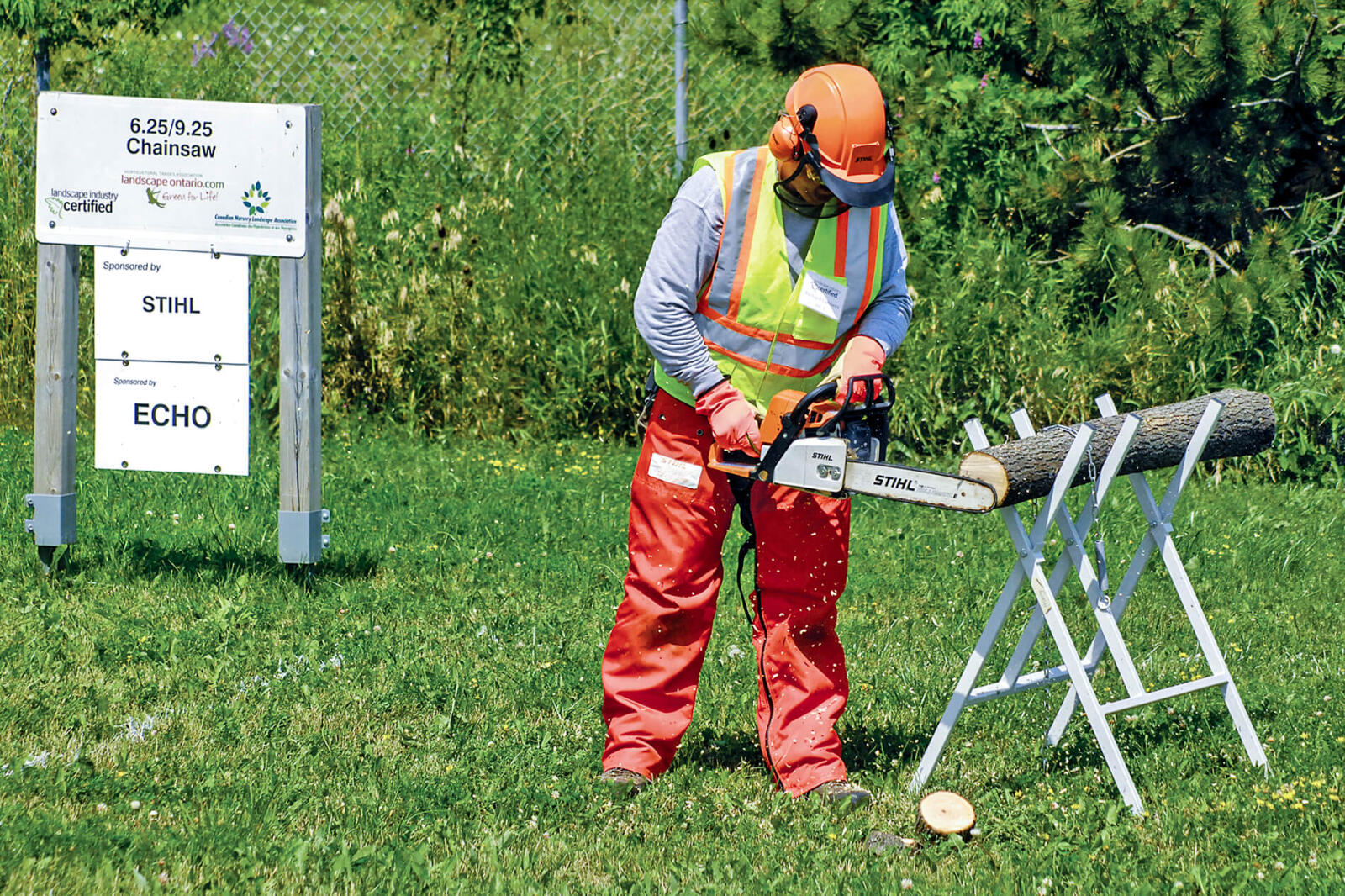 Apprenticeship: 1000 per cent investment return with very few takers
By Terry Murphy CLM
Mohawk College Horticultural Technician Apprenticeship Program Coordinator

Todays investment community is very happy to get a 6-8 per cent return on their investments. In these financial markets, most investors look to just protect their wealth from decreasing, and good returns are an extra bonus. Investment advisors used to consider 10 per cent as a benchmark and now regard 8-10 per cent return as an excellent year. A 1,000 per cent return is unheard of. With oil at a modern all-time low and the Canadian dollar substantially devalued against the U.S. dollar, there is a solid investment, virtually guaranteed, at over 1000 per cent and I have trouble selling it. Why? Please tell me!

This investment has been available for years and it is getting better. It doesn't depreciate and can add enormous value for the future. I'm speaking about the provincial government apprenticeship program in horticulture.

First let me explain the 1000 per cent return. What is the investment? It is $600 per term (two 12-week terms) for a total of $1,200 to cover the education part of the program. Many companies consider the program excellent training and pay for the two terms as an investment in their workforce. The provincial government then pays the training college about $4,000 for each term for each participant. That's $8,000 paid by the government. Because our industry has achieved Red Seal status, the federal government will then pay the participant $1,000 for each term they successfully complete. That's $2,000 to the employee upon successfully completing the two terms. Once the participant completes their two education terms and qualifies for the Certificate of Qualification Exam, the federal government will then pay the participant another $2,000 for successfully passing it. That's a total cash bonus of $4,000 for obtaining an education that will allow the participant to have a life-long career. The government pays a total of $12,000 for each participant, so by spending $1,200, you get $12,000 paid on your behalf. In addition, one of your employees gets a first-class education. That's a 1,000 per cent return. Tell me where else on earth you can get such an incredible return on your investment. Not to mention you are working and getting paid a wage while you are taking the apprenticeship program.

Another important benefit is the employee also gets Employment Insurance (EI). They are eligible for EI benefits while taking the apprenticeship program. It is the only program I know of where you can receive EI benefits and still go to school. This adds to the return on investment.

Colleges scramble each November and December to fill their enrolment for apprenticeship training in January. Many colleges don't know if their program will even run because they don't know if they will have enough participants enrolled. Enrolling in the late fall is the worst time of year to enter the program because the candidate misses out on obtaining about 1,800 hours of work experience by not enrolling early in the year. Enrolling early allows the candidate more time to plan their school year for the following January. The time to enrol employees in apprenticeship training is in early spring when the employer is hiring — not in late fall when employers may be laying people off for the winter season.

My point is this: industry people are missing out on a great investment and a great education in horticulture at an extremely low cost. For the horticultural profession, it might be a good idea to do some planning and consider making the best investment around that gives a tremendous return. The main cost to an employee is their time — which just happens to coincide with their off-season. Contact Landscape Ontario or your local college to get more information about apprenticeship. It may be the most important call you make this year. Now is the time to enroll for next January's apprenticeship program. You'll be glad you did.