July 6, 2021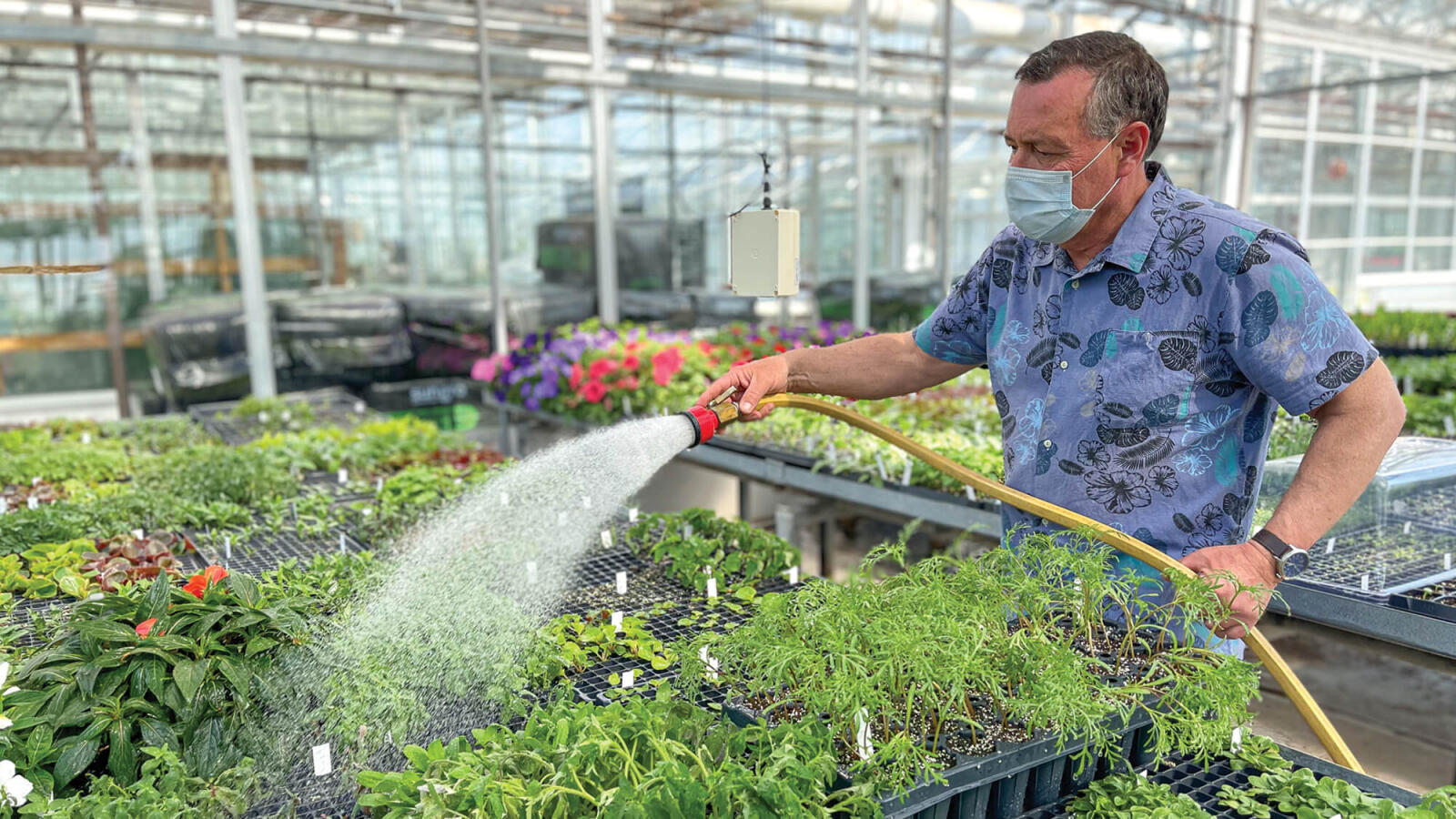 For over 20 years, the University of Guelph's Trial Garden Program has provided valuable feedback to plant breeders and the horticultural industry on the performance of new plant cultivars that have appeared in the trials. These new plants are evaluated on their uniqueness, hardiness, disease, and drought tolerance as well as overall performance in the landscape and/or containers. This spring,
Landscape Ontario
magazine went behind-the-scenes with Trial Garden Manager, Rodger Tschanz to see how the plants are prepared for plating at the various sites.
Plants are trialed at several sites: Landscape Ontario (Milton), the Royal Botanical Gardens (Burlington), and at the Guelph Turfgrass Institute (GTI) in Guelph. This year, the GTI and the Guelph Trial Garden have moved to their new location on College Ave. adjacent to the University of Guelph's Arboretum.
The main open house will be held Thu., August 12, 2021, at Landscape Ontario, where visitors can expect to see trials of annuals, perennials, edibles, containers, plus the return of the pollinator trial.
An open house will also be scheduled for the new GTI site on August 13.
ATTEND THIS EVENT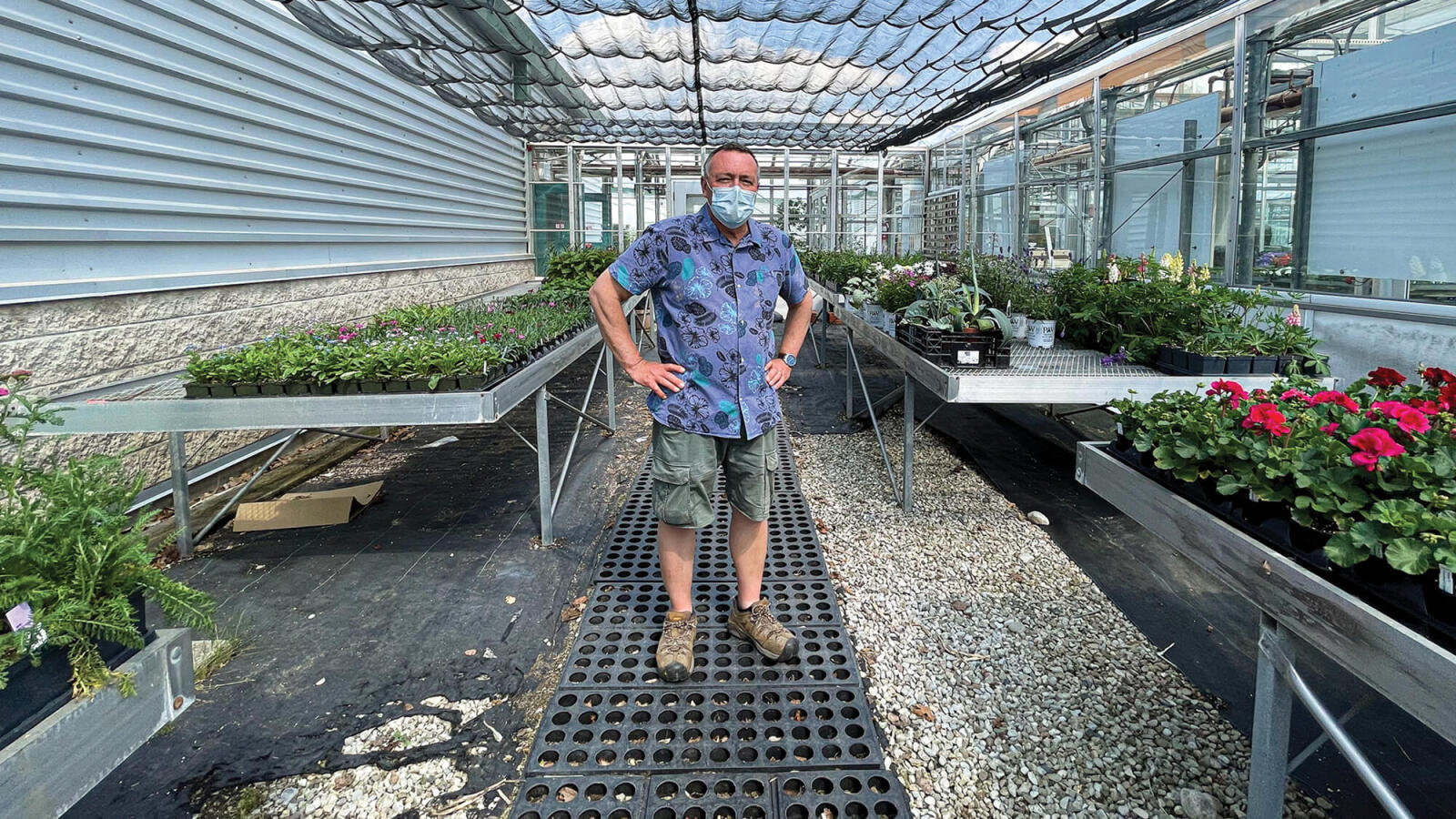 Plants hardening off in the shade house before planting in the field.
---
Transplanting cosmos from a 288 plug tray to the larger 50 cell tray in preparation for eventual planting in the field.
---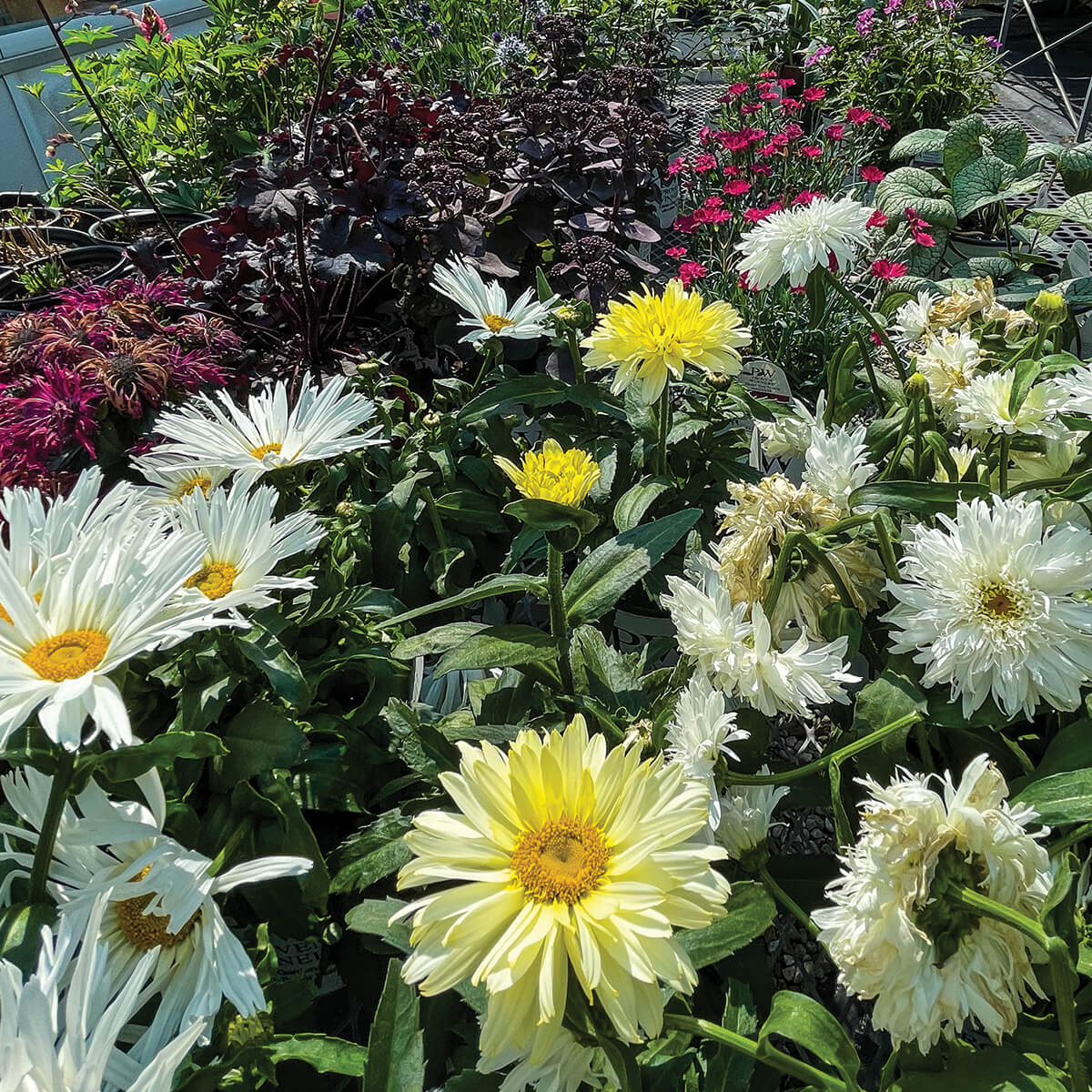 Perennials destined for the Ontario Perennial Trial at the Landscape Ontario site in Milton, Ont., are hardening off outside under shade at the University of Guelph's Bovey Greenhouse production facility in Guelph, Ont.
---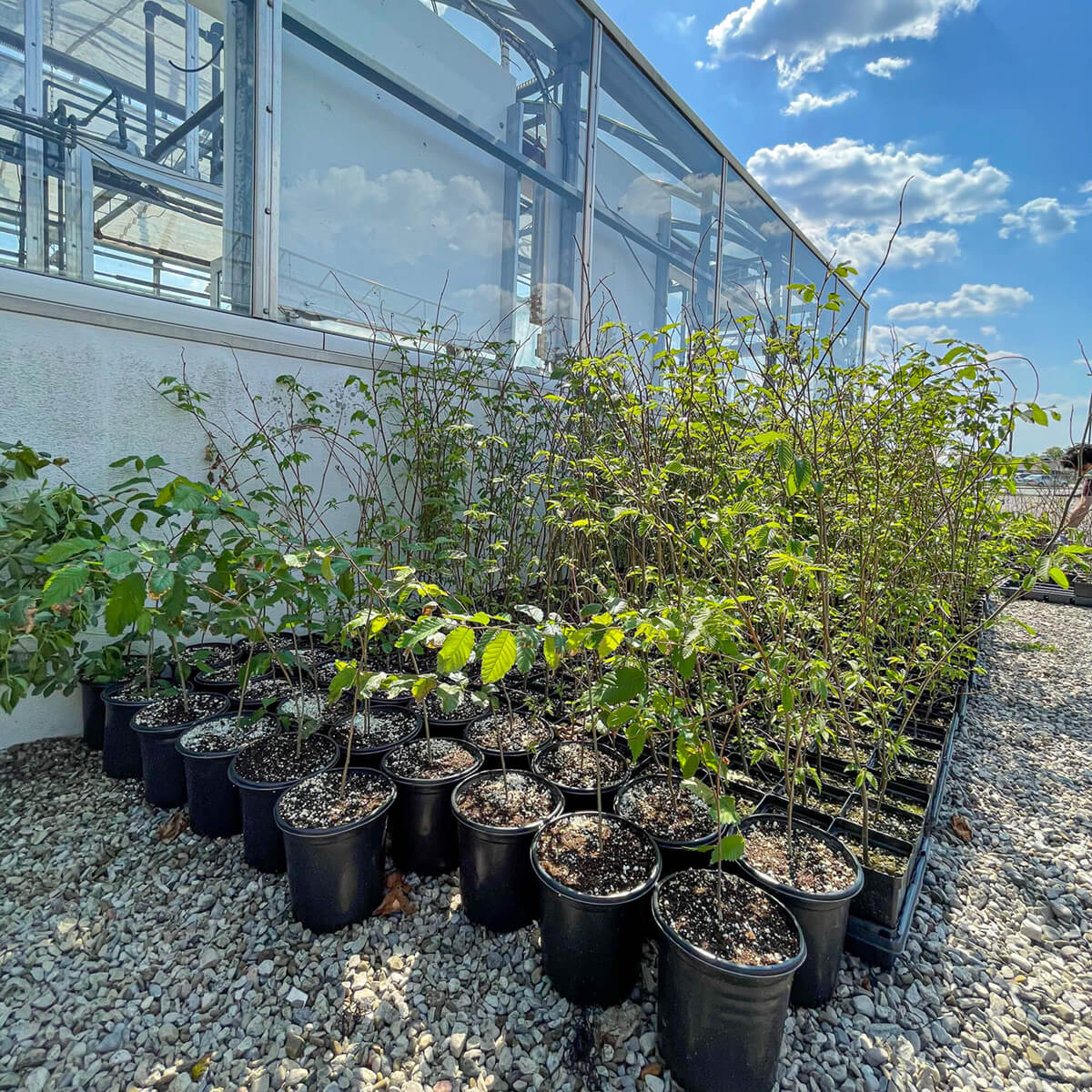 Tissue culture propagated Dutch elm disease resistant American elm trees awaiting pickup and planting at various locations along the Bruce Trail.
---