October 11, 2017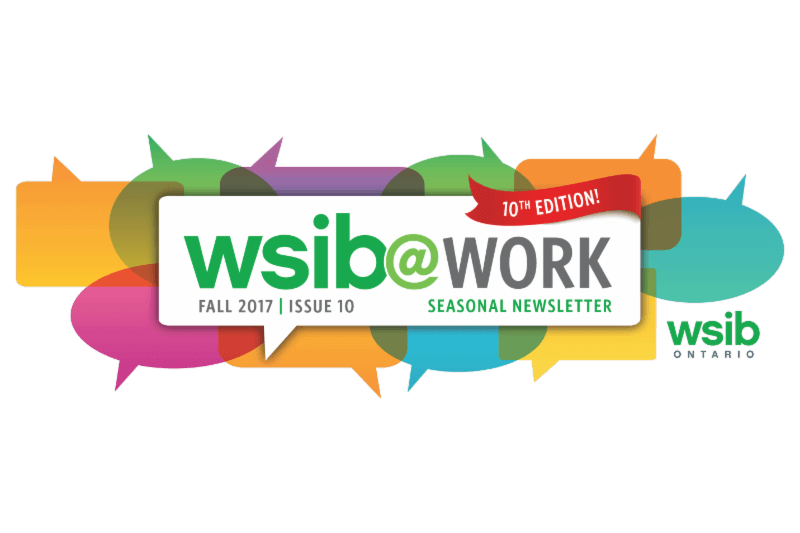 WSIB rates to rise marginally in 2018
Workplace Safety and Insurance Board recently announced a 3.3 per cent reduction to the average premium rate for 2018, bringing the average rate down to $2.35 for every $100 of insurable earnings from $2.43 in 2017.

However, the landscape and grower rate groups see the opposite, with an increase in 2018 premiums by just over one per cent.

For rate code 190: Landscaping and Related Services, the rate will increase 1.4 per cent, from $4.93 to $5.00 in 2018.
Rate code 167: Field Crop, Fruit And Vegetable Farms will increase 1.1 per cent, from $2.84 to $2.87.
From 2016 to 2017, both rate codes stayed the same, with no increase.

Funded solely by premium revenue, when setting the premium rates for 2018, WSIB had to incorporate costs for new legislation related to chronic mental stress (CMS) by considering the number of traumatic mental stress and PTSD claims across each industry class over the past 10 years.
These costs were distributed at the rate group level, where some groups will see substantial premium rate increases as a result. WSIB tries to ensure businesses have premium rate stability so that they can plan for the future.
In order to ensure stability at the rate group level, WSIB have decided to:
Only require increases that relate to CMS legislation
Cap increases at 5 per cent
Allow decreases up to 7.6 per cent
"This premium rate reduction comes at a time when legislated benefits for those injured at work are being enhanced and when significant progress is being made toward improving our financial strength," said WSIB Chair Elizabeth Witmer.

For more details on WSIB rates, policies and programs, visit wsib.on.ca.