May 1, 2021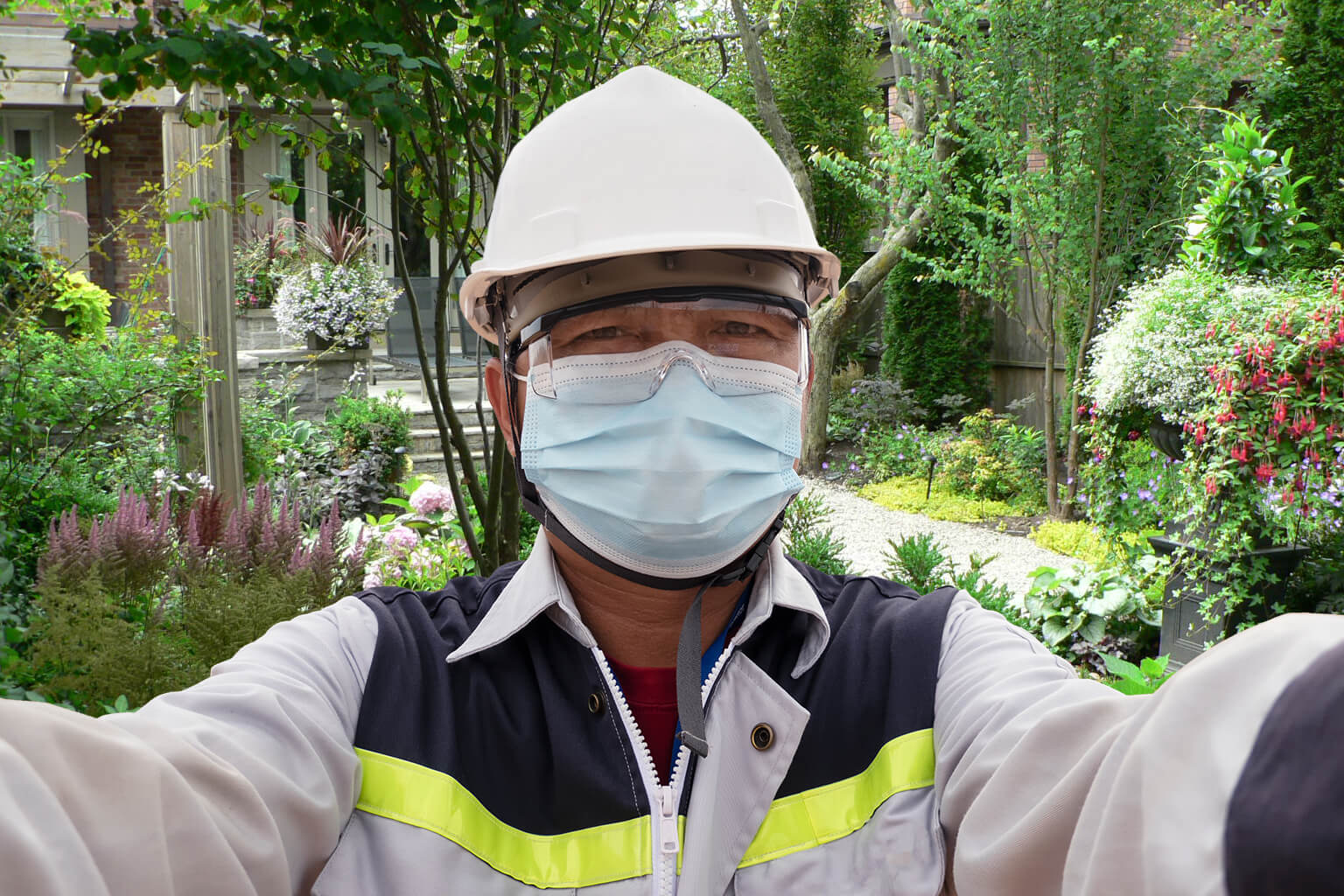 Workplace considerations for a healthy and safe landscape season
On April 7, 2021, the Ontario government issued a stay-at-home order effective the following day. The four-week, province-side State of Emergency was put in place in response to growing case numbers of Covid-19.
While landscape and horticulture professionals are permitted to continue to work through this time, all health and safety protocols MUST be followed in order to ensure public safety.
Workplace Safety and Prevention Services (WSPS) and Landscape Ontario's Covid-19 Task Force have prepared a fact sheet to help those in the workplace seek some clarity on best practices regarding the proper use of masks, cleaning and disinfecting procedures, prevention protocols and clarity on return to work for staff who have tested positive for Covid-19, to help mitigate risks.
The factsheet has been approved by the Ministry of Labour, Training and Skills Development (MLTSD).
DOWNLOAD
View tipsheet.