October 12, 2021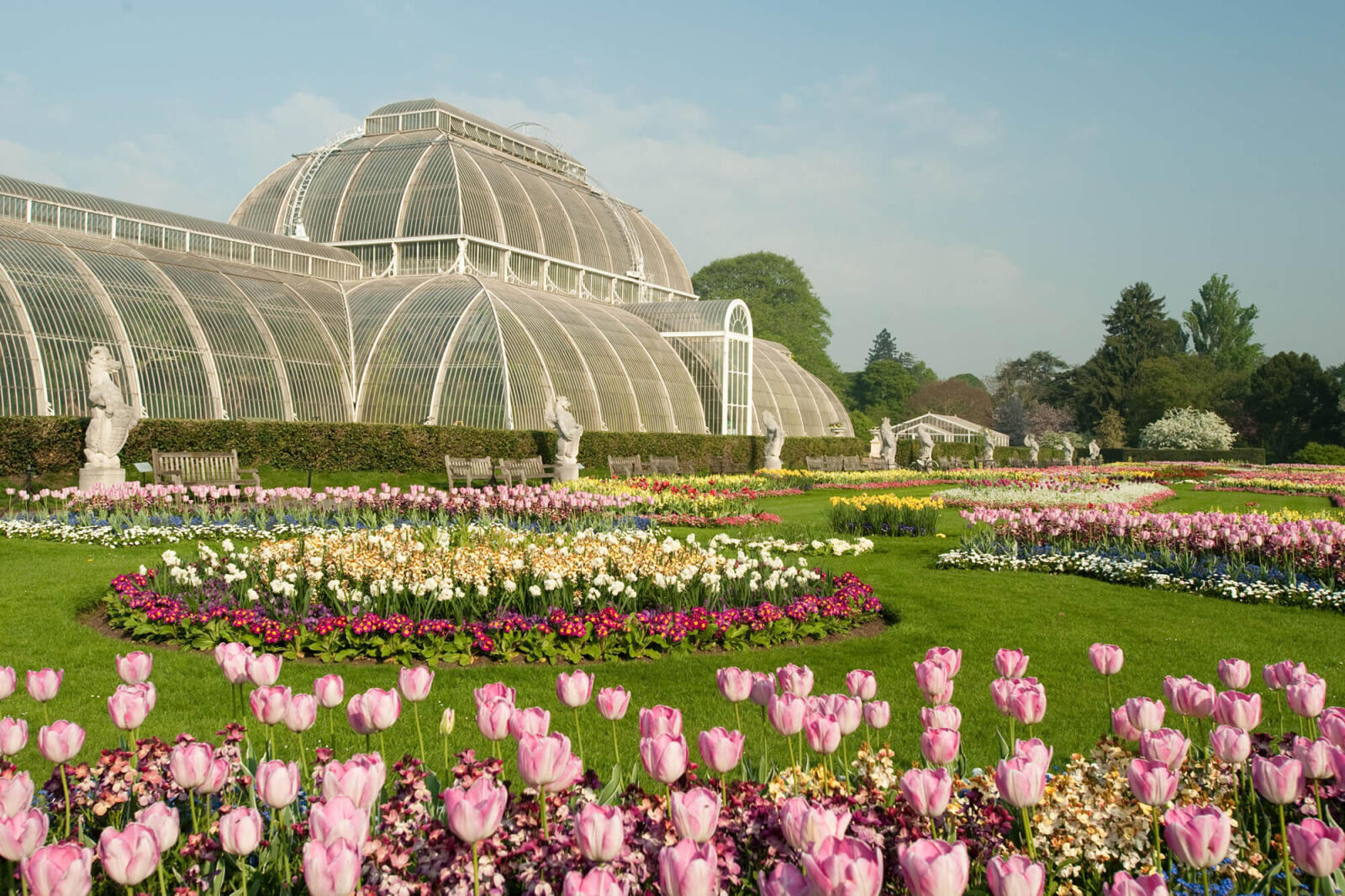 Virtually connect to experts from around the world at the Congress Conference
Landscape Ontario's virtual Congress Conference will offer attendees the opportunity to learn from experts from around the world in 2022.
The annual seminar series returns Jan. 18-20, via Zoom, and delivers 36 sessions featuring 47 leading experts from across the various sectors of horticulture and landscaping.
Here's seven sessions that feature experts based outside of Canada.
Tuesday, Jan. 18
Garden Centres Around the World
9 a.m.
This session features Paul Cooling from Coolings Nurseries in the United Kingdom; Rachel Doyle, from Arboretum in Ireland; Leanne Johnson from Gardenworks in British Columbia; Karen Moad from Rivers of Yarrambat Lifestyle Centre in Australia; and Nick Stodel from Stodels Garden Centres in South Africa.
The five International Garden Centre (IGC) owners and industry experts will share the three most important strategies they have used to grow their business and how that will serve them going forward.
Building a More Inclusive Workforce in Green Professions
1 p.m.
Dr. Jeanette "Danielle" Barber obtained her PhD in Agricultural and Extension Education from Virginia Polytechnic Institute and State University in Blacksburg, Virginia. Her research aims to understand motivating factors to help to improve feelings of inclusivity for underrepresented minorities in agriculture. In this session, Barber will provide strategies to help attract and retain diverse candidates, as well as keep employees engaged, motivated and empowered.
---
Wednesday, Jan. 19
Garden Spotlight: Royal Botanic Gardens Kew
9 a.m.
During this session, host Michel Gauthier and Richard Barley, director of horticulture and learning at Kew, will deliver a virtual tour and insights into the work behind-the-scenes at the Royal Botanic Gardens Kew in London, England. Kew Gardens is a UNESCO World Heritage site and home to 16,900 plant species. In September, Kew Gardens set a Guinness World Record for the largest collection of living plants on a single-site botanical garden.
The Internet of Nature
11 a.m.
Dr. Nadina Galle, from the Netherlands, coined the term the "Internet of Nature" (IoN) to help urban development strengthen green spaces. Through research, design and real-life success stories, Galle will demonstrate how the IoN is already being applied to build better places to live. Nadina believes that by weaving ecology with the modern world of technology, her audience will look at cities with a new perspective.
Three Reports Every Landscape Business Needs to Grow Profitability
3 p.m.
Landscape business owners aim to generate more profit than expenses. However, it's often unclear what is working and what is not. In this session, Greg Herring, CEO of the Texas-based The Herring Group, will outline three reports that can make a landscape business' profits stand out from its competition. During this talk, Greg explains these three reports, why they are powerful, and what results should be expected.
FIVE SEASONS: The Gardens of Piet Oudolf
3 p.m.
Tune in for this virtual screening of the feature documentary FIVE SEASONS: The Gardens of Piet Oudolf. The film immerses viewers in the Dutch designer and plantsman's work and takes its audience inside his creative process: from abstract sketches, to theories on beauty, to the ecological implications of his ideas. Intimate discussions take place through all four seasons in Piet's own gardens at Hummelo, and on visits to his signature public works in New York, Chicago and the Netherlands.
The film also follows Oudolf as he designs and installs a major new garden at Hauser & Wirth Somerset, a gallery and arts centre in Southwest England, a garden he considers his best work yet.
---
Thursday, Jan. 20
The Plant Parenting Revolution
11 a.m.
Houseplants, both old and new, are popular again with homeowners, apartment and dorm dwellers and at the office. Certified Professional Horticulturist Leslie Halleck, from the Texas-based Halleck Horticulture, will cover current growing plant-keeping trends, the future of the houseplant craze, current and future popular plants, plus sales and marketing opportunities and strategies for independent garden centres.
Registration is now open for Congress Conference. Access to all sessions is $225 for Landscape Ontario members, $275 for a non-member, and $40 for a student if registered by Jan. 4, 2022. All prices go up Jan. 5. Registrations received by Jan. 12 will also receive free entry to the Congress 2022 trade show, January 11-13, 2022 at the Toronto Congress Centre. Conference attendees will also be permitted to replay conference sessions for a limited time period after January 20.
Visit
horttrades.com/congress-conference-2022
to register or for more information.