October 5, 2020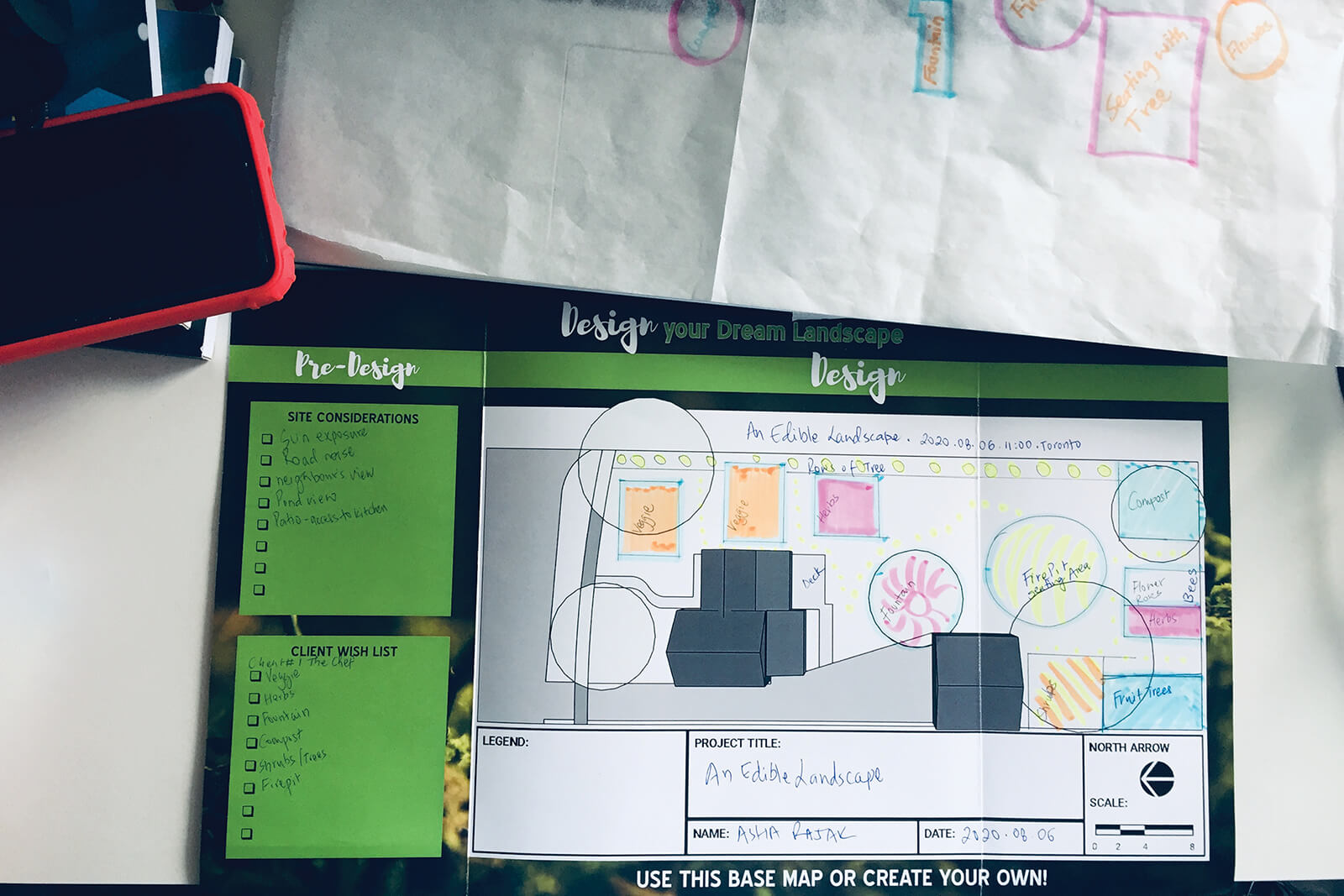 Virtual summer camps inspire landscape pros of tomorrow
The future generation of landscape designers, contractors and horticulturalists got some hands-on experience in the profession via a series of virtual summer camps presented by Landscape Ontario and Skills Canada Ontario.

The weekly workshops provided 95 grade 7-9 students across the province an activity kit with materials for hands-on workshops that got students exploring the world of landscape design, propagation, plant identification, landscape construction and more!

One week, students designed, built and maintained their own miniature landscapes, where they learned how to identify plants, design for clients and construct their landscapes using live plants and colourful stones in containers. Many of the students expressed a great deal of satisfaction with how their finished product compared to their initial design.

Another lesson taught students how to build their very own small scale composters to produce soil that would support a thriving landscape. The reduce, reuse and recycle aspect to the lesson really hit home with many of the students.

Students were introduced to the benefits of horticultural therapy and learned how to propagate plants such as garlic, potatoes and nasturtium in another workshop.

Design skills and imagination were put to the test in another workshop where students learned about the elements and principles of landscape design, including site considerations and how to design for a clients wishlist.

Finally, a workshop of plants taught students how to identify plants in their neighbourhood, as well as some cool uses and functions of plants. Students painted rocks to act as plant labels, learned to press flowers and made a card to send to a loved one.

Each week, a winning project was chosen and the student awarded a $25 gift card to shop at a local LO member garden centre to help them continue on their horticultural journey.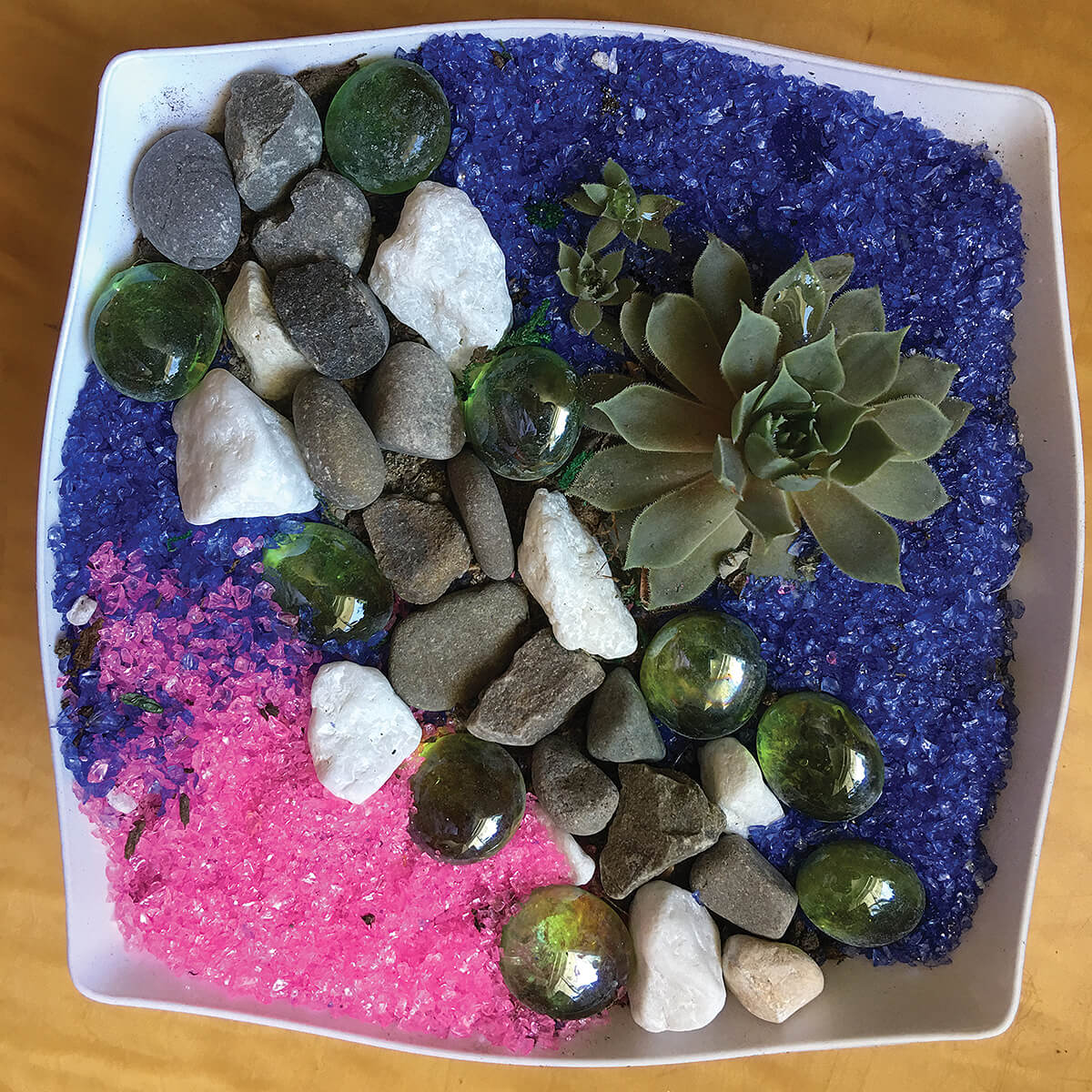 Students were very proud of their work and many gave their completed projects to loved ones as a gift. Project by Chi Lan Tran.