May 6, 2021
Share the #ThisIsOurShot Campaign with your Social Media Network!
Follow along with LO's Covid-19 Task Force Vaccination Campaign. It's as simple as right clicking the graphics below to save them, and copy and pasting the text and links! Let's do our part to get the landscape horticulture profession vaccinated. #ThisIsOurShot
Post #1
Share on: May 12, 2021
Employee Vaccination Webinar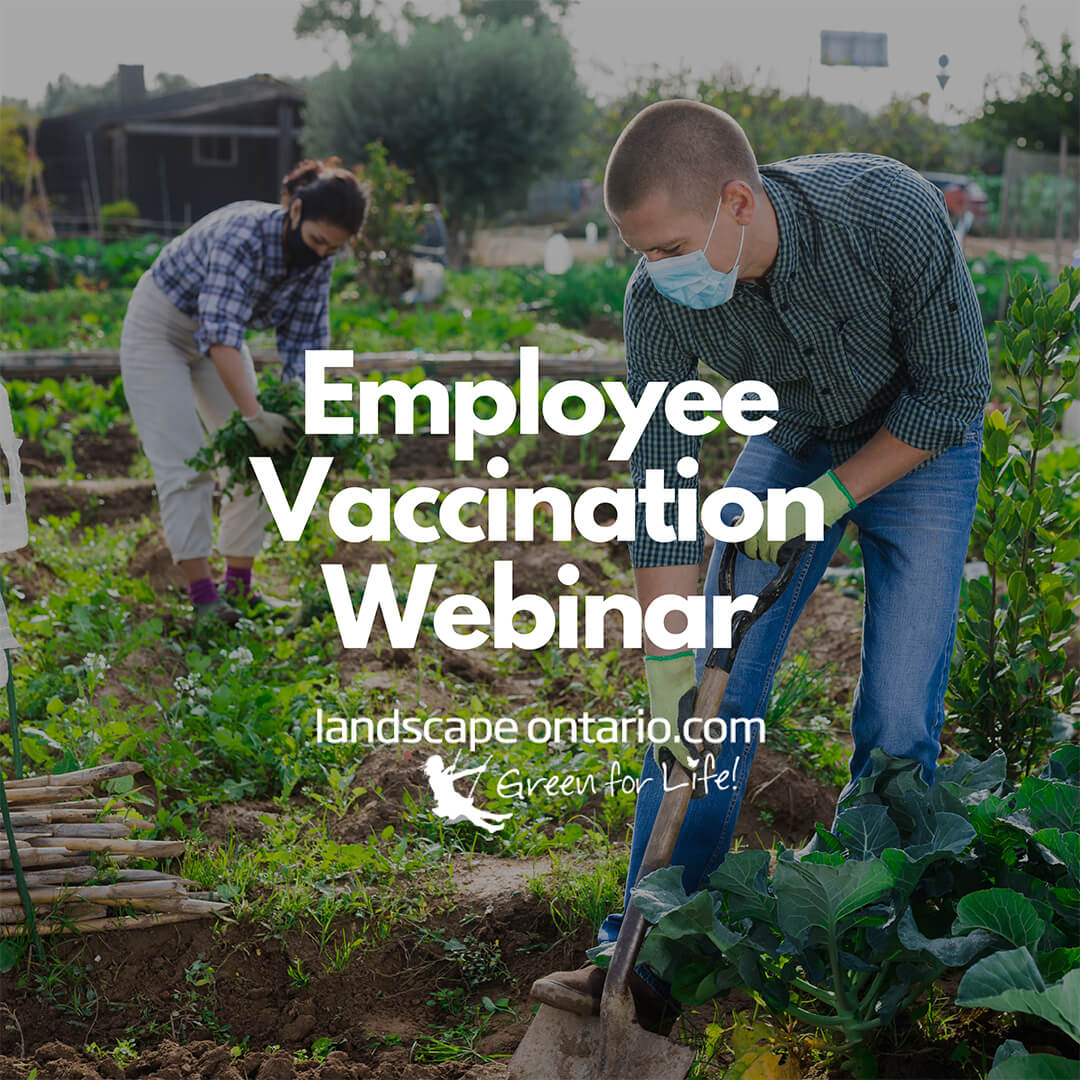 Text:

Landscape Ontario's Covid-19 Task Force Presents a free webinar for the landscape horticulture profession with special guest Dominic Richichi, Human Resources Expert with EIO Solutions.
How to encourage staff to get vaccinated

Can you make vaccination mandatory?

How will the new paid sick leave legislation impact your business?

Bring your questions for the task force
---
Post #2
Share on: May 19, 2021
#ThisIsOurShot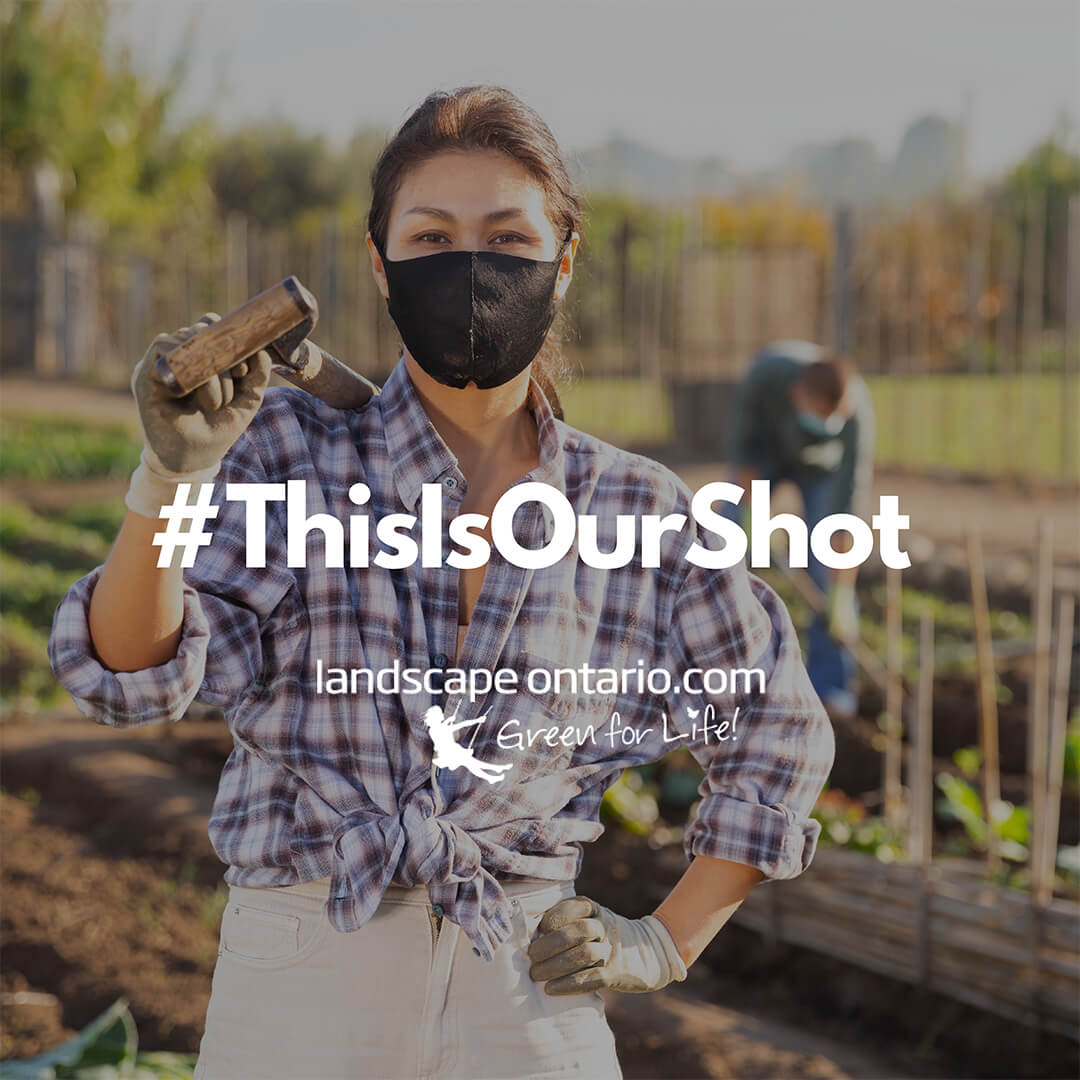 Text:

Vaccines work with the body's natural defences to develop protection against a disease. COVID-19 vaccines provide instructions to your body's immune system to recognize and fight off the virus that causes COVID-19. Studies are also showing that vaccinated people may have less severe illness if they do become ill from COVID-19. Let's do our part to end the Covid-19 Pandemic!

Get a prinable or sharable Vaccination Facts Poster at https://horttrades.com/vaccine-facts-poster
---
Post #3
Share on: May 26, 2021
Vaccines are safe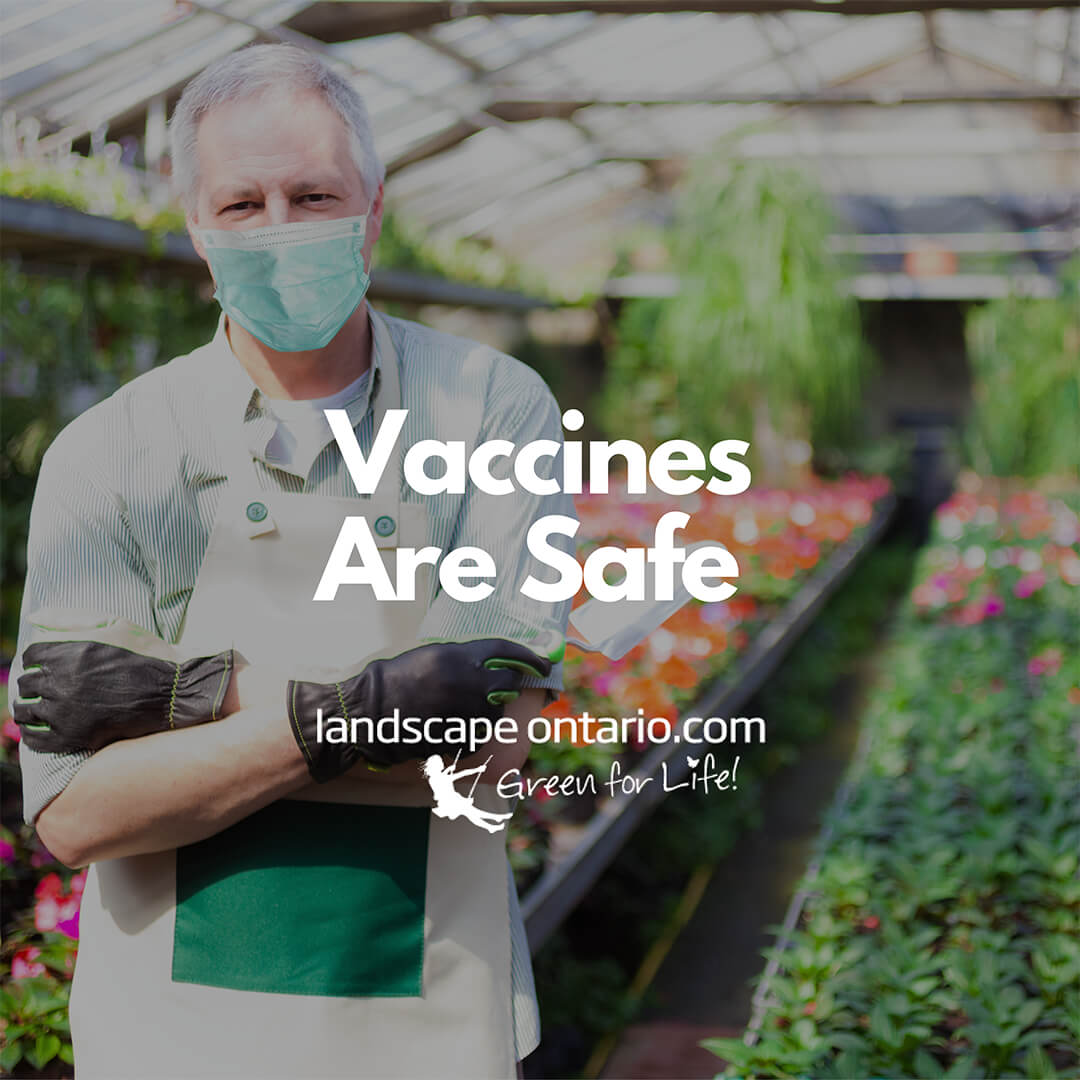 Text:

Only vaccines that are proven to be safe, effective and of high quality are authorized for use in Canada. The COVID-19 vaccines have been rigorously tested during their development and then carefully reviewed by Health Canada.

https://www.canada.ca/en/public-health/services/diseases/coronavirus-disease-covid-19/vaccines.html

Let's do our part to end the Covid-19 Pandemic! #ThisIsOurShot
---
Post #4
Share on: June 2, 2021
Vaccines are effective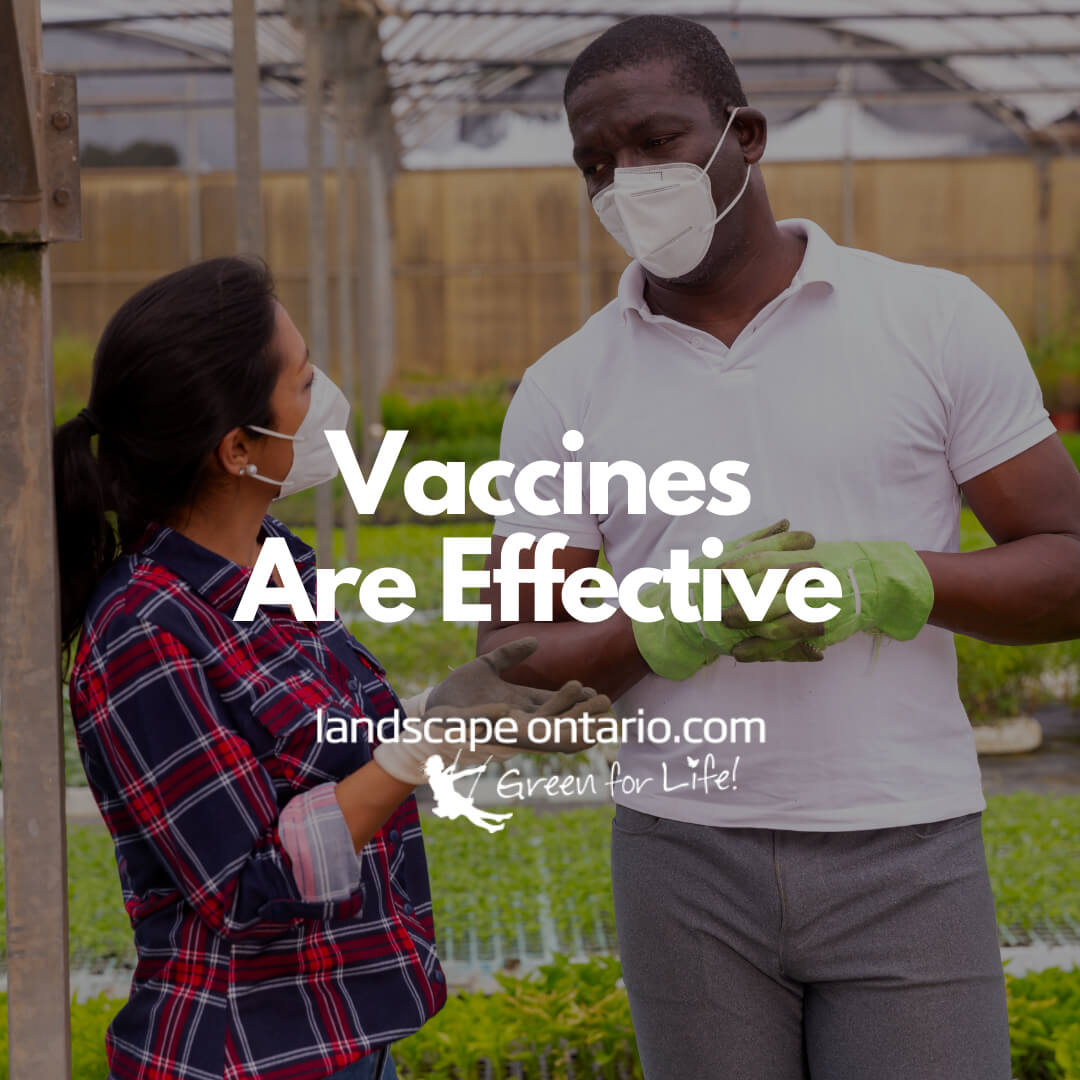 Text:

Scientific and medical evidence show that vaccination can help protect you against COVID-19. Studies are also showing that vaccinated people may have less severe illness if they do become ill from COVID-19.

Let's do our part to end the Covid-19 Pandemic! #ThisIsOurShot

https://www.canada.ca/en/public-health/services/diseases/coronavirus-disease-covid-19/vaccines.html
---
Post #5
Share on: June 9, 2021
Don't let your guard down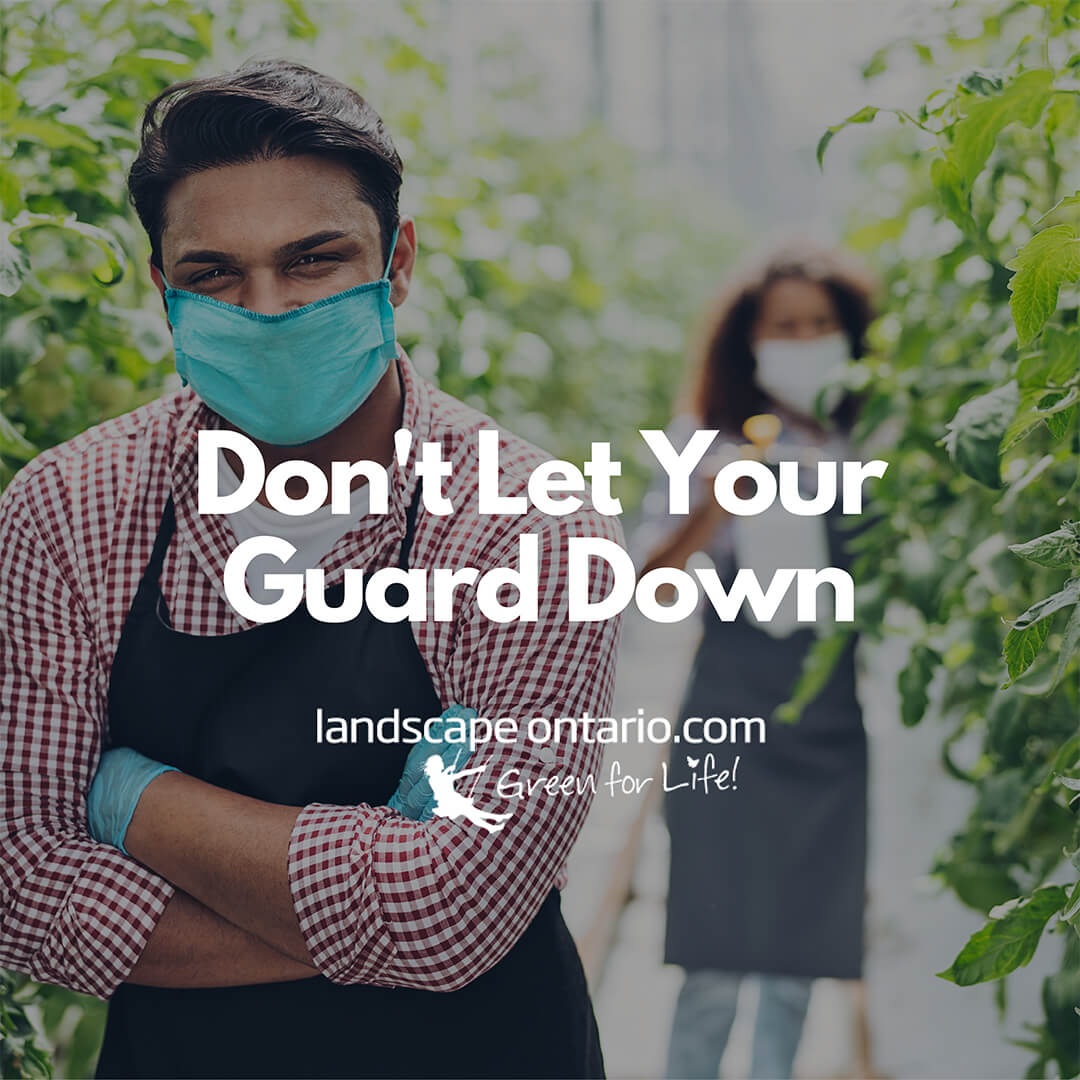 Text:

COVID-19 vaccines are important tools to help us stop this pandemic. Right now, we still need to follow public health measures to reduce the spread of COVID-19 and save lives.

Let's do our part to end the Covid-19 Pandemic! #ThisIsOurShot

For more infomraiton, visit Landscape Ontario's Vaccination Resource Hub at https://horttrades.com/vaccine-resource-hub