July 3, 2019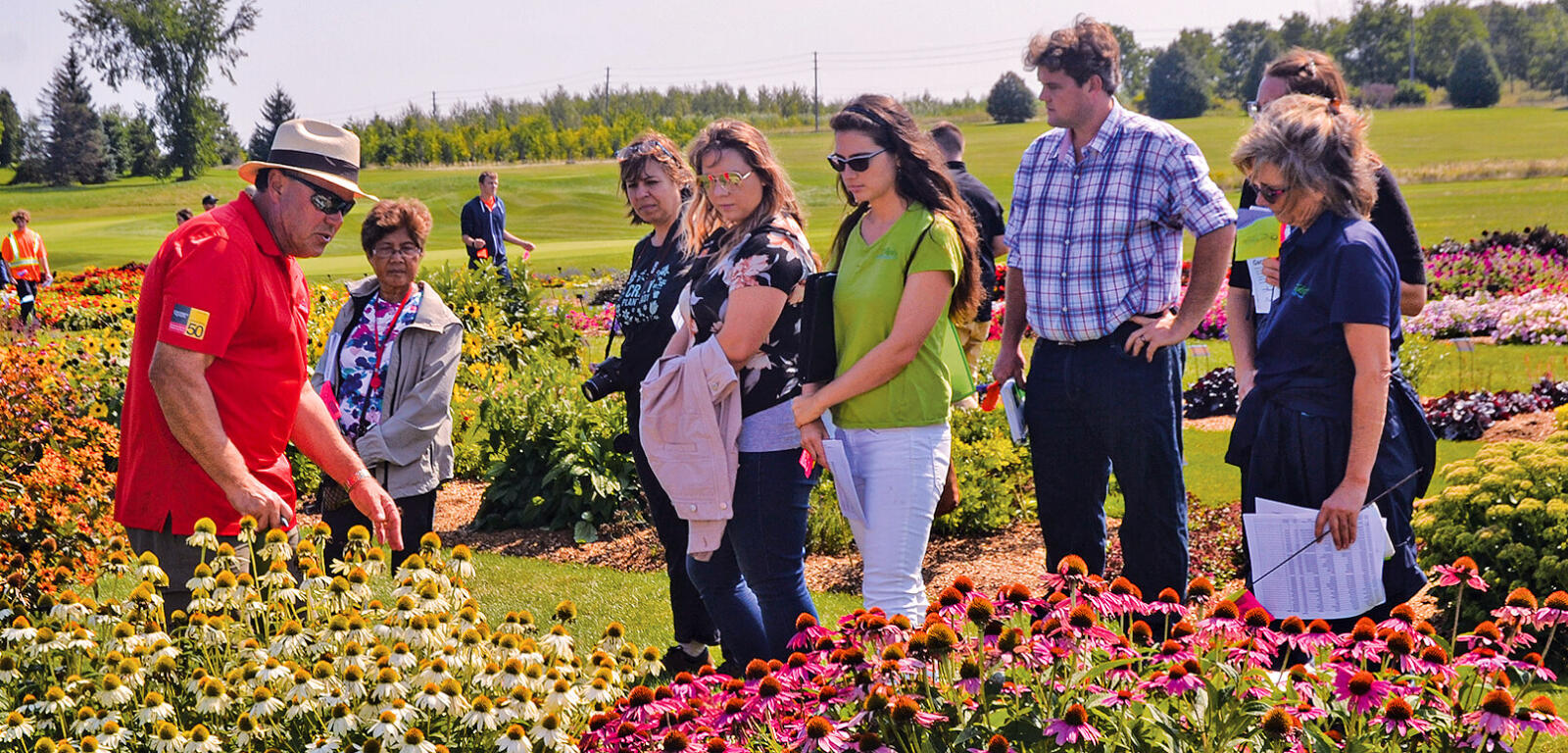 Trial Garden open house 2019
The University of Guelph and Landscape Ontario invite you to:
2019 Trial Garden Open House
Thursday, August 15, 2019
The program will start in the morning at the Guelph trial garden site and continue in the afternoon at the Landscape Ontario site in Milton, Ont.
Enjoy a profile on turf, guest speakers, garden tours and more!
The day will feature:
Ornamental container trials
Ornamental ground bed trials
Perennial trials
Vegetables for small urban spaces trial
Rose and shrub trials
...and more!
Tentative agenda to be confirmed:
8:30 a.m.
Refreshments - Guelph Turfgrass Institute, 328 Victoria Road South, Guelph, Ont.
9:00 a.m.
Speaker series (topics to be announced)
10:00 a.m. to Noon
Tours at the Guelph Turfgrass Institute
1:00-3:00 p.m.
Tours at the Milton Trial Gardens at Landscape Ontario
7856 Fifth Line South, Milton, Ont.
A tour of the newly renovated LO home office building will also take place.
To RSVP for the FREE Trial Garden Open House, education sessions and tours, please contact:
Meghan Greaves,
meghan@landscapeontario.com
, 1-800-265-5656.