April 1, 2022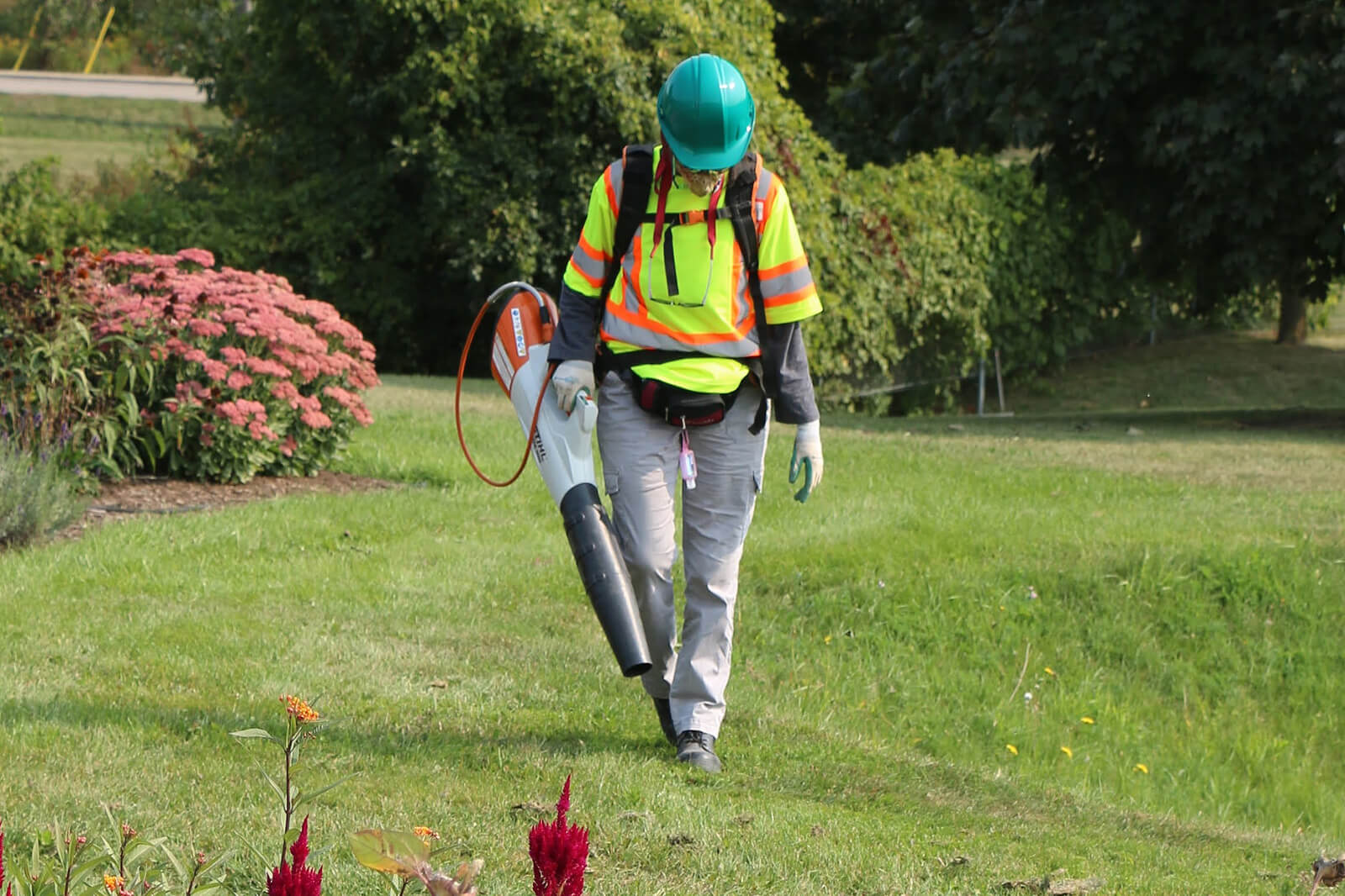 Town of Oakville seeking input on leaf blower restrictions
The Town of Oakville is reviewing current noise regulations and is seeking input from landscape and property maintenance professionals via a
short online survey
.
The feedback provided will help staff develop recommendations to the town's
noise by-law
, which aims to balance noise from most activities in a way that respects everyone's right to an enjoyable community and peaceful lifestyle.
Staff have been taking into consideration restrictions on the use of small combustion engine-powered leaf blowers because of concerns raised by the public about the noise impact on residential neighbourhoods. The town recognizes this may have a financial and operational impact on landscape and property maintenance businesses and is seeking input regarding that impact and any opportunities that may be present to adopt alternative technology.
The online survey, which is open until April 15, 2022 will take about five minutes to complete
and will be strictly confidential and anonymous. Please
take the survey now
.
If you are interested in providing feedback in person, the town is hosting an information night on Thursday, April 14 from 6 p.m. to 7:30 p.m. in the South Atrium of Town Hall. Staff will be present to take notes and answer any questions you may have.
GIVE FEEDBACK