May 9, 2018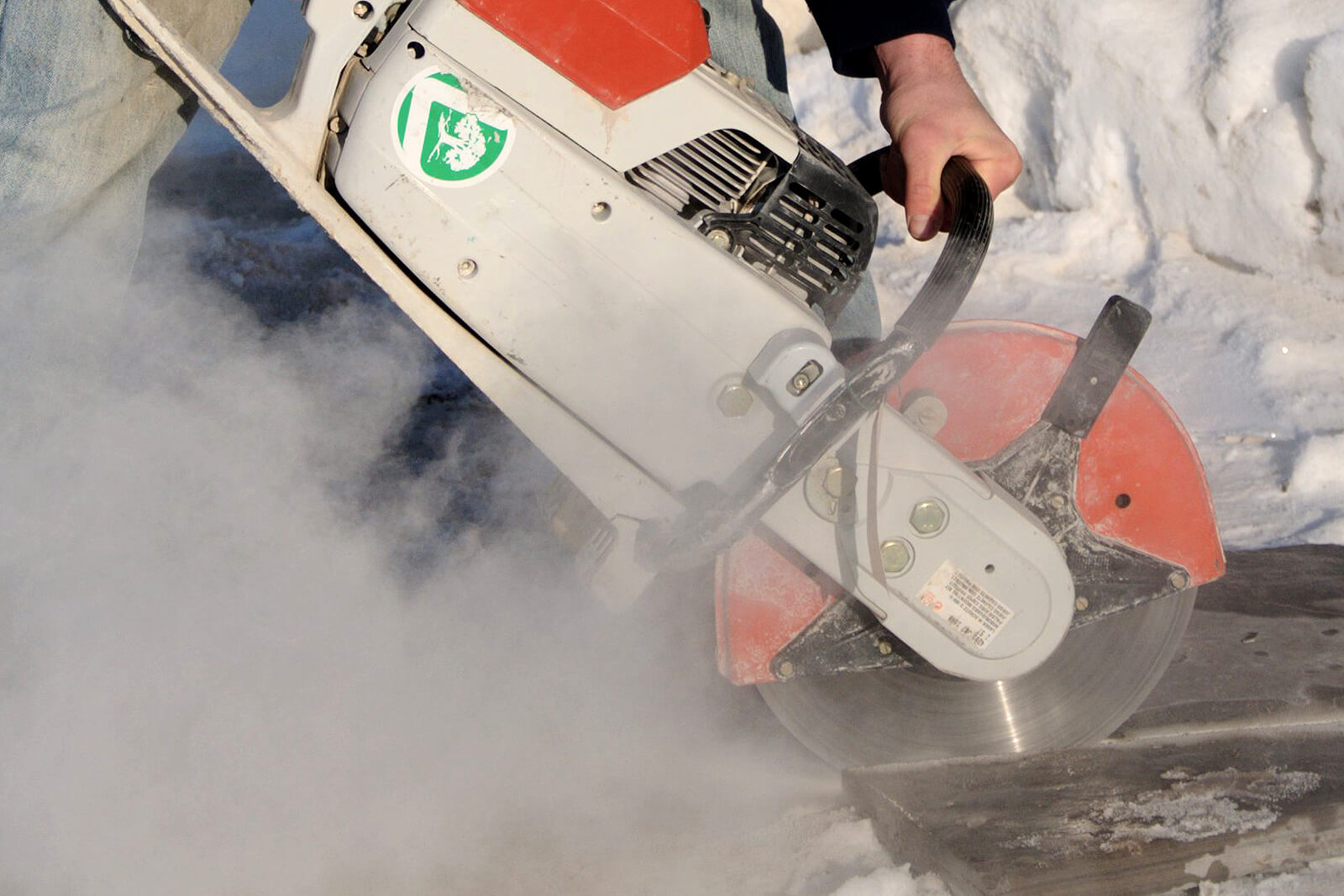 Toronto seeking input on construction dust bylaw
The City of Toronto is considering new requirements for construction dust mitigation and to invite you to participate in a public consultation. Specifically, it is looking at dust created by cutting stone, rock, concrete, tile and insulation for residential construction. Staff have been directed by City Council to recommend new dust control measures for Toronto.
The City is holding a public meeting to seek input from the public on potential requirements for construction dust mitigation.
Tuesday, May 15, 2018
6:00 p.m. to 8:00 p.m.
North York Civic Centre
Committee Room 1
If you cannot attend this meeting, we encourage you to provide your ideas for changes to the current bylaw by emailing
mlsfeedback@toronto.ca
.
Please feel free to share this information widely with any interested parties.
Municipal Licensing and Standards has identified Landscape Ontario and its members as interested in participating in the review.