February 21, 2020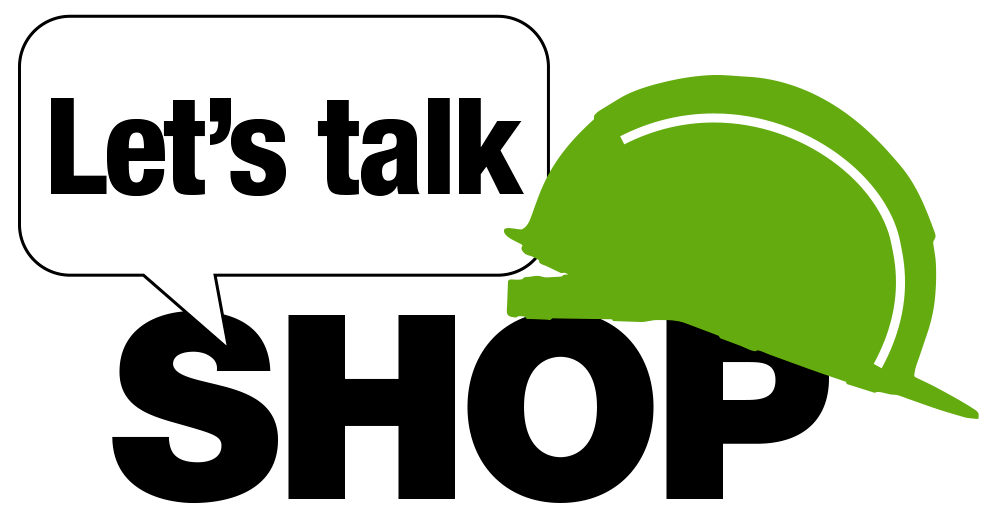 WEDNESDAY, April 15, 2020
6:00 p.m. | The Busholme Restaurant and Bar, Erin
Landscape Ontario's Toronto Chapter is pleased to host the next instalment of the Shop Talk Sessions.
Get out of the office and into the springtime. Take a break from your busy schedule and enjoy an evening with your peers.
No agenda, no guest speakers, just your chance to get together with fellow business owners to talk shop.
Come hear about what your colleagues have done right and wrong, and how they learn from it!