June 7, 2022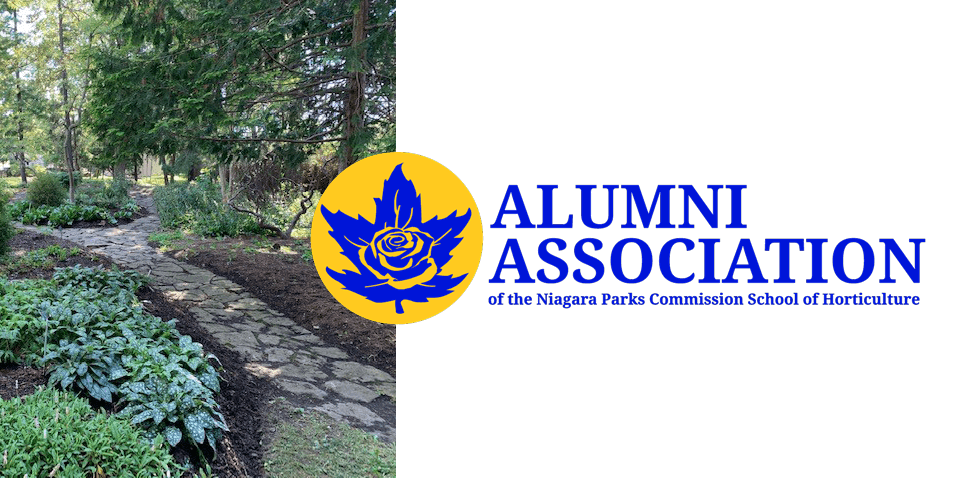 Support the NPC Alumni Recognition Garden project
The Alumni Association of the Niagara Parks Commission is requesting financial contributions to its 75th anniversary Recognition Garden project.
To mark this special anniversary, a committee of Alumni chose to develop, in cooperation with the Niagara Parks Commission, a Recognition Garden at the School of Horticulture, and attached a fundraising goal of approximately $200,000.
Students in their third year have developed a concept for this garden and a ground breaking ceremony is scheduled for August 27 at the Botanic Gardens.
With graduates literally all over the world, it is time to mark the anniversary of this illustrious organization by building the garden to recognize Individuals who have made significant contributions to the art and science of horticulture, particularly those graduates and staff of the School of Horticulture who have gone above and beyond to contribute to the School and to Horticulture.
You are invited to make a financial contribution of any amount to help in the development of this significant project. All contributions over $25 will be eligible for an official tax receipt. All contributions will be appropriately recognized and receipted
Donate to the 75th anniversary project in one of three ways:
Donate online.
Send a cheque, payable to Alumni Foundation Treasurer, Mr. John Howard to 242 Miller Street, Meaford, ON N4L 1G9 and designate it for the 75th anniversary.
Send an e- transfers to alumninpcshfoundation@gmail.com and designate the contribution to the "Recognition Garden."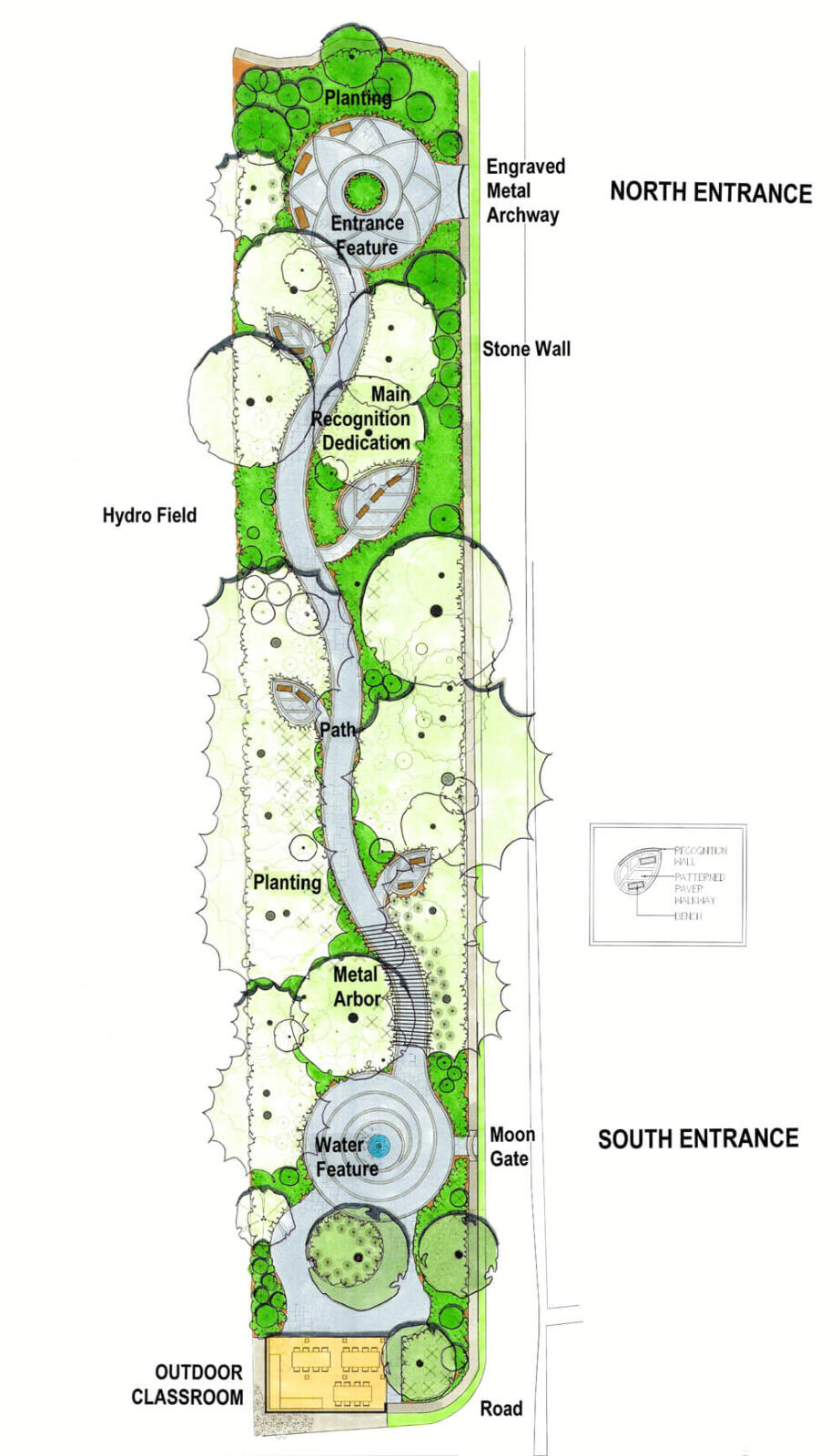 The Alumni board appreciate your consideration of this request. Your generosity will be recognized.
If you have any questions, please contact Art Coles, Immediate Past President Alumni Association of the Niagara Parks Commission School of Horticulture, at
colesa64@gmail.com
.
DONATE ONLINE