September 7, 2021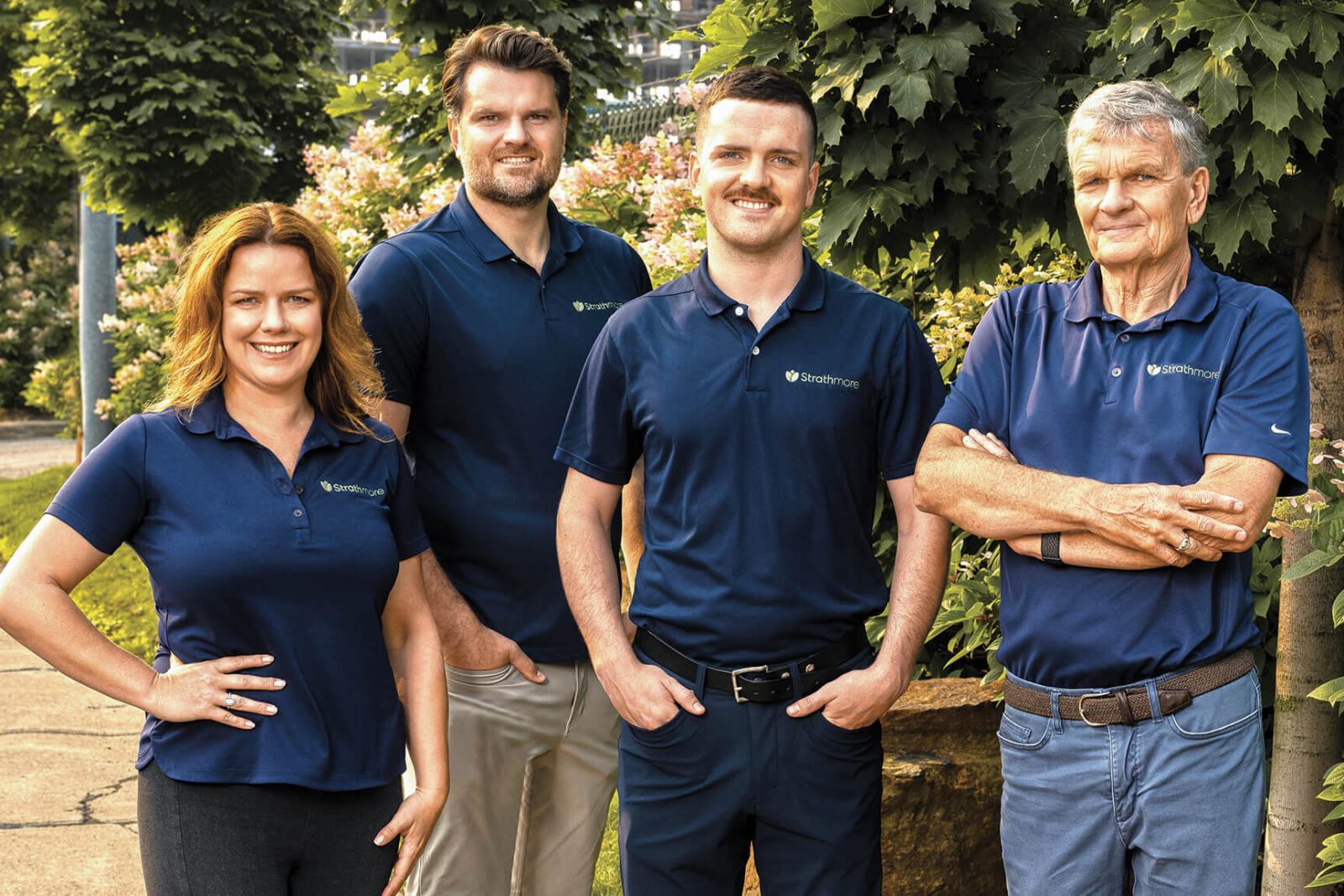 Strathmore: From nursery to national commercial landscaping
Strathmore Landscape Contractors aims to set a standard in commercial landscaping — and it all starts with their people.
Founded by Elmer Milligan, the Montreal-based company began as a garden centre in 1963 and is now in its third-generation of family leadership. In the 1990s, president Danny Milligan, the second generation to lead the company, discovered a void in the landscaping market that transitioned the nursery into the start of what Strathmore is today.
"A lot of companies [back then] were offering residential services, you know where you knock on the door, ask to mow someone's lawn and you have a job," explains vice-president Jessica Milligan. "But, there was nobody servicing the commercial market. So one day, my dad [Danny Milligan] went on to a property he was maintaining with a notepad and made a list of every single thing he would do if he was the building owner there."
Through existing relationships, Danny Milligan built a foundation of trust with his original clients and grew Strathmore's reputation from there. Today, with more than 300 employees, the company has grown from servicing local communities to businesses across the country in Calgary, Ottawa, Toronto, Edmonton and Montreal.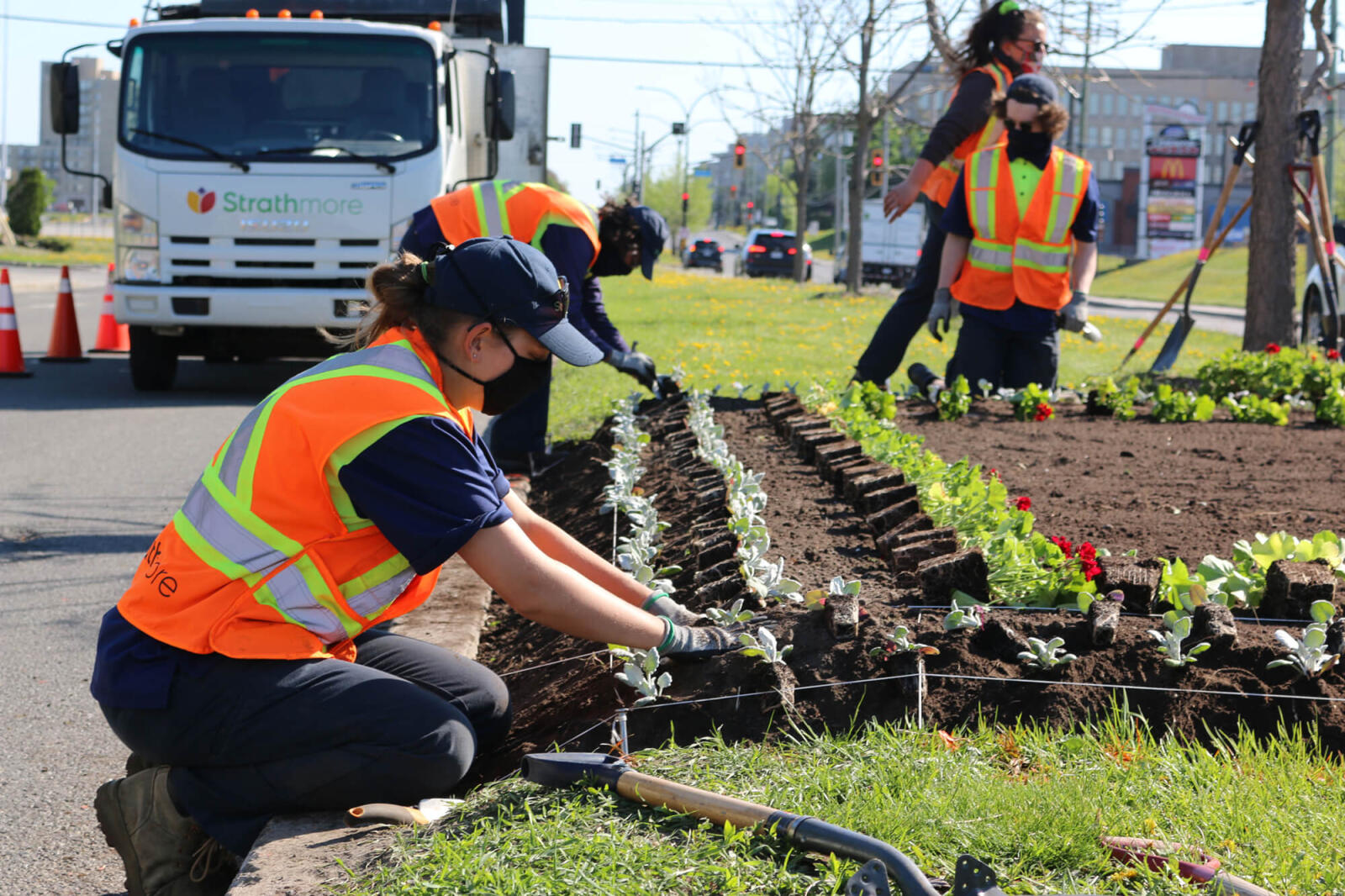 "I always say 'you can tell what separates a pro team from the amateurs in a sport.' That's what we want people to feel when they work with us, like they're with the pros," says Milligan.
The company's focus is on delivering professional services while building relationships founded on trust with their clientele, and their ultimate goal is to sustain their values, culture and people.
Sergiu Galitchi, now an account manager and supervisor, started at Strathmore in 2014 as a crew member. Surrounded by co-workers who come from around the world, he values the respect and equal opportunity for growth each employee has in the company.
"At Strathmore there is absolutely that chance for growth. If you want to stay and work, anything is possible," Galitchi said. "You have to love what you're doing, live it — work with all your heart and work with all your soul."
He describes Strathmore as a people-focused company, where the core values are not just 'posters on a wall,' but the basis of a culture that lives in the office and people everyday.
Aurelio Teixeira, a site-supervisor in Toronto, started at Strathmore in 2020. He moved to Toronto from Brazil in 2017 and while he always worked in agriculture, he found his calling in landscaping. It was a simple Indeed.com application that brought him to Strathmore.
"I had big positions back in Brazil and in my interview here I knew that didn't matter because they didn't know me. So, I said I'm okay with starting at the bottom, I just need the opportunity to grow," Teixeira said. "I started as a crew member, in two months I got promoted and now I'm a site-supervisor."
While Strathmore is run by a family, it also acts as a family. Teixeira especially appreciates the trust each employee is given and the autonomy to create their own success. He acknowledges that growth for the individual is also growth for the company at large.
"We worked for 50 years in [Montreal]. Now, within four years, we opened up to three markets," explains Milligan. "There was a lot of risk there, but we're really pleased with how it's gone. We got the right people on the bus. People on our team took ownership, whether they moved or travelled frequently to make sure our standard was upheld across the country. They trusted us and we trusted them."
"It's our people," adds Galitchi. "It's not the machines or the mechanics behind it, it's the people that make a difference."
With this recent surge in growth, Strathmore is hungry for more, but not at the expense of the standard of quality and professionalism they have worked so hard to cement.
"We want to grow consistently with elegance — quality over quantity. We want to attract the best people and the best clients," says Galitchi.
Strathmore has much to look forward to in their future. While an established company already, they know their opportunity for growth is limitless and with their team's drive and passion for success, the sky is truly their limit.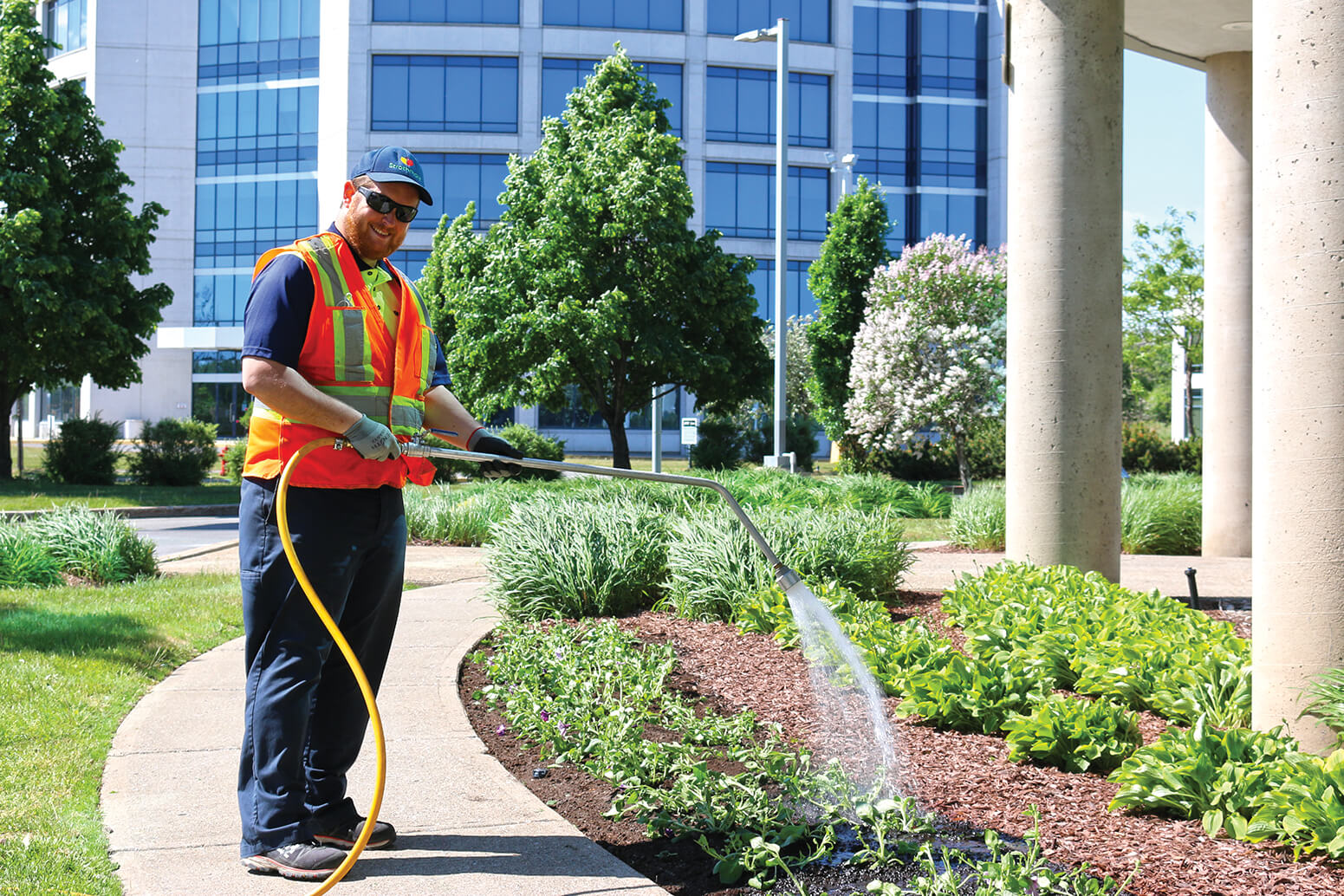 "If I could travel back in time and tell 24-year-old me something, it's that it's all going to be worth it," says Milligan. "There's going to be long days, early mornings, late nights and a whole lot of emotions. But, if you stay committed to providing the highest quality and working with a high quality team, in the end, it's all worth it."