September 15, 2014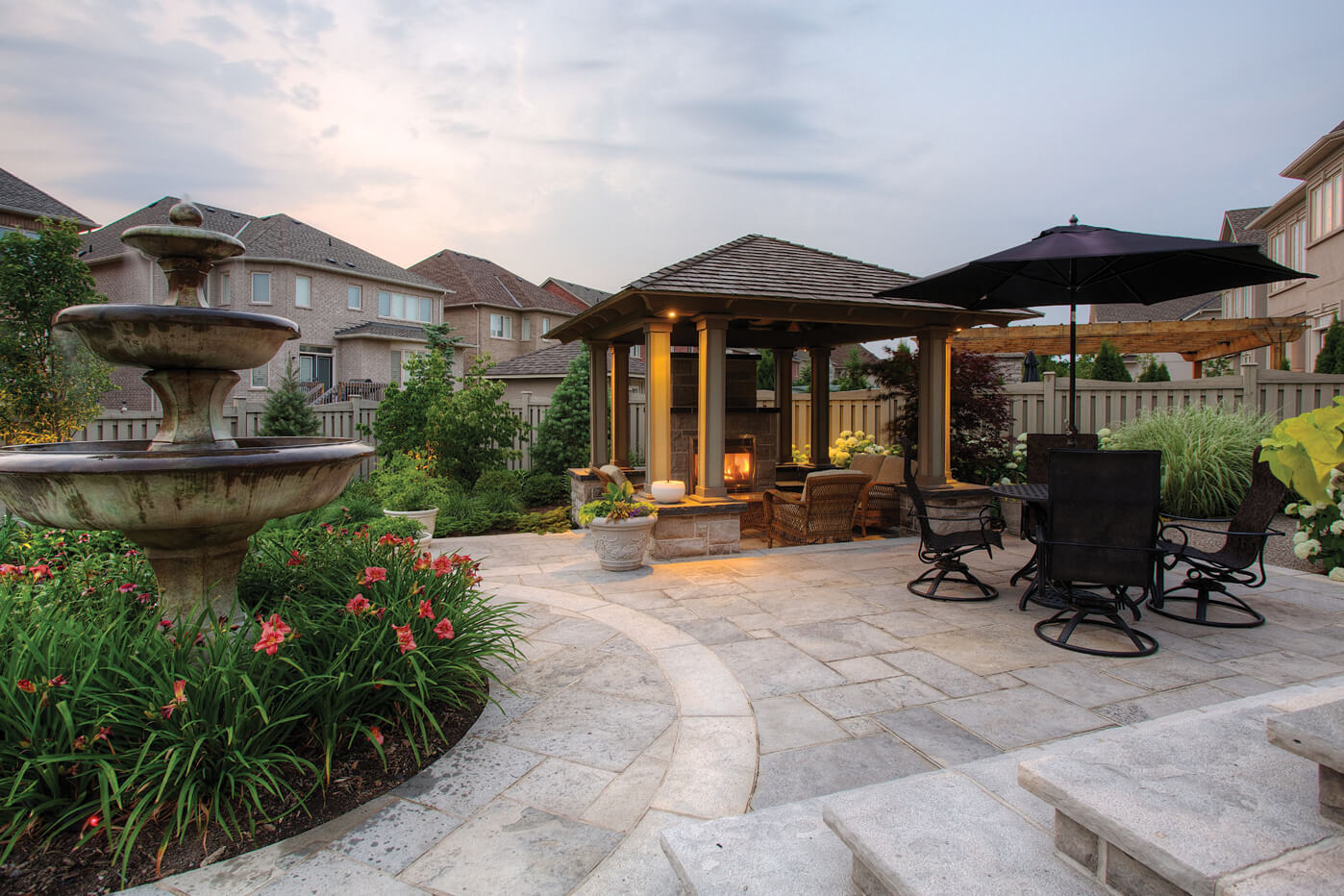 Start now to enter Awards of Excellence
The days this time of year seem longer; it's been an exhausting season and your crews are tired. Daylight fades faster as does your energy. You know that you still have (hopefully) weeks of work left. Maybe you can go until mid-December if the weather holds.
While a trip to the tropics would be great to re-energize your staff, achieving something more practical and logistically feasible is within your grasp. Why not enter one of your masterpieces into the Awards of Excellence program?
Many award winners say that winning an award is a unifying, gratifying and team motivator and builder. It's an exciting experience to get you and your staff up on the big stage in front of their peers, while reaffirming to your clients that your company is excellent.
Entries are being accepted into the construction, maintenance and design programs until Oct. 1. Please don't wait until the deadline; take your photos and start the online entry process now.
This annual reminder typically evokes some creative reasoning for extension requests. While everyone appreciates the opportunity to hear the outstanding and imaginative explanations, it's much more appreciated to receive your submission on time. We need to get them processed, judged and winners information prepared for the greatest (landscape industry) show on earth!
The 2015 winners will be announced on Jan. 6, with the ceremony presented by Draglam Salt and Earthco Soil Mixtures, with Connon Nurseries CBV Holdings as our supporting sponsor. Attendees are treated to some great entertainment at the ceremony, as well as special prizes from Draglam Salt.
Visit loawards.com to submit entries. You will find entry guidelines and categories for each program. You will require a user name and password if you have not already created one with Landscape Ontario. Now is the time to work on your entry. You may log out or in at any time before the deadline. Until you have entered payment information, your entry is not officially submitted.
When you login, you will need:
Contact information of person entering on behalf of company
.jpg photographs of the project, minimum of 6 and maximum of 15 pictures
A point form summary describing what you were trying to achieve with your project, including any quirks and conditions imposed by the property owner, conservation authority, etc.
You will be prompted to print an 'Authorization Signatures' form during your submission (Your client/property owner needs to sign this)
Credit card information for payment
If you need assistance or have questions, contact Kristen at
kristen@landscapeontario.com
to walk you through the process.