June 15, 2009
Denis Flanagan CLD
Director of public relations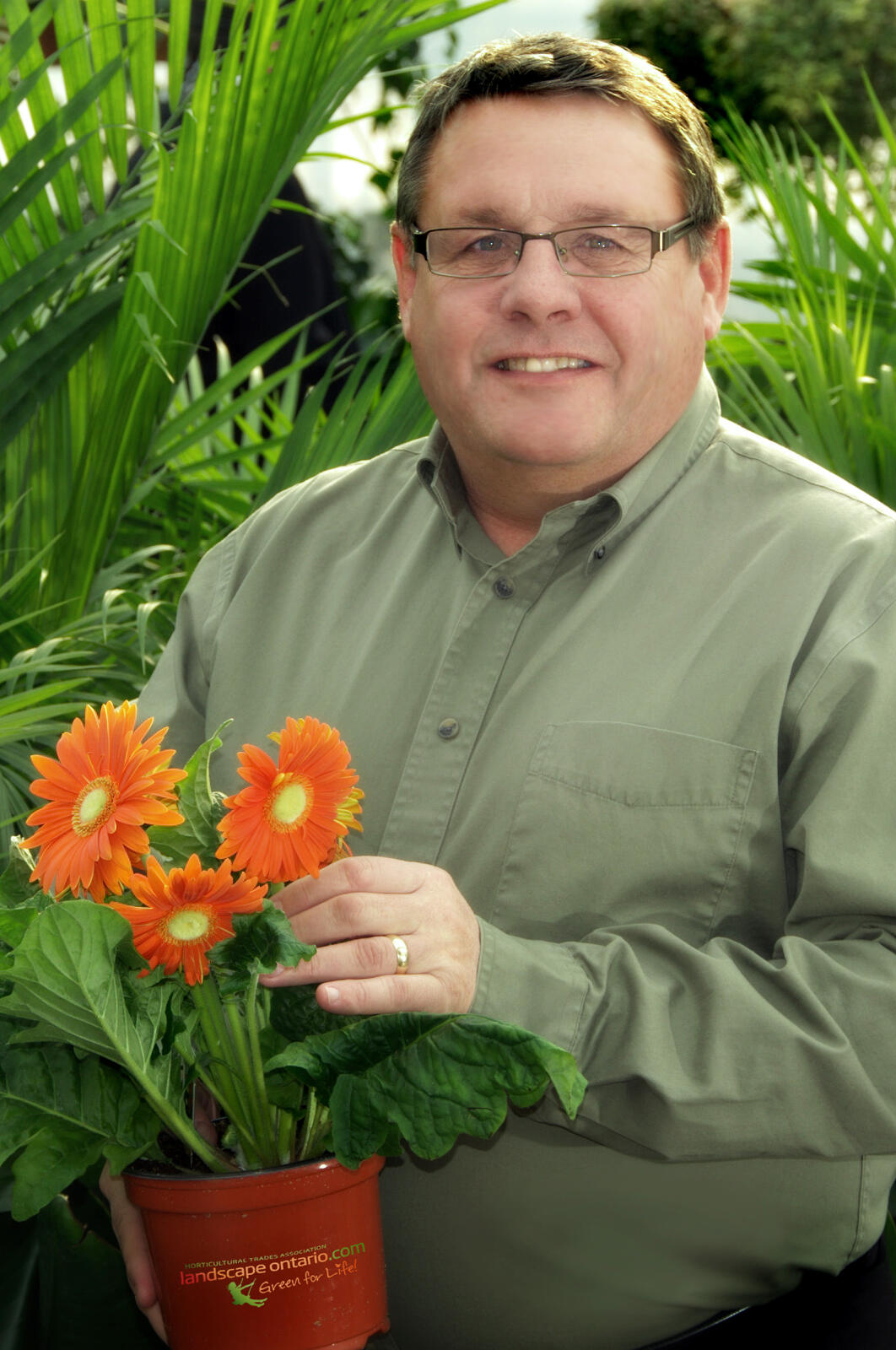 A sure sign of spring this year was seeing our members, once again, contribute to their communities on Earth Day. Toronto chapter members volunteered their time to clean up a large section of High Park. With the Green for Life banner proudly displayed, several members teamed up with students from Bloorview Collegiate to comb the ravines and grass areas, picking up litter, which is quite an eyesore in this beautiful and historic park.
To keep everyone motivated on this very chilly morning, an impromptu competition was held among those removing the litter. The idea was to find the most interesting artifact that represented modern civilization. Contenders for the grand prize included various garments, including a brightly coloured bra, a plastic bag with hundreds of pennies and a large sack of unopened mail. Someone with a furtive mind and a penchant for mystery novels could have written quite a tale.
It was decided that everyone was a winner that morning and a gift of a package of dahlias was handed out courtesy of Caroline de Vries from TradeWinds International Sales. By the way, Caroline celebrated spring in her own unique way by sharing photos of the stunning display of bulbs that delight drivers travelling the Don Valley Parkway this year. The bulbs were planted last fall using a large bulb planting machine to create the serpentine effect visible this spring. The wonderful colour gives frustrated drivers a reason to smile, and leaves them with a positive image of our industry.
Thank you to the member companies that contributed to the High Park Clean Up: Landscapes By Lucin, Christine's Touch, Yorkshire Garden Services, Fiona's Garden Gate, Elm Landscapes, Creative Garden Design and Urban Garden Supply.
---
Denis Flanagan may be contacted at
dflanagan@landscapeontario.com
.