September 13, 2017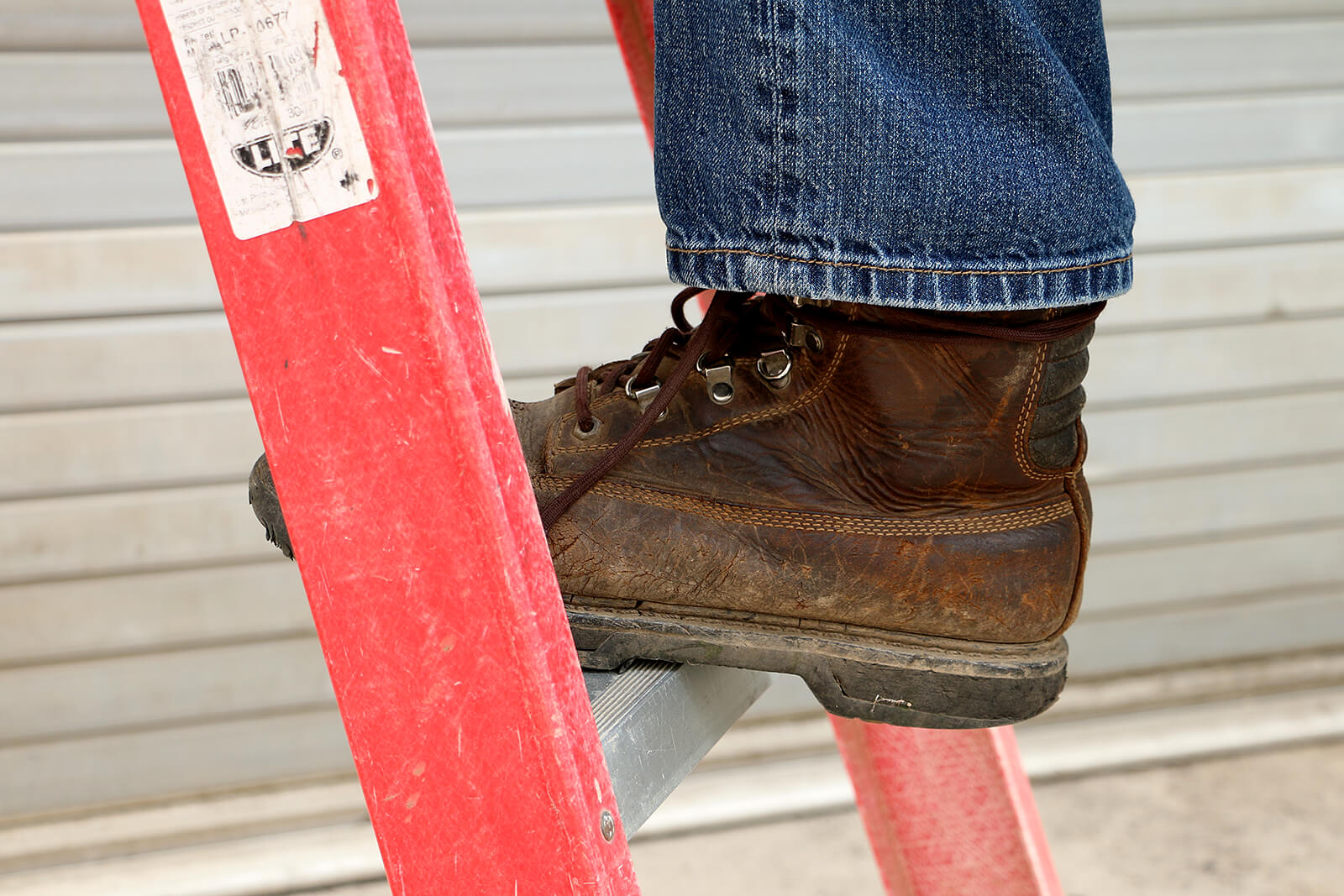 Slips trips and falls safety blitz fall 2017
Ministry of Labour Blitz: Falls - including Slips and Trips
October 2 – November 30, 2017
Ontario Ministry of Labour inspectors will visit workplaces in the agriculture, service and manufacturing sectors Oct. 2 to Nov. 30, 2017 to conduct an enforcement blitz on workplace falls.

In 2016, 11,495 lost-time injury (LTI) claims resulted from falls. This is equal to 31 workers being injured each and every day in the province due to a fall.

Simply having both feet on the ground doesn't mean you are safe. In fact, same level falls are the most frequent, accounting for more than 70 per cent of all falls. Based on an average claim of $51,062, claims due to falls cost a collective $249 million over the life of the claims.2

Ministry inspectors will look for:
Policies and programs
Safe work practices
Falls from ladders, mobile stands and platforms
Falls from trucks/loads
Ergonomics
Worker training
For 2016, Workplace Safety and Insurance Board (WSIB) data
1
provides the following profile of occupations most likely to suffer a falls-related injury:
Agriculture sector:
General Farm Labourer
Average age 40
Almost all male
Average of 50 lost days
63% are same level falls
Service sector:
Retail Salesperson or Sale Clerk
Average age 44
75% female
Average of 22 lost days
75% are same level falls – including falls onto or against an object
Manufacturing sector:
Labourer
Average age 45
58% male
Average of 38 lost days
76% are same level falls – including falls onto or against an object
Young Workers (14 – 24 years old)
Retail Sales Clerks; Cooks; Food and Beverage Servers; Food Service Counter Attendants; Food Preparers; Cashiers
Average age 21
Equal split male/female
Average of 13 lost days
65% are same level falls – including falls onto or against an object
1
By the Numbers: 2016 WSIB Statistical Report.
2
WSIB Injury Data: Retrieved from EIW Feb 13, 2014. Long-term costs of persistent claims not reflected.
What the law says
Ontario's
Occupational Health and Safety Act
(OHSA) requires that employers take every reasonable precaution to protect workers, provide information and instruction, and ensure that workers properly use or wear the required equipment. Employers, supervisors and workers can be prosecuted for not complying with the law.
Refer to industry-specific regulations for details on legislative compliance. Your health and safety association can provide this information to you.
What you can do
Have a company policy in place that clearly outlines the rules for housekeeping, lighting and inspections.
Ensure that required personal protective equipment, and other equipment, is in good repair and used properly.
Assist supervisors in meeting their obligation to ensure the rules are followed.
Provide proper training to workers on how to clean up spills, the proper use of fall protection equipment, the use of proper guard rails and covers over holes, etc.
Provide continuous follow-up to make sure that the rules are adequate and are being followed, and to identify what needs improvement.
Investigate all incidents to determine how to eliminate the cause.
For more information on this specific blitz, plus training opportunities, articles and free downloads,
visit the WSPS website
.
or contact Elgy Varghese at
Elgy.Varghese@wsps.ca