March 15, 2017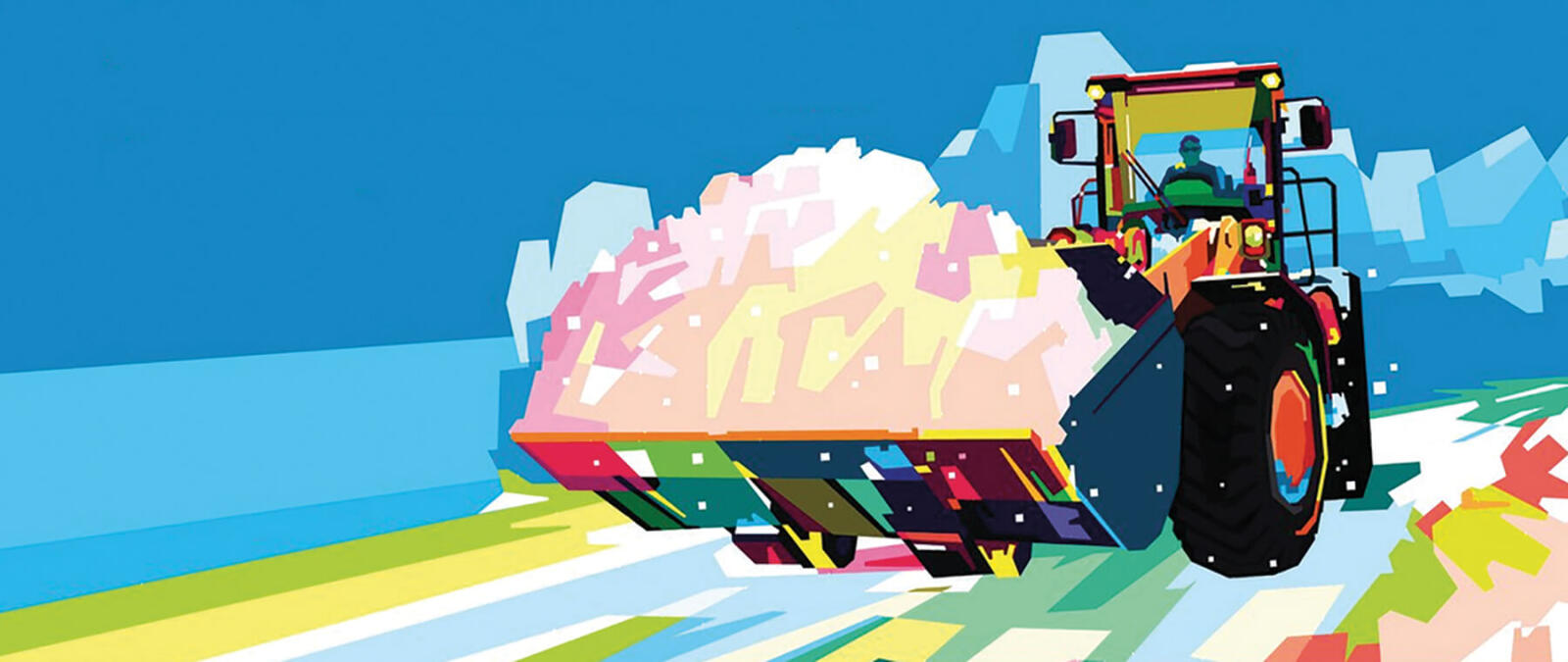 The 20th annual Snow & Ice Symposium will take place June 20-23 at the Montreal Convention Centre in Montreal, Que.
Produced by the Snow & Ice Management Association (SIMA), the four-day event features keynote speakers, workshops and over 25 concurrent educational sessions (some in French) from industry leaders and professional speakers. On days two and three, a trade show, featuring over 100 exhibitors has extended hours this year and will run June 21 from 9:30 a.m. to 5 p.m. and June 22 from 9:30 a.m. to 12:30 p.m.
Held in a different city each year, the event coincides with Canada's 150th birthday and the 375th anniversary Montreal. A number of networking events, including a facility tour, welcome reception, industry awards night and city tour are designed to gather snow and ice professionals to share ideas and to learn about the culture and history of the city.
Full details, online registration, a full schedule of events and exhibitor list can be found online at
sima.org/show
.