February 23, 2021
Sector Success Event Series - Speaker Bios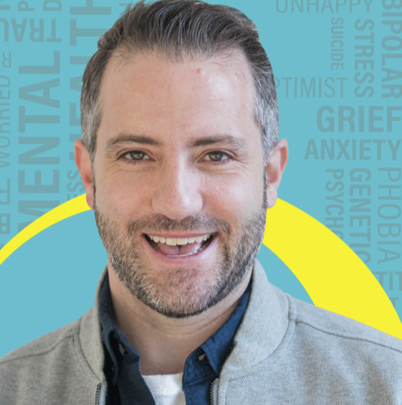 Mike Stroh, MA

---
Lindsay Drake Nightingale, BES, BA, Dip Public Admin, Dip Land Tech | Yorkshire Garden Services
After working in the non-profit sector for 15 plus years, I was in need of a change and new direction in my life. I quit my job and went to work in a greenhouse nursery business for a summer before entering the Landscape Technician diploma program at Humber College. I spent two years doing my homework at the same table as my young daughters. Upon graduation, I worked at a golf course as their head gardener for a couple of seasons before branching out on my own. I started Yorkshire Garden Services Inc. with a pickup truck, a few referrals and a great deal of tenacity. That was 19 years ago. Now, YGS has 12 staff and close to a hundred clients in Toronto and York Region. We specialize in residential garden care, garden renovation, and potscaping (four season containers). As a national award-winning company for Excellence in Grounds Maintenance, we are Passionate about Gardens! As a strong believer in community and education, I sit on the board of directors of Landscape Ontario as their first VP which allows me to network, educate and advocate for a stronger landscaping/horticulture profession.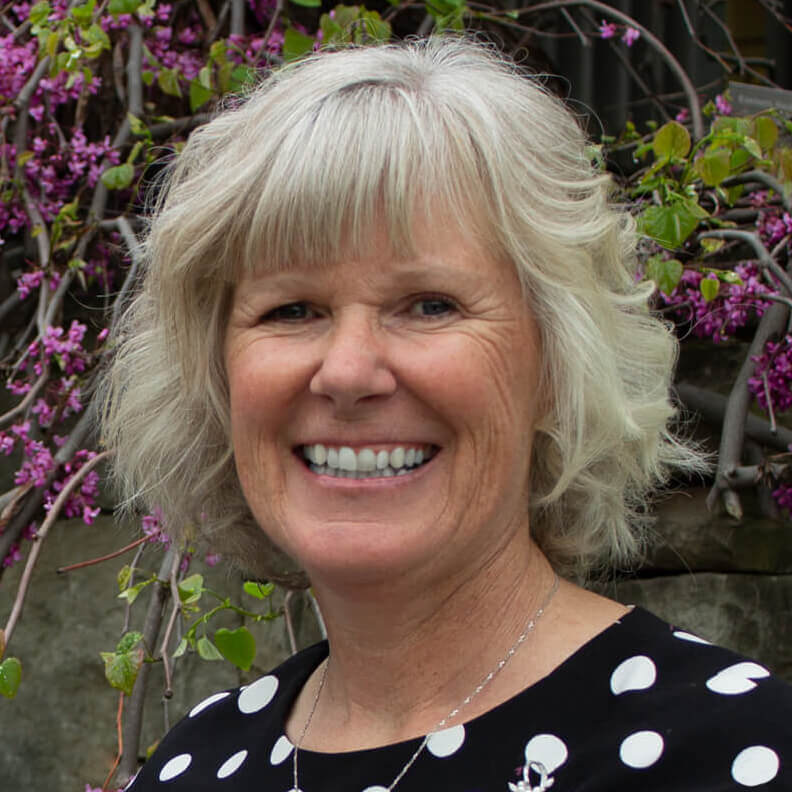 Lindsay Drake Nightingale

---
Scott Wentworth OALA, CSLA | Wentworth Landscapes
It's a rare thing to be able to bring a passion to what you do after more than 40 years in the same profession. This passion and energy comes from designing, building and maintaining thousands of private gardens, commercial landscapes and municipal parks for people to live in and enjoy. Doing so with an amazing team of professionals makes it all the more rewarding... and a lot of fun! In addition to leading Wentworth Landscapes since its inception 30 years ago, Scott also serves as chair of Come Alive Outside Canada, sits on the national board of directors of Communities in Bloom, and designs feature planting areas for the Highway of Heroes.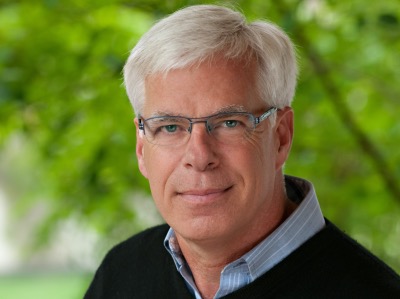 Scott Wentworth

---
Kathy Thomas | Green Thumb Landscaping
Past President of Green Thumb Landscaping Limited. Kathy reluctantly became an entrepreneur, heading up a successful landscaping company in an industry that was predominantly a male environment in the development days. Kathy is one of the earliest 'pioneer' females in the landscaping industry, beginning her profession in 1971 with her late husband, John Thomas. When John passed away suddenly in 1993, Kathy took over the business. With the support of family members who joined the company along with a dedicated staff, the company continued to gain strength and an enviable position. Integrity, reliability and constant learning along with pride in training staff to do their best has created a solid basis for the company. Kathy's entrepreneurial spirit led her to open another successful business, The Bronze Frog Gallery in Oakville in 2003 to 2013. Life long learning is just that. We never know it all. We must constantly keep our ear to the ground and remain light on our feet. Change is a constant, so aptly proven by the rapid evolutions needed during the pandemic. Her career journey has been challenging at times yet she is having trouble retiring.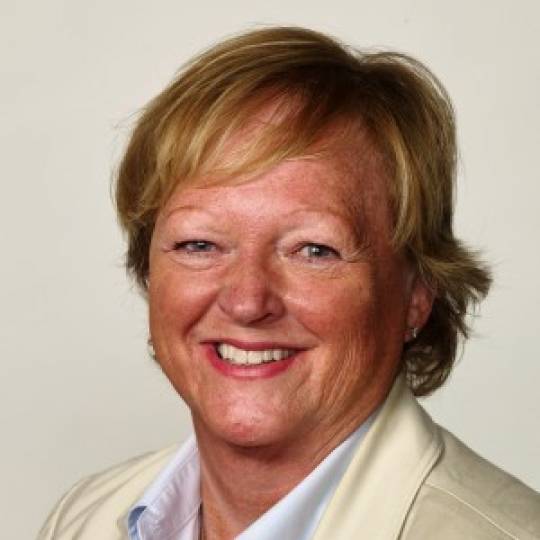 Kathy Thomas

---
Peter Guinane | Oriole Landscaping
Peter Co-founded the design / build firm Oriole Landscaping in 1986. Oriole quickly built a reputation of high-quality work and superior customer service. Oriole has won dozens of awards including the Casey Van Maris award twice for most innovative design in Ontario, and the Dunnington Grubb for best overall landscape in Ontario. Peter has given back to the industry over the past 25 years by serving as Chair of Canada Blooms, Chair of the contractors Sector Group in Ontario, and currently is Vice Chair of Landscape Canada for the Canadian Nursery and Landscape Association and on the Board of Directors at Landscape Ontario. Peter has been working this spring on a Covid-19 Task Force with Landscape Ontario to bring guidance to members and advocate for the industry with government and regulatory bodies. Peter has made it his mission to bring excellence to the landscape industry in any way possible. Peter has volunteered with many community projects and has led seminars at industry events to share what he has learned. Peter has recently added consulting to his business services so he can mentor other landscape professionals directly. Peter currently lives in Toronto with his wife Alana and their two boys. He has had a lifelong interest in running, skiing, canoeing, hockey and mountain biking.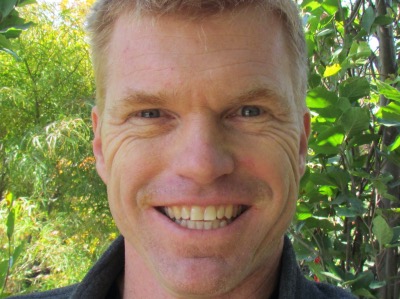 Peter Guinane