April 15, 2015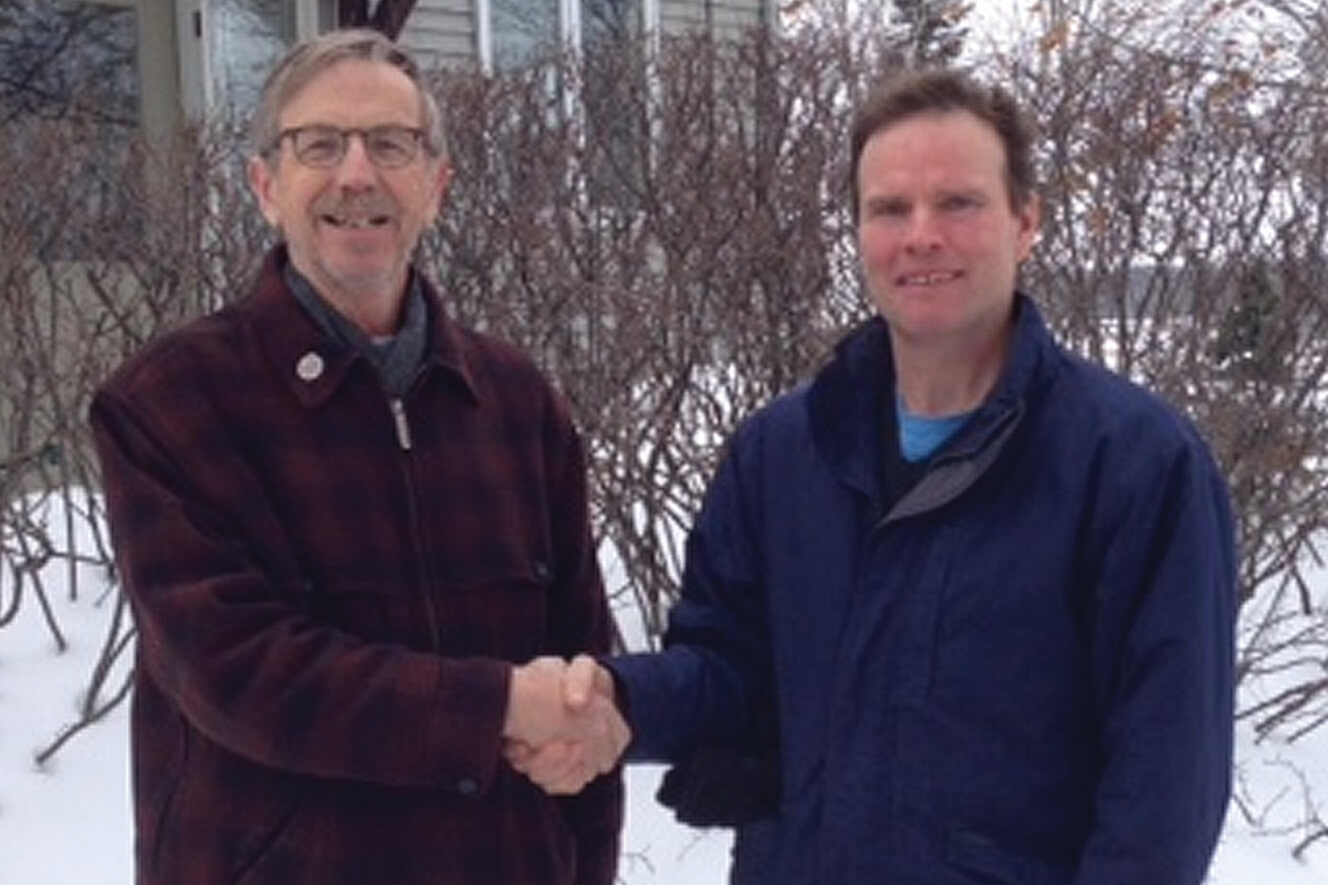 R.J. Rogers announces change of ownership
Richard Rogers, of R.J. Rogers Landscaping of North Gower, has retired from his ownership of the company. He founded the company in 1982.

"I have always enjoyed working in this wonderful industry, particularly with the various clients, designers and suppliers," says Rogers. He will remain, on a part time basis, during the transition.

Geoffrey Pratt, who has been with the company for 25 years, looks forward to his new role as president and owner. Rogers credits Pratt's contributions as an important part of the company's development and success.