November 5, 2019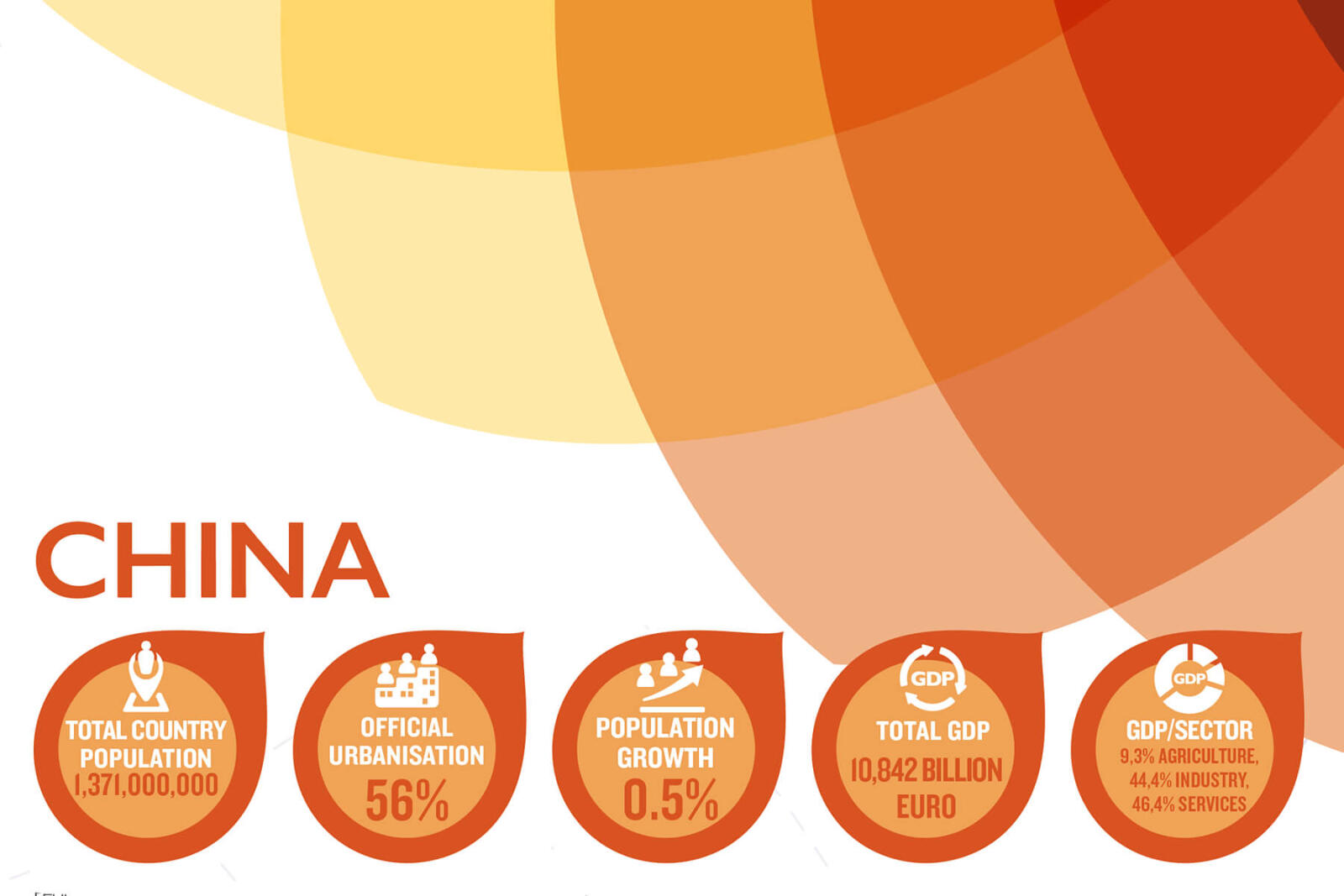 Report looks at future of ornamentals market in China
Understanding the Chinese Market, the demand for ornamentals
, is the third report published by the International Association of Horticultural Producers' (AIPH) International Vision Project (IVP). The report presents important insights and indicators on the future demand for ornamental horticulture until 2030.
The latest report focuses on consumer trends in China and changes in demand; the role of city growth on future demand and the potential market opportunities for ornamentals in China. The report provides a valuable reference for the wider horticulture industry.
Through specific in-depth country studies, the report highlights key challenges and opportunities which bare a wider relevance to the future of ornamentals production and trade around the world.
The Chinese market warrants attention due to the forecast growth of China's working population and, more significantly, this group's anticipated per capita spending growth. By 2030, the working population in China will account for 12 per cent of worldwide urban consumption and as such has the potential to shape future global consumption. In 2015, the group's consumption value stood at $2.9 trillion but is set to increase substantially to $12 trillion by 2030. By identifying key drivers for change, AIPH's IVP initiative can help to enable the ornamentals industry to prepare and adapt to tomorrow's markets.
The third IVP report was released on Sept. 13, 2019, in Beijing. Secretary General of AIPH, Tim Briercliffe said: "The market in China has some of the greatest opportunities of any in the world but there are also many challenges. This latest report takes a frank look at opportunities and challenges and is essential reading for anyone in this industry with an interest in the Chinese market."
AIPH published the first two IVP reports earlier this year,
Ornamental Horticulture, A Growing Industry?
(January 2019) and
Production and Markets, the Future of Ornamentals
, (July 2019). All of the reports can be download for free from the AIPH website at
aiph.org/the-international-vision-project
.
VIEW REPORT