September 5, 2023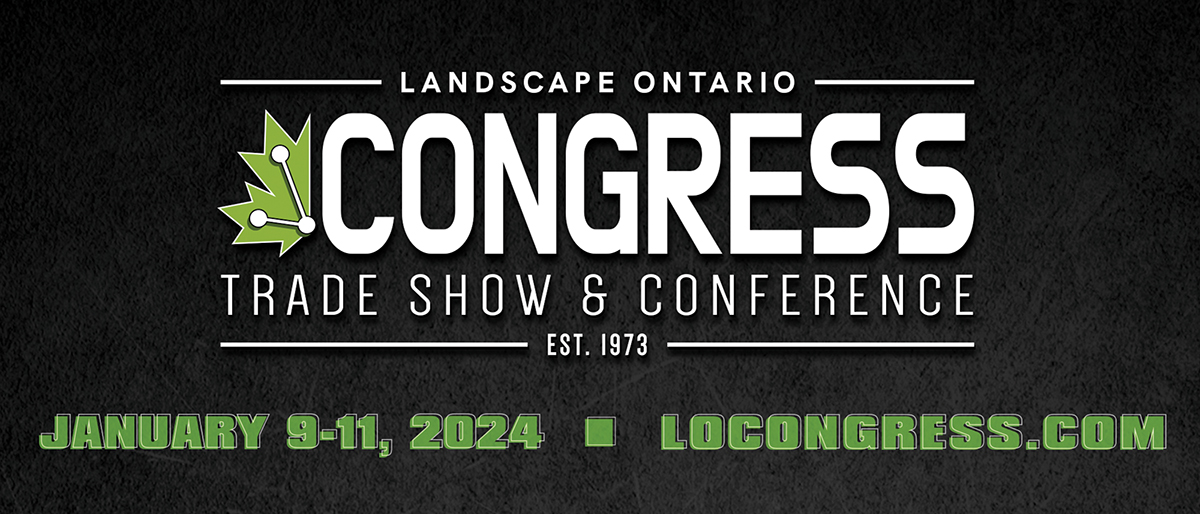 Registration now open for 2024 Congress Conference
Whether you're just getting started in your landscaping career, developing your existing workforce or are simply a lifelong learner, the 2024 Landscape Ontario Congress Conference has something for you.
Following the success of last year, organizers are sticking with a half-day format, so you can learn in the morning then check out the Congress trade show exhibits while you're on site. In addition to being your three-day ticket to Congress, your Conference pass gives you access to the Tailgate Party and free LIVE Stage demos. The early bird rates — $225 for members, $275 for non-members and $40 for students — ends Dec. 15, 2023.
Last year, our expert presenters inspired nearly 500 participants by sharing new ideas and tried-and-true tips to grow as professionals. This year's Conference is bound to have something for everyone — with speakers including Paul Gellatly (AKA "The Tattooed Gardener") on big ideas for small gardens, Adele Piere on permits and their impact on landscaping, and Erinn Johanson and Rose Bilodeau on hiring temporary foreign workers for your business.
This year's congress will take place from January 9-11, 2024. It will be held at the Toronto Congress Centre's south building, with some events taking place at the nearby Delta Hotels by Marriott. There is free parking on-site as well as a shuttle service to the convention centre.
Register and find all the information you need at:
locongress.com/conference
.