April 15, 2012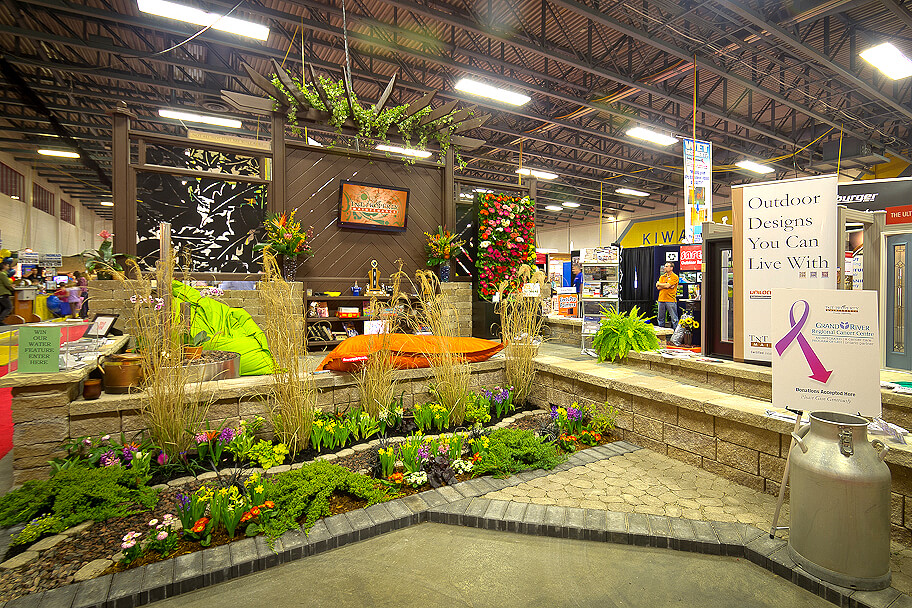 Public profile for our members
Denis Flanagan CLD
LO Manager of Membership and Public Relations
One of our member benefit public relations goals for 2012 is to integrate our media messaging at the Chapter level with the work of our members. We are doing this in several ways.
Profiling community projects carried out by our Chapters and individual member companies are wonderful heartwarming stories. These will be pitched to local media. Great examples of the projects can be found on page 40 of our
Garden Inspiration
magazine, which was handed out at Canada Blooms and will be distributed to media across the province through our public relations agency. These projects will also be incorporated into our Green for Life community awards program.
Wherever possible, members taking part in regional home and garden shows will be featured in local press releases to emphasize local connections. Members will also be included in TV and radio interviews. We are presently arranging for people to be included in interviews for the Sarnia and London home shows.
At the Kitchener/Waterloo Home and Garden Show, we combined on-stage presentations on landscaping tips with a Q & A with local experts. This was well received by the public and proved to be a good opportunity for our members. The Chapter also manned an information booth during the show.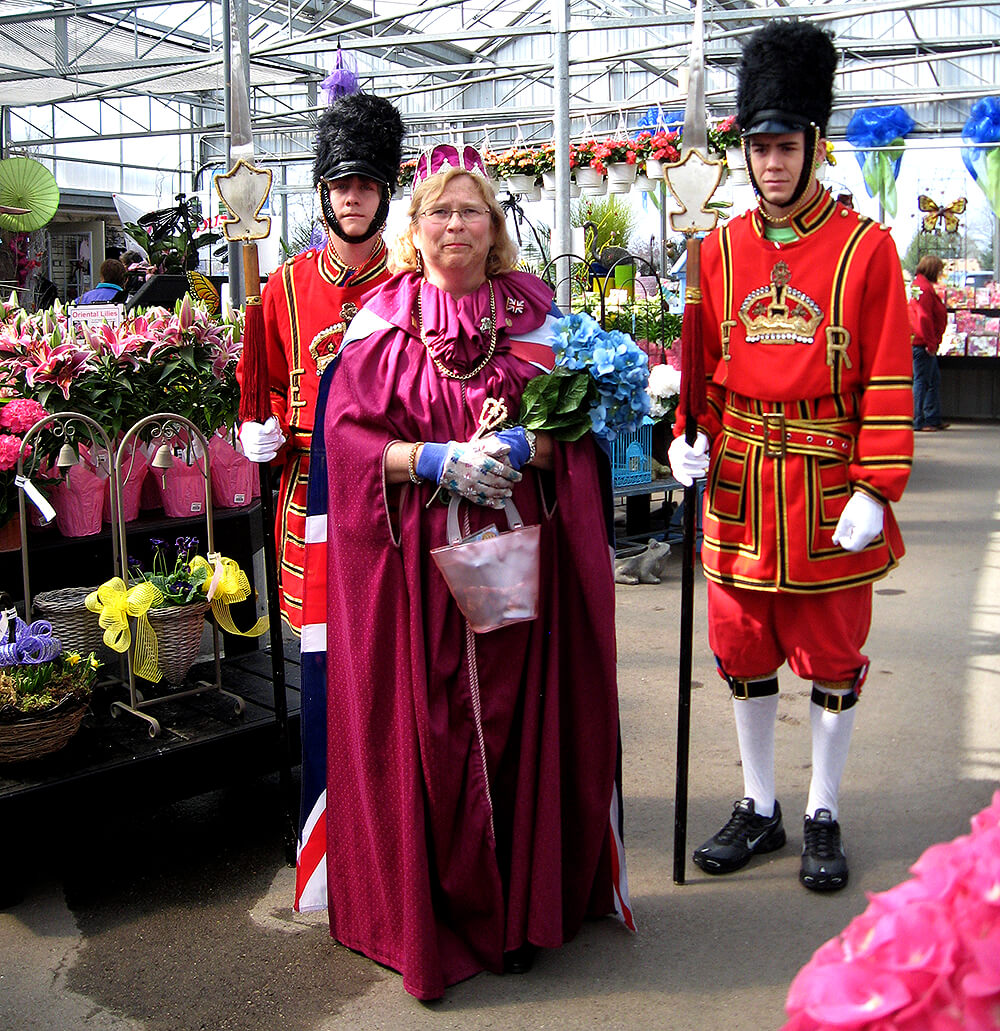 Canadale Nuseries is always being creative. Customers were treated to a Royal greeting at this year's Spring show, followed by afternoon tea and scones.
---
The annual Spring Gardening Show at Canadale Nurseries met with glorious weather and was once again a roaring success. Several member companies built displays at the show. As a result, they were mentioned in the local media and kick-started the season in a very positive way.
The photos and descriptions from our Awards of Excellence program continue to be extremely popular with the print media. This year we are trying to complete the circle by pitching the local
company angle.
We have several stories being launched this year in regional newspapers and magazines. Stay tuned.
By combining the work of your Milton staff, experts from the PR world and of course direction from our Chapters, we hope to follow the 'think globally, act locally' theme in 2012 and beyond.
---
Denis Flanagan can be reached at
dflanagan@landscapeontario.com
or at 905-875-1805, ext. 2303.