September 15, 2013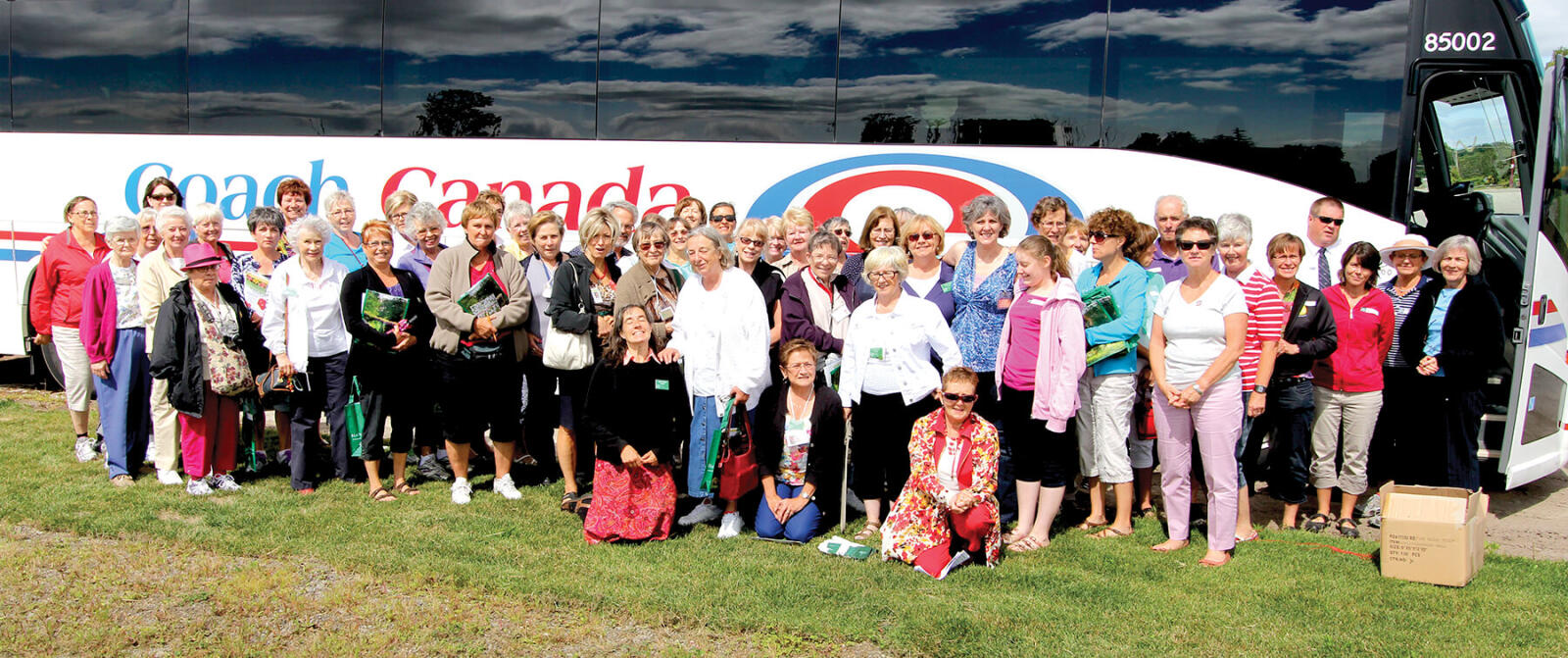 Denis Flanagan CLD
LO Manager of Membership and Public Relations
By now you should have received your membership renewal package in the mail. It outlines the benefits of belonging to Landscape Ontario Horticultural Trades Association.
One of the goals set out by the provincial board is to make LO more relevant to the public. Every month we strive to reach that goal. Over the last few weeks we have achieved many touch points with the consumer.
One such event was the open house for the plant introductions trial gardens. It was a success with over 100 consumers (potential clients for our members) visiting your site in Milton. This included a bus-load of keen gardening enthusiasts from the Peterborough Horticultural Society.
In our survey of the visitors to the trial garden open house, we found that they had heard about the event either through our website, the Canada Blooms newsletter, or by listening to The Garden Show on am 640 with Charlie Dobbin. I will host the show in September, when Charlie is away. Of course I will be promoting LO members.
Speaking of the radio, Kyle Tobin from your Lawn Care Sector Group is doing an interview on the Real Estate Show at Corus Entertainment. Thanks go to Kyle for volunteering his time to promote the benefits of lawns and green spaces. We will be continuing with a series of interviews on the same channel over the next couple of months.
Our friend Mark Cullen continues to promote the good work of Landscape Ontario. A good example is the recent article in the Toronto Star that showcases the dry stone walling projects by Paul Brydges and Dean McLellan. Mark's articles and public relations work reach over one-million readers across Canada. It's fabulous to have him as an advocate for our members' good work.
Our monthly press release in September will focus on the benefits of planting in the fall. We hope this will be picked up by media outlets and help generate sales for garden centres and contractors.
At the beginning of my article, I mentioned that you should have received your annual membership package. Included in the package is a reminder of how you can take advantage of the public relations work we do on your behalf.
Some of the suggestions include getting involved in Chapter projects, update your profile on our LO consumer website www.landscapeontario.com, use any of our press releases or articles and customize them with your own company name, enter the Awards of Excellence program, continue to order and display Green for Life stickers/decals, and finally, visit us at your membership booth at Garden Expo and chat with your staff about community projects that you are involved in. We are always here to listen and help promote the fine work of our members.
Have a great fall season.
---
Denis Flanagan can be reached at
dflanagan@landscapeontario.com
or at 905-875-1805, ext. 2303.