June 15, 2015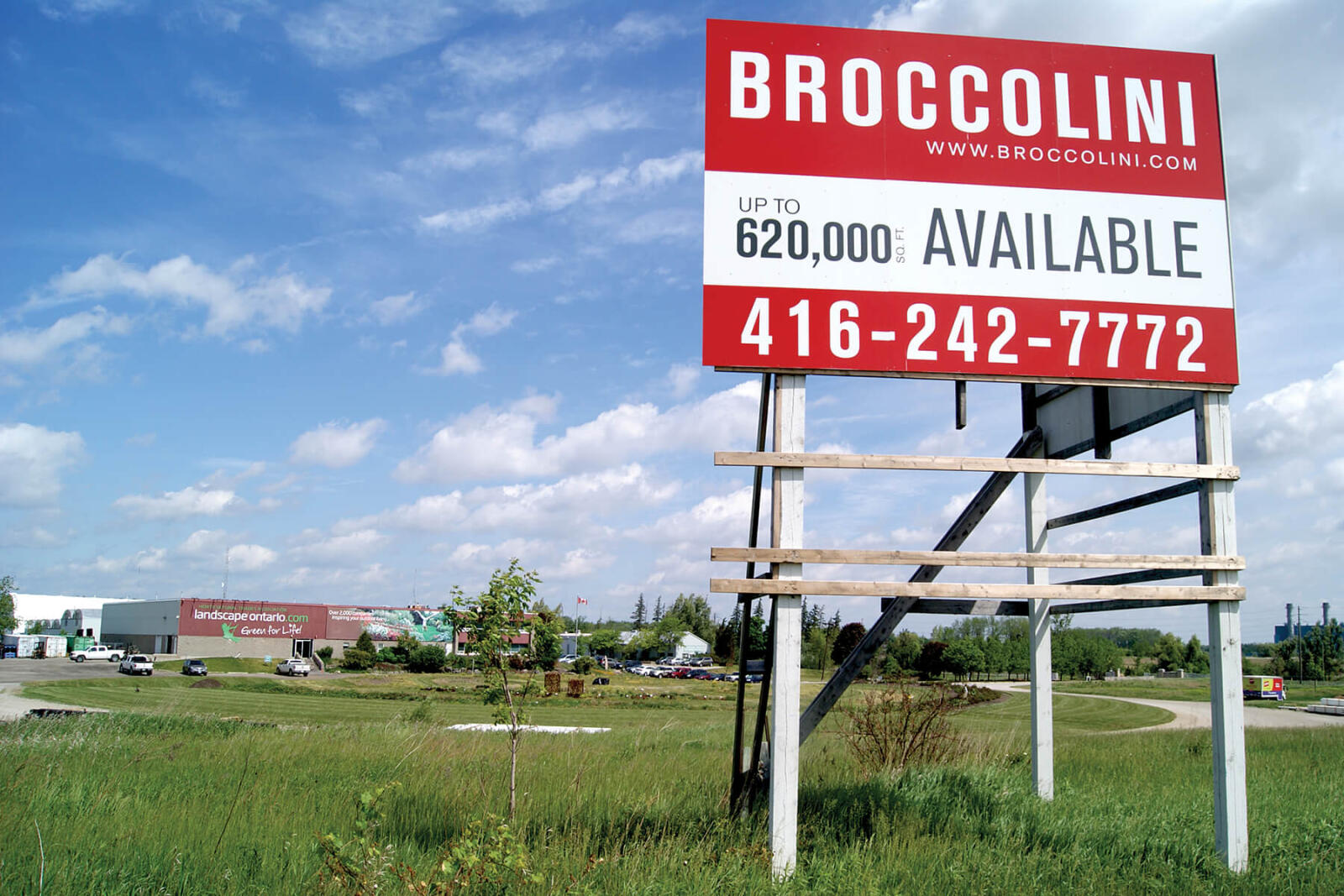 Property sale, major step in LO history
Back in 1994, the $1.24 million purchase of a 46-acre new home for Landscape Ontario was termed, "the deal of the century."

Over 20 years later, on May 28, 2015, the sale of 24.16 excess acres of the Milton property, at $9,263,446.80, can be described as the deal of this century.

"This is a wonderful opportunity for our members," says LO president Dave Braun. "It's also important that people know there is no rush to spend the funds." Speaking at Congress 2015, Braun said, "Once the property sale goes through, it will be about listening to all members, even those with softer voices."

Chair of the Building Management Committee, Karl Stensson, says, "The Building Committee looks forward to getting on with the next phase of this exciting adventure."

The shortcomings at LO's current home office building have been apparent for some time. Stensson says that planners conducted a study on whether it would be more beneficial to renovate the existing building or build a new one. Consensus of the consultants was that renovating would be more affordable and in line with LO's budget. Once a more detailed and accurate costing for renovations can be compared to the cost of new buildings, a completed report will go in front of the board of directors.

The buyer paid to connect LO's home office to water and sewer as part of the purchase agreement.

"I would like to thank everyone on the Building Committee for their input and hard work and patience in getting to this point. It has been a long road, but a very rewarding one," says Stensson.

Members of the Building Management Committee are Hank Gelderman CLT, Tom Intven, Paul Olsen, John Putzer, Haig Seferian CLD, Marc Thiebaud, Rene Thiebaud CLP, Bob Tubby CLP, Monica van Maris and Neil Vanderkruk, with staff members Tony DiGiovanni, Kathleen Pugliese, Joe Sabatino and Robert Ellidge.