October 15, 2019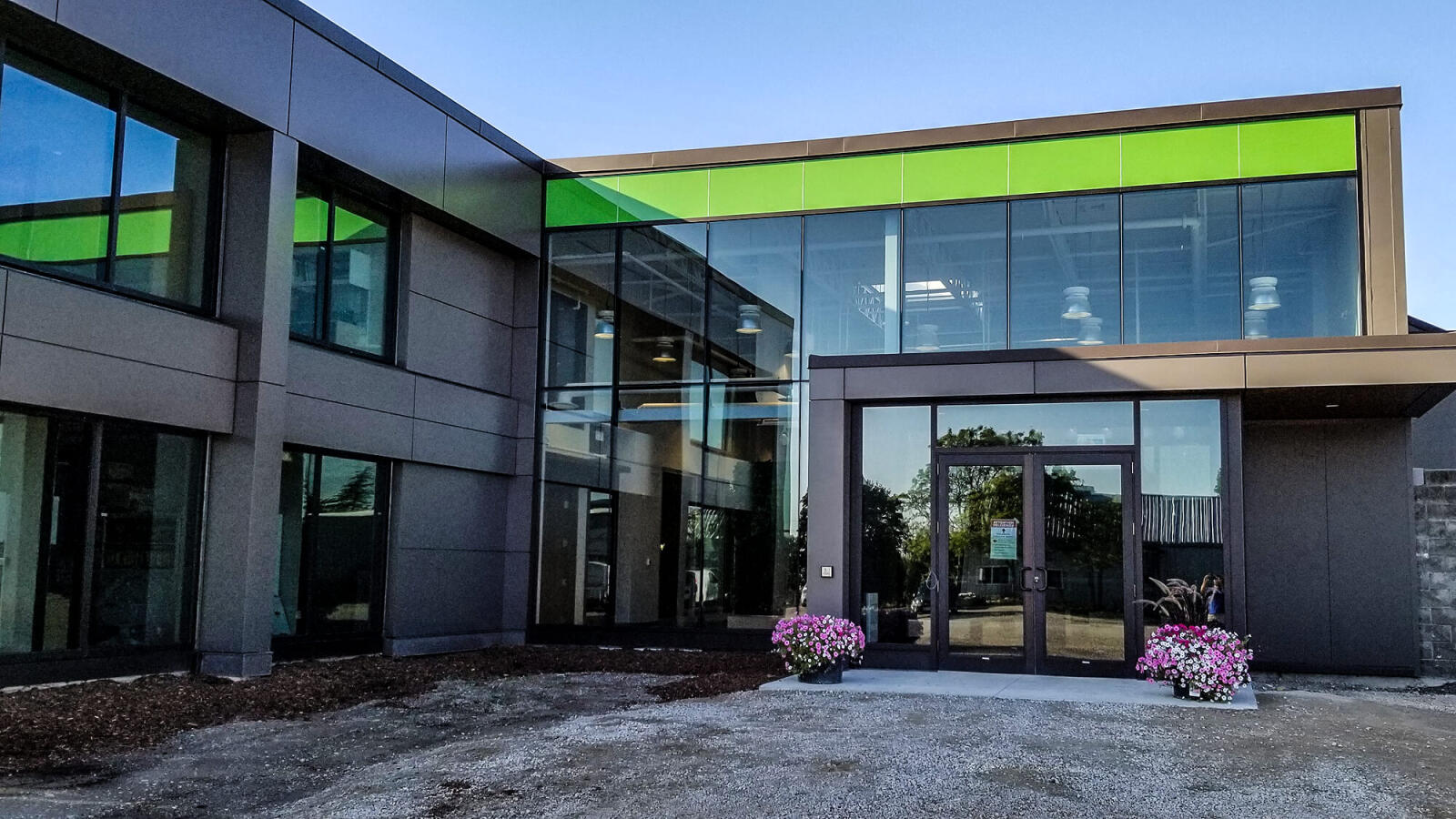 Professional development gets a boost with opening of brand new facility
A one-year, $5 million renovation of Landscape Ontario's home office in Milton, Ont., has been completed just in time to host an expanded range of professional development courses for landscape and horticulture professionals.
LO's 2019-2010 Professional Development Series consists of over 100 individual courses, including 30 new titles, offered from November 2019 through April 2020.
A copy of the
Guide
was included with mailed copies of this issue of
Landscape Ontario
magazine. The
Guide
and seminar info can be also be found online at
HortTrades.com/seminars
.
The expanded offerings are a direct result of the increased training capacity at the new LO facility, conveniently located close to both Highways 401 and 407, at 7856 Fifth Line South in Milton. The facility boasts four modern classrooms, a brand new cafeteria, totally new washrooms and two new practical training rooms.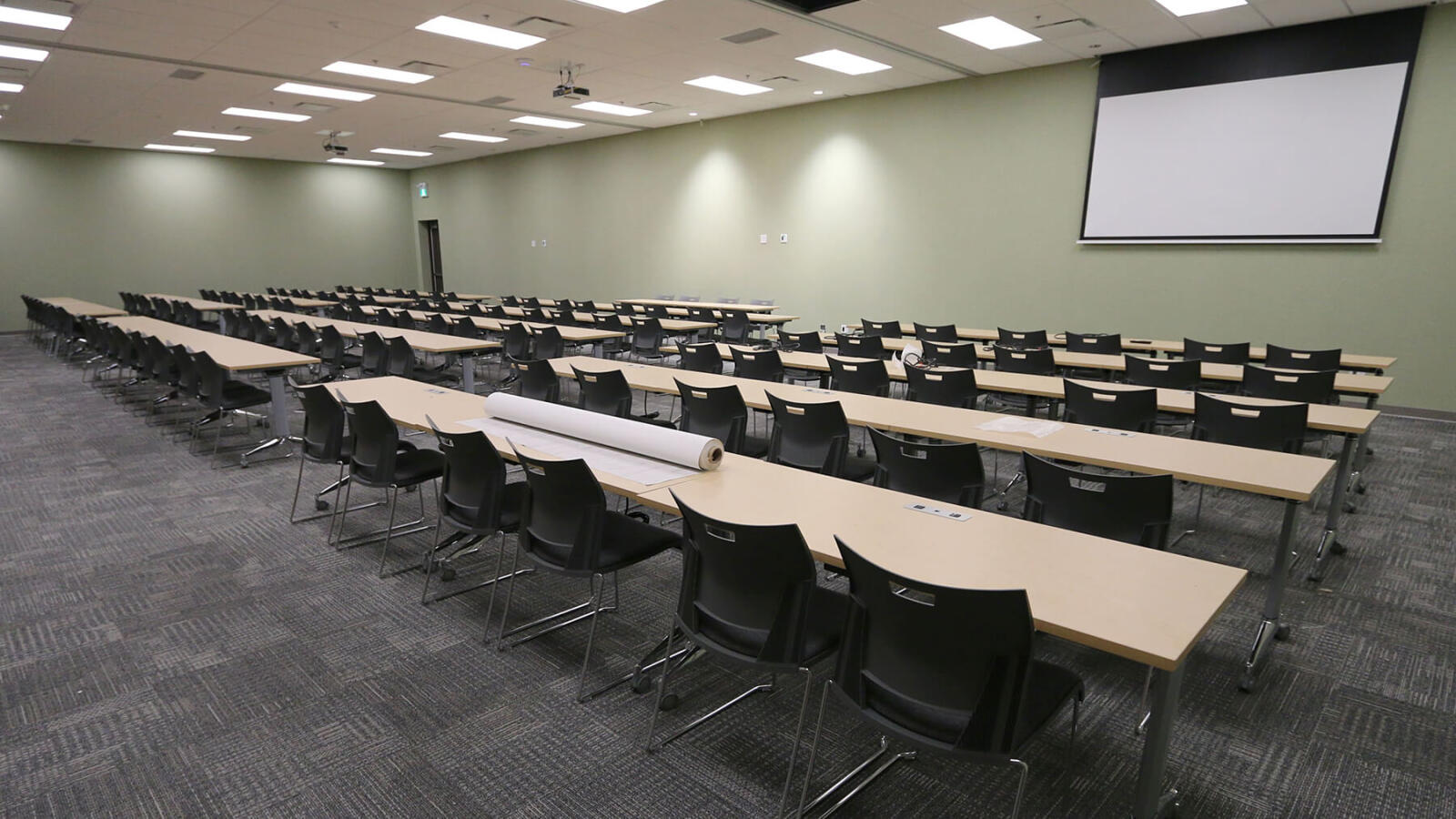 The new classrooms feature all new audio/visual aids.
---
In finalizing the lineup for this year's courses, Landscape Ontario seminar coordinator, Kathy McLean once again turned to feedback from the over 1,500 participants and instructors from the previous year. Many new topics have been added, with other popular titles updated to cover changing industry standards, best practices or to include the latest tools and technology.
In addition to being relevant to both business owners and the workforce of today, seminar content is aligned in conjunction with other association partners and programs, allowing attendees to earn CECs/CEUs for various programs affiliated with groups such as: International Society of Arboriculture (ISA), accredited Green Roof Professional (GRP), Integrated Pest Management (IPM) accreditation, Fusion Landscape Professional (FLP) program, Water Smart Irrigation Professional (WSIP) program, as well as Red Seal Landscape Horitculturalist, among others.
Additionally, a select number of topics are offered outside Milton, via the association's nine regional chapters.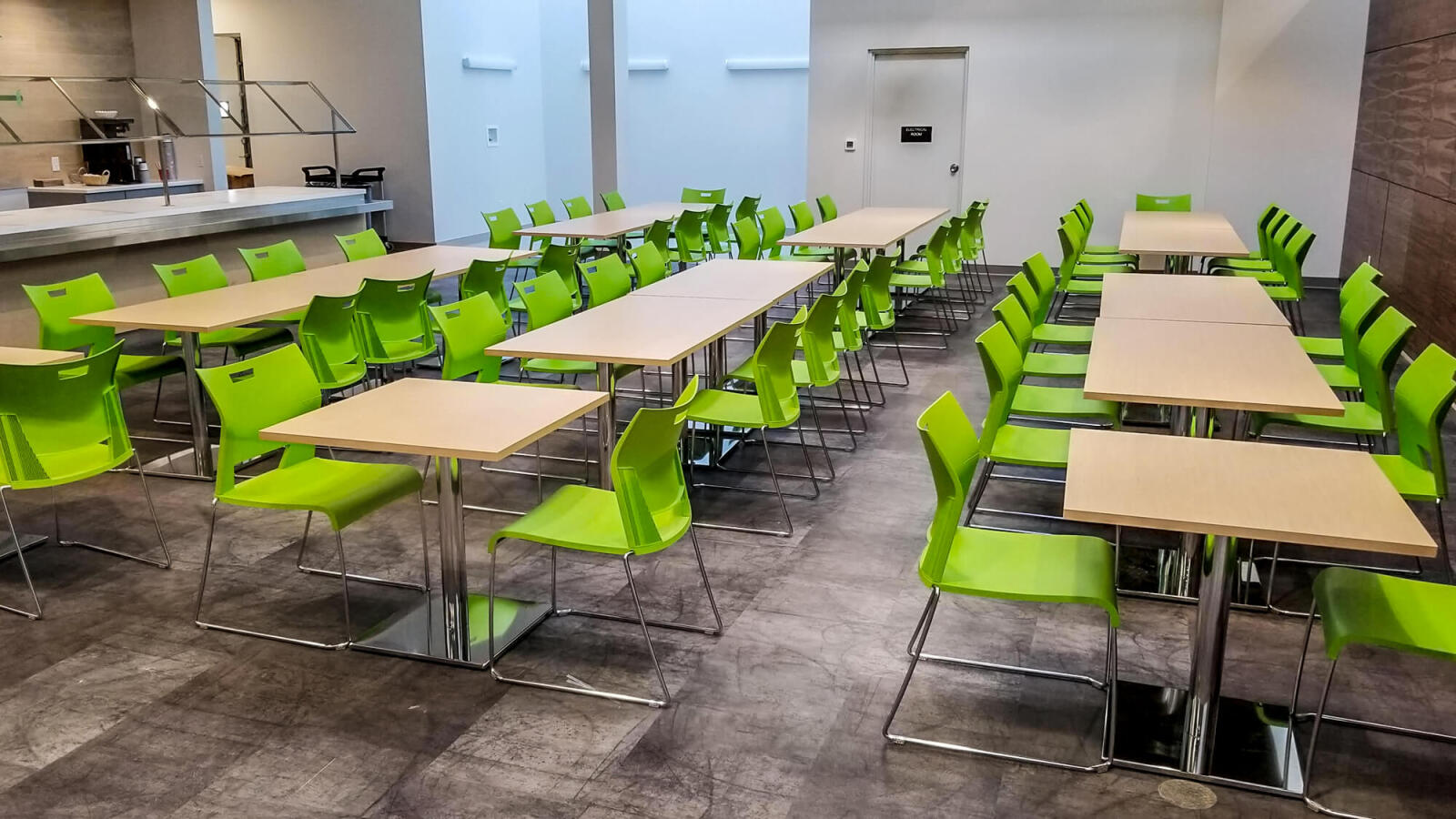 Lunchroom.
---
What's new?
Many new courses in the business development section will focus on running a more successful business through improving employee retention, recruiting and motivating teams, and how to become a better team leader. Most of the irrigation titles have been modified to keep up with changes in technology and to further incorporate smart watering techniques that minimize water usage. Two new turf management courses will help lawn care professionals learn about the latest natural controls for clients. The landscape construction category will offer hands-on training for cobblestone installation, plus see the return of favourites, such as outdoor fire pit construction and flagstone.
One of the new training rooms at the LO facility has been designed specifically for the intermediate landscape design classes that require the use of Sketchup and Dynascape software. The classroom tables are equipped with both USB and power outlets, and include power modules in the floor to so participants can keep laptops fully-charged throughout the day. The landscape design offerings also include news titles on integrating watershapes, and designing sustainable landscapes.
---
For those who need to keep up with the ever changing world of plants, several new seminars will deal directly with grasses, container gardening and perennials.
Topics are geared toward all skill levels and positions within the green profession. Some allow participants the opportunity to master technical skills, while others offer tools for business management or owner success. Seminars are offered on: customer service, attracting and retaining new employees, legal obligations, skid steer certification training, irrigation, turf management, grounds maintenance, pruning, plant identification, water gardening and more.
Seminars are led by experienced leaders within the profession, many whom have long-standing reputations for sharing their knowledge, tips and expertise. These veterans of the LO seminar series are also joined by some new faces this year that include: Kate Seaver, Kate's Garden Centre; Laura Cole, Your Latitude; Athena Taddei, Little Fish Big Pond; and John Robertson, Natural Insect Control.
Current members of Landscape Ontario and their employees can take advantage of the discounted, individual seminar fee of $137.50, unless noted in the seminar description. Those individuals with landscape industry certification may also qualify for a reduced rate of $125 for select one-day seminars. Some exclusions apply. The non-member rate for most one day seminars is $264. Early bird discounts are also available. Anyone who registers by Dec. 31, 2019 for any seminar held Jan. 1 through April 2020 will automatically receive a 10 per cent discount.
Full course descriptions and online registration is now available online at
HortTrades.com/seminars
. On the website, seminars can also be viewed by topic (sector), chapter (location), date or title.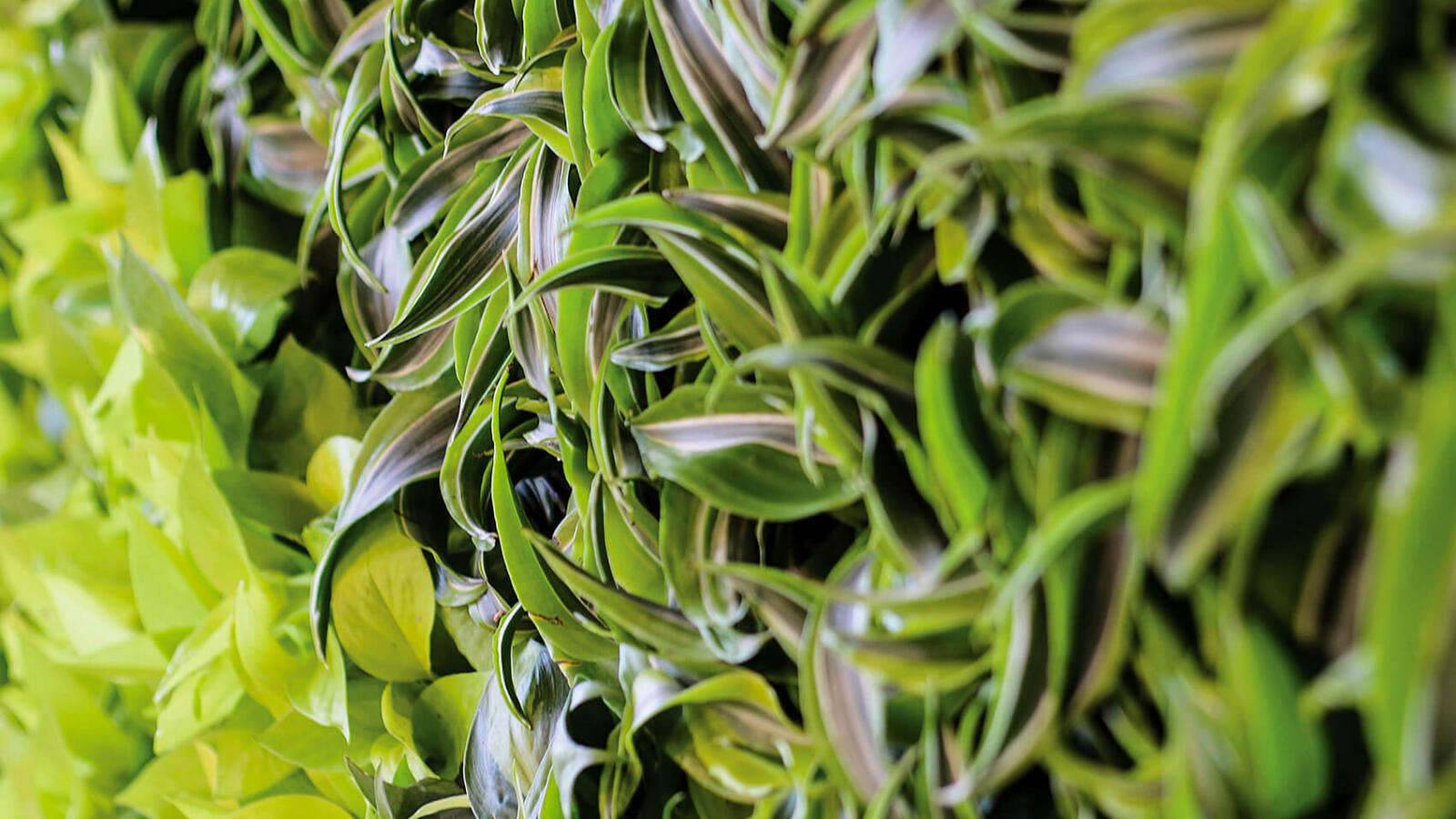 Living wall.
---