July 25, 2022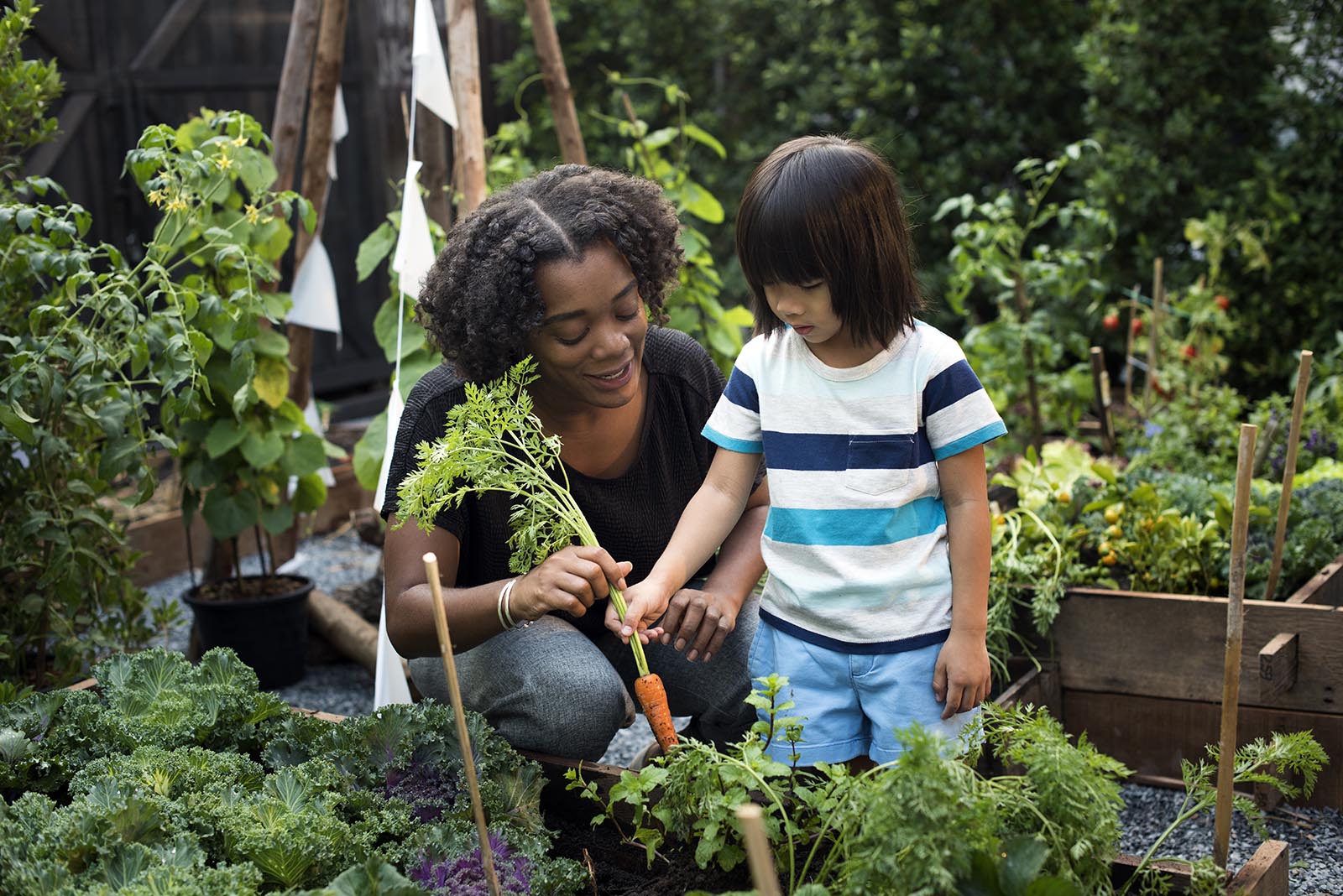 It's not too late!
Plants to add to your garden all summer long
By Gail Pope
Journalism Intern, Landscape Ontario
Spring and early summer always seems to whiz by in a flash. If you missed that early window for planting your garden, take heart! There's still time to get growing with these late season veggies and flowers.
Hardy vegetables
Late-June to early July is when temperatures really start to heat up, making it harder for plants to retain moisture. Vegetables such as beets and carrots are great choices because they grow underground and are protected from the sun. Make sure to keep them well-watered though, as the outside stem that is exposed to the sun is very important for the overall health of the plant.
Leafy greens
Crops like spinach thrive in many different temperatures and thrive in the garden even when planted later in the summer. Some shade is helpful for these greens since too much heat can wilt the leaves. If direct sunlight is all you have, make sure to water regularly.
Cauliflower and brocolli
Cauliflower and broccoli are tough veggies that do best in cooler climates. You can wait as long as late August to plant, and can expect to harvest all the way to the end of October.

Garlic
If you're thinking ahead for the next season, garlic is the way to go. Garlic is best planted in late October to early November, and sprouts in spring.
Growers say planting garlic in the fall develops better taste and size.
Pumpkins are perfect for summer
We can always look forward to fall after the long stretches of heat and pumpkins are a way to prepare. They take about three months to grow, so if you are looking to carve for Halloween or bake up some tasty loaves, try to plant in July.
More of a flower person?
There are many flowers that are durable for hot conditions. Marigolds, cosmos and petunias are just some of the choices that love the summer season.