February 7, 2023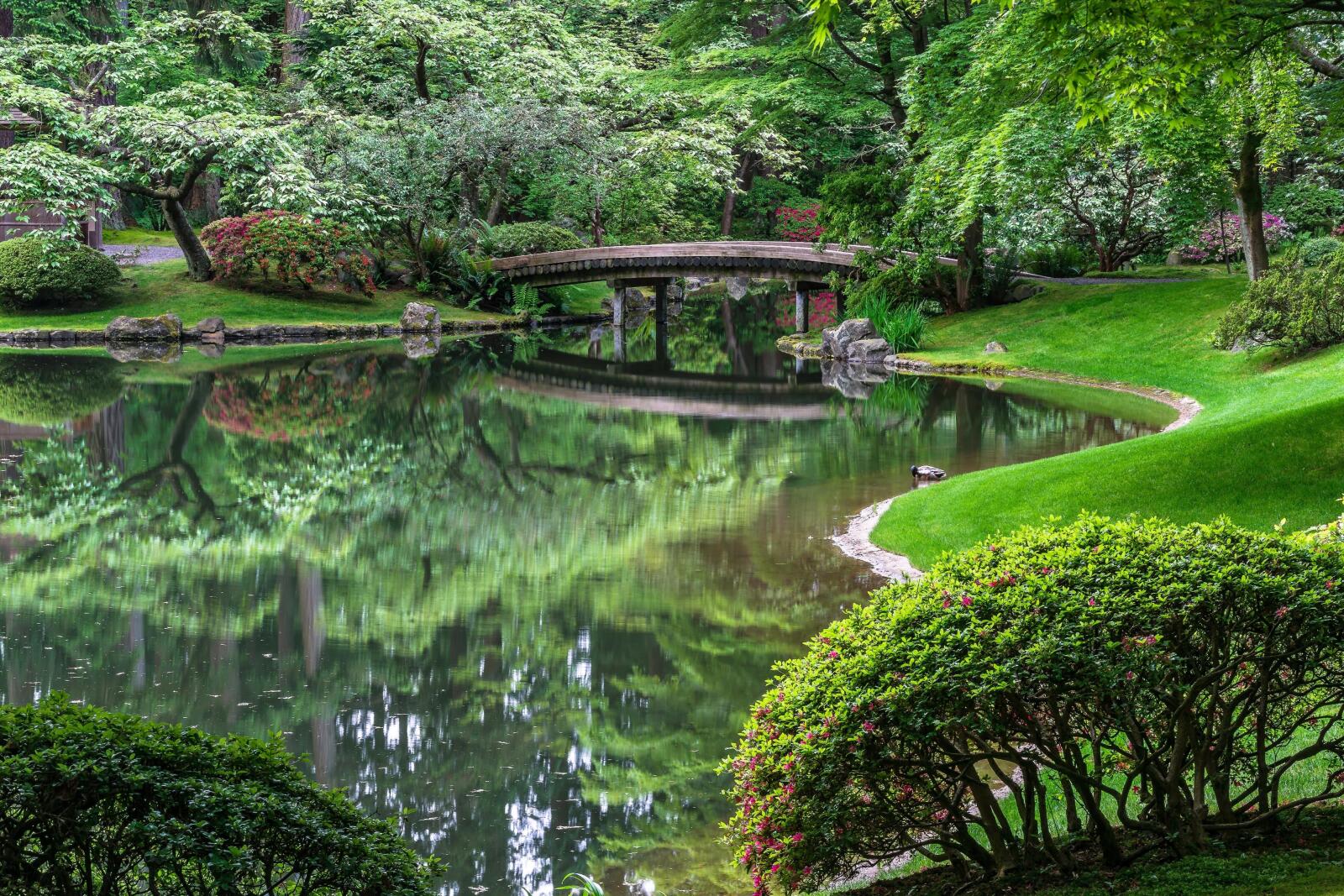 Photographer Spotlight - Rick Hulbert
---
Rick Hulbert is a "Life Member" of the Royal Canadian Academy of Arts, and a "Fellow" of the Royal Architectural Institute of Canada. He is a teacher of photography at Simon Fraser University and Langara College in Vancouver, and leads multi-day photo workshops throughout Europe and North America. Rick's international,
award-winning photography
is informed by his background as a professional, award winning and published architect and urban designer. His teachings reflect his knowledge of both the history of the two-dimensional arts of drawing and painting along with the sciences of human vision.
How did you get interested in garden photography?
As a former practicing architect and urban designer, I learned to appreciate the value and importance of garden landscapes and how they enhance designed and constructed environments. I most admire the character and charm of a publicly accessible or private garden with clearly defined boundaries.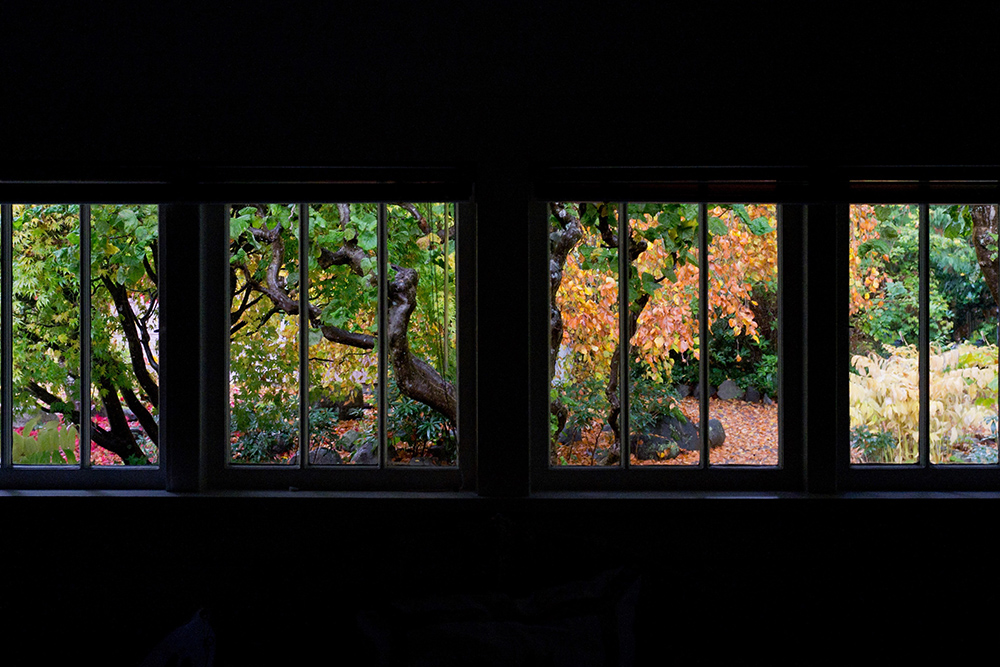 What catches your eye in the garden?
A great garden can be designed as a series of volumetric spaces and places for people and their activities. "Spaces" are essentially designed to move through while garden "places" are designed as destinations in which to enjoy, individually or collectively. Alternatively, a garden can be designed as a set piece to be enjoyed from a distance or from an exterior patio deck, or terrace, or windowed interior room.
Do you have any tips or tricks to share?
Consider how gardens change their personality depending upon the season of the year. I enjoy capturing the early morning dew or glistening drops of water after a rain shower. I appreciate the quality of morning and afternoon "golden hour" light.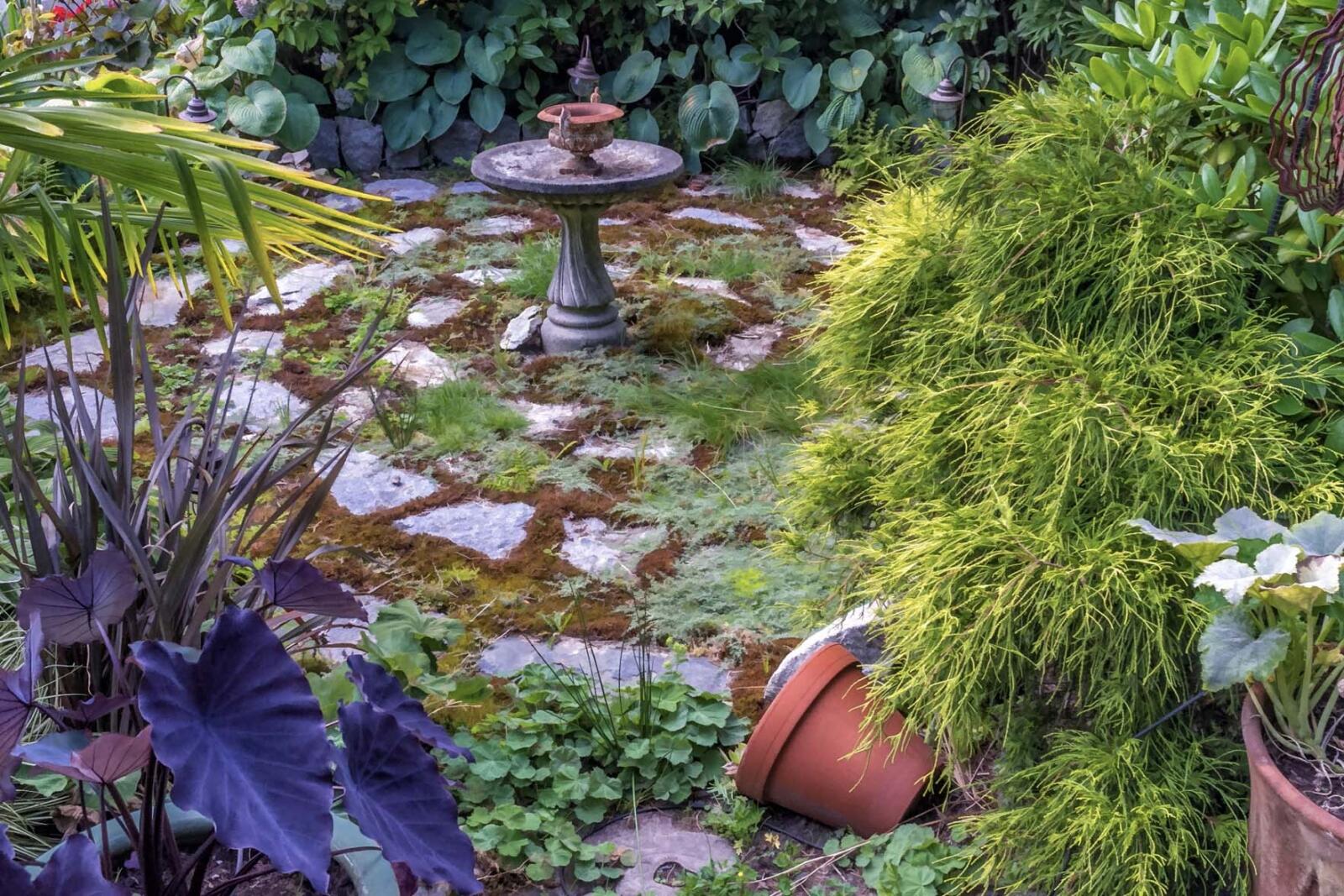 What are some of your favourite gardens to photograph?
I enjoy the challenge of photographing all types of gardens, large and small. Every garden has its own "genius loci" or "spirit of place" — it's up to the photographer to discover and portray the magic.
What is your favourite camera gear for photographing gardens?
For me, the key piece of gear is the camera lens. I enjoy every focal length from fisheye and super wide-angle lenses through and including short and long telephoto lenses. The camera lens can mimic a human's eye view, a snail's eye view, or a bird's eye view. Controlling the depth of field can allow the resulting photograph to highlight key aspects of a garden.