December 14, 2021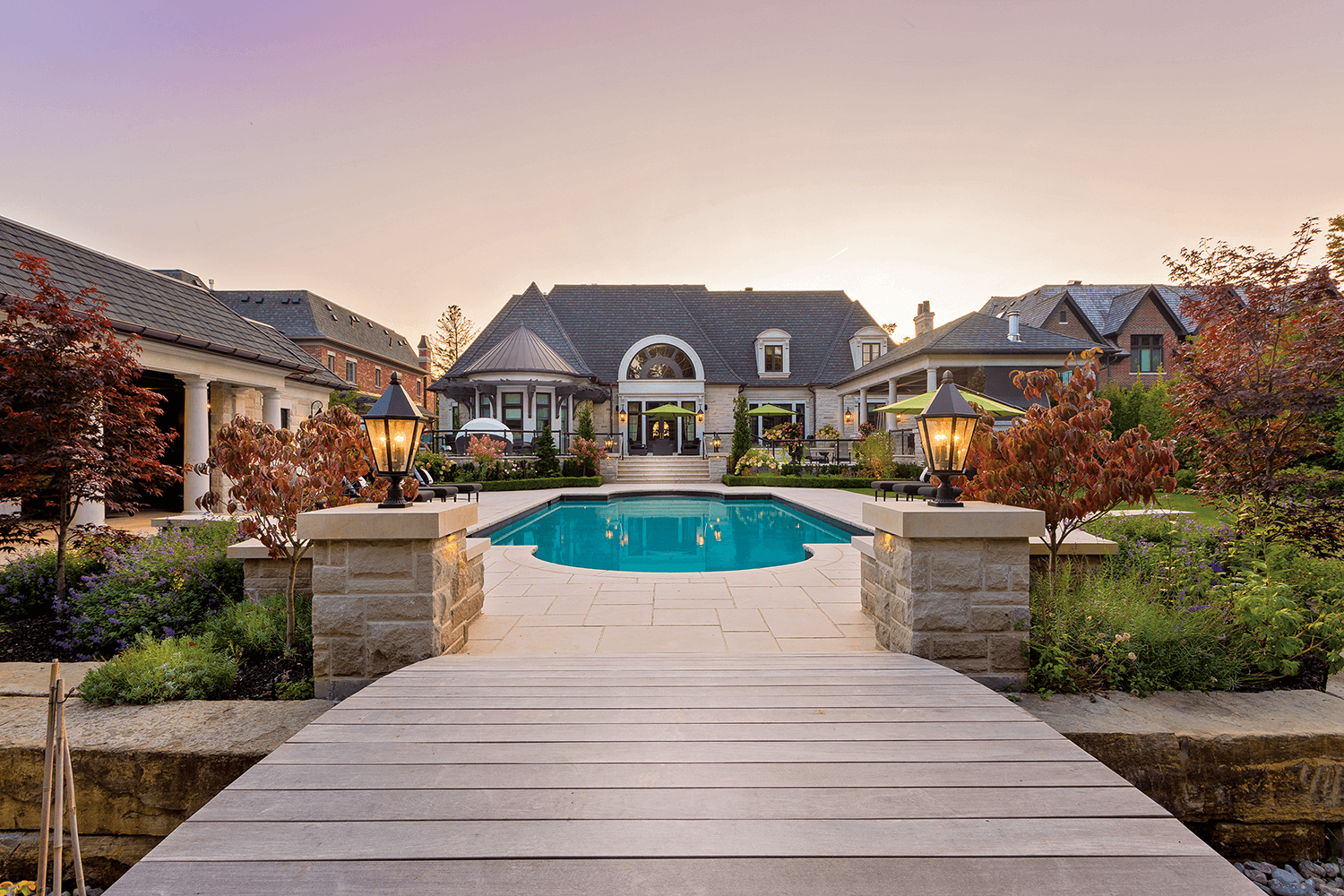 Photographer Spotlight
Cameron St.Visual Storytelling
HAMILTON, Ont.
Joel and Courtney Hordyk are the husband and wife team behind Cameron St. Visual Storytelling, a photography and videography firm based in Hamilton, Ont. Joel recently connected with Landscape Trades to talk about their passion for shooting landscapes and gardens.
Joel will also be part of the Congress Virtual Conference this year, as an expert panelist for the "Help Your Landscapes Shine with Professional Photography" session on Jan. 20, 2022. Visit
congressredefined.com/conference
to register.
Landscape Trades (LT): How did you get started in landscape/garden photography?
Joel Hordyk (JH): Cameron St Visual Storytelling began in 2014 as a landscape construction and maintenance focused photography company by my wife, Courtney. At the time, I was working as a landscape construction foreman for a Landscape Ontario member company. In January of 2017, I joined my wife's company. We started offering video services as well. We noticed how more and more people in the landscape community had begun to use social media as their main source of advertising and we wanted to offer them high-quality photography and video content to use on these platforms. So that has been our niche since the company started and is a natural fit given my 15 years working in the landscape industry.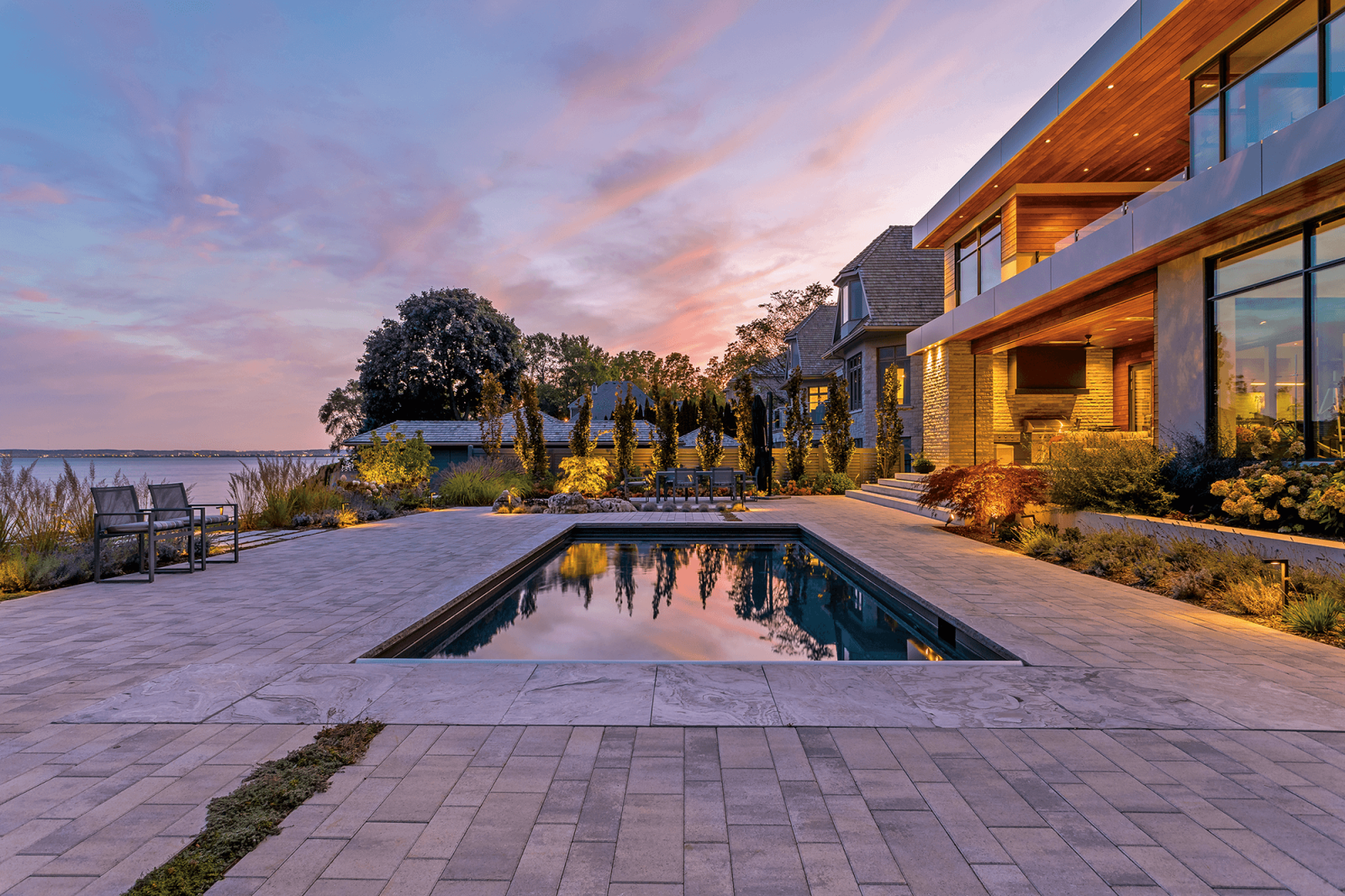 LT: What catches your eye when you are photographing a garden?
JH: When capturing a landscape, I'm looking for how to creatively frame each photo. And when it comes to hardscapes and structures I'm looking for symmetry and leading lines to help frame it. When photographing a professionally designed landscape, it makes our job easier since the plant material and hardscapes are often spaced out and layered in a very pleasing way.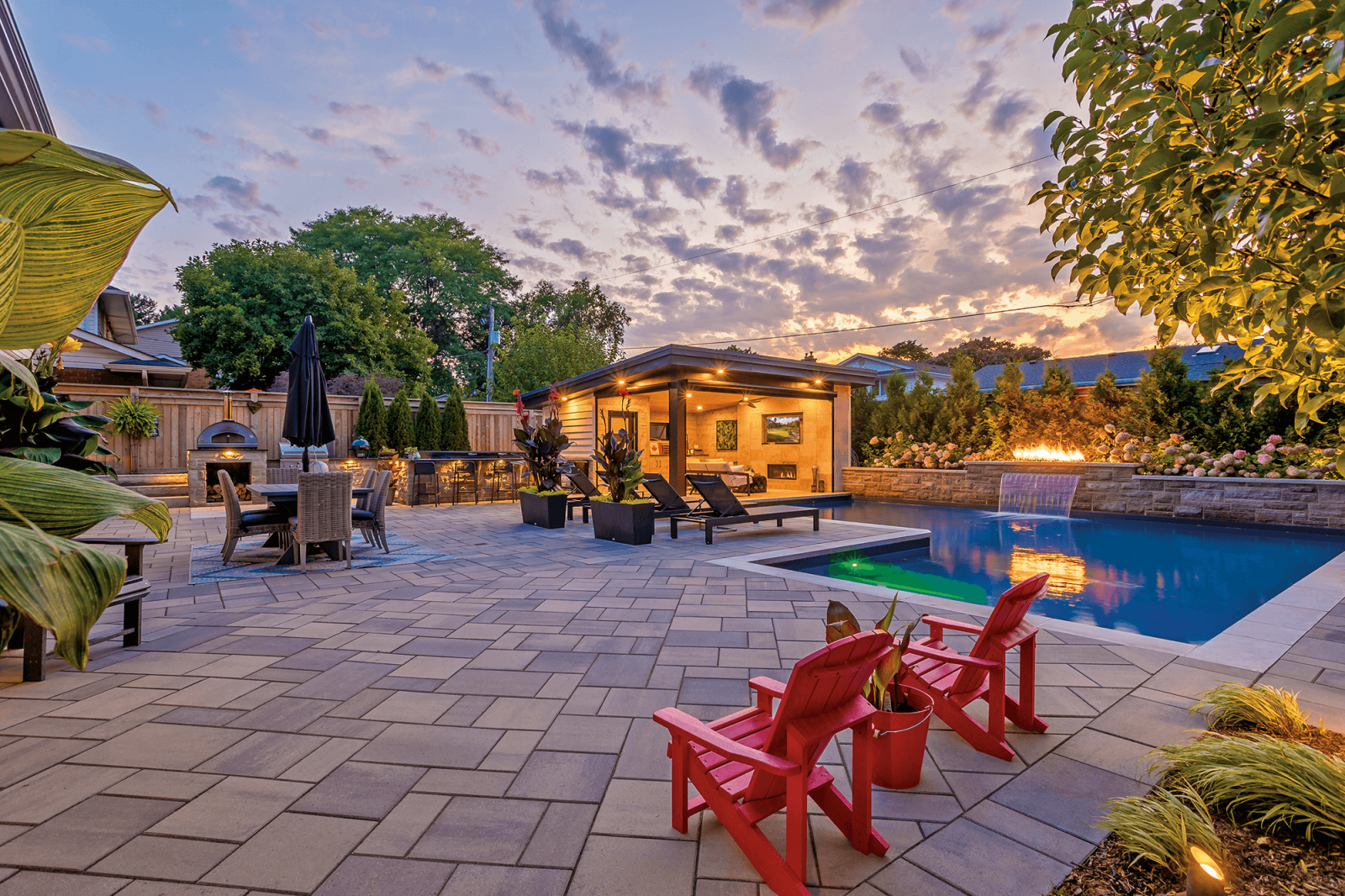 LT: Do you have any tips or tricks you can share?
JH: You can save a lot of headache by conducting a pre-photoshoot inspection of the property. This is most often done by a rep of the landscape company we're shooting for, but that's not always the case. We have quite a long list of requirements before we can complete a proper photoshoot. This list has grown over the years as we've experienced new "firsts" when showing up for a photoshoot. At the end of the day, the more work you put into the prep stage, the more success you'll have. And that's what we want for every single shoot and every single client of ours.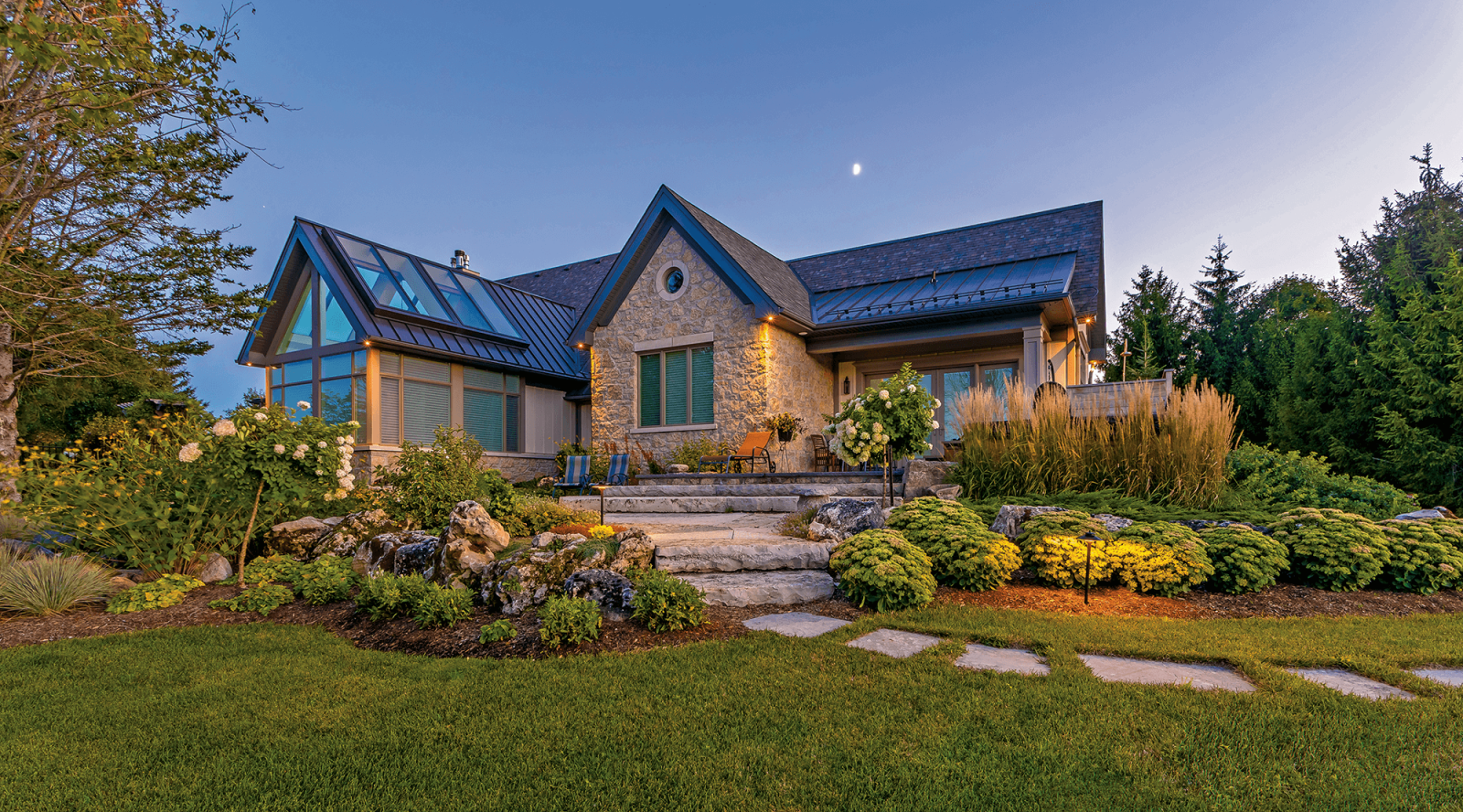 LT: What are some of your favourite gardens you have photographed?
JH: Over the years we've had the privilege to photograph some incredibly impressive landscapes and residences. Although a few do stick out in my head as the most stunning, I find the majority of landscapes we shoot all have at least one or two elements that are really exciting to capture and are very rewarding.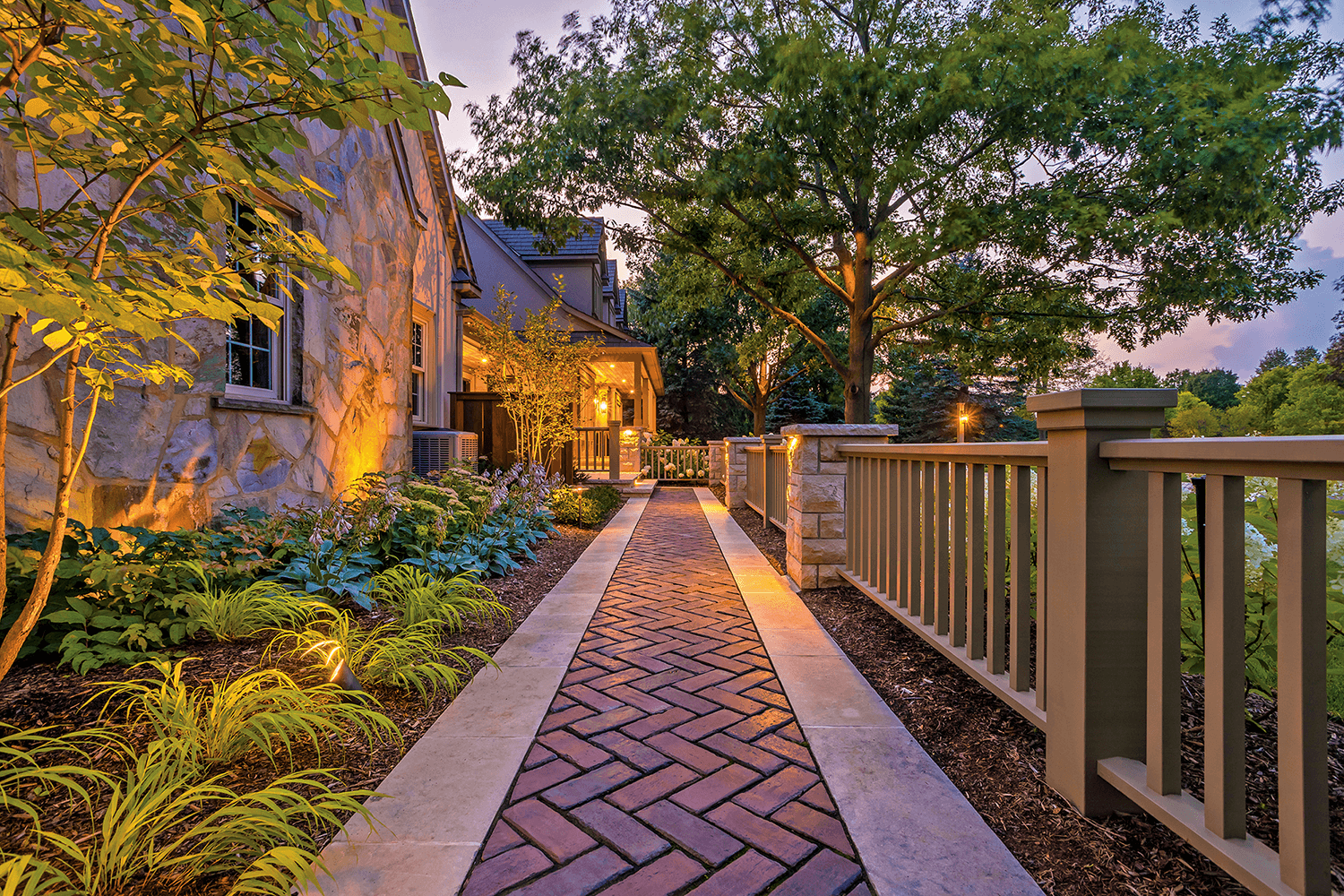 LT: What is your favourite camera gear for shooting gardens?
JH: Our main landscape photography gear consists of a Canon 1DX with Canon 16-35, 24-70 and 70-200 lenses. These lense options allow us to capture each detail and part of the landscape as creatively as possible. We also use a DJI Phantom 4 PRO for aerial shots where applicable.