September 15, 2012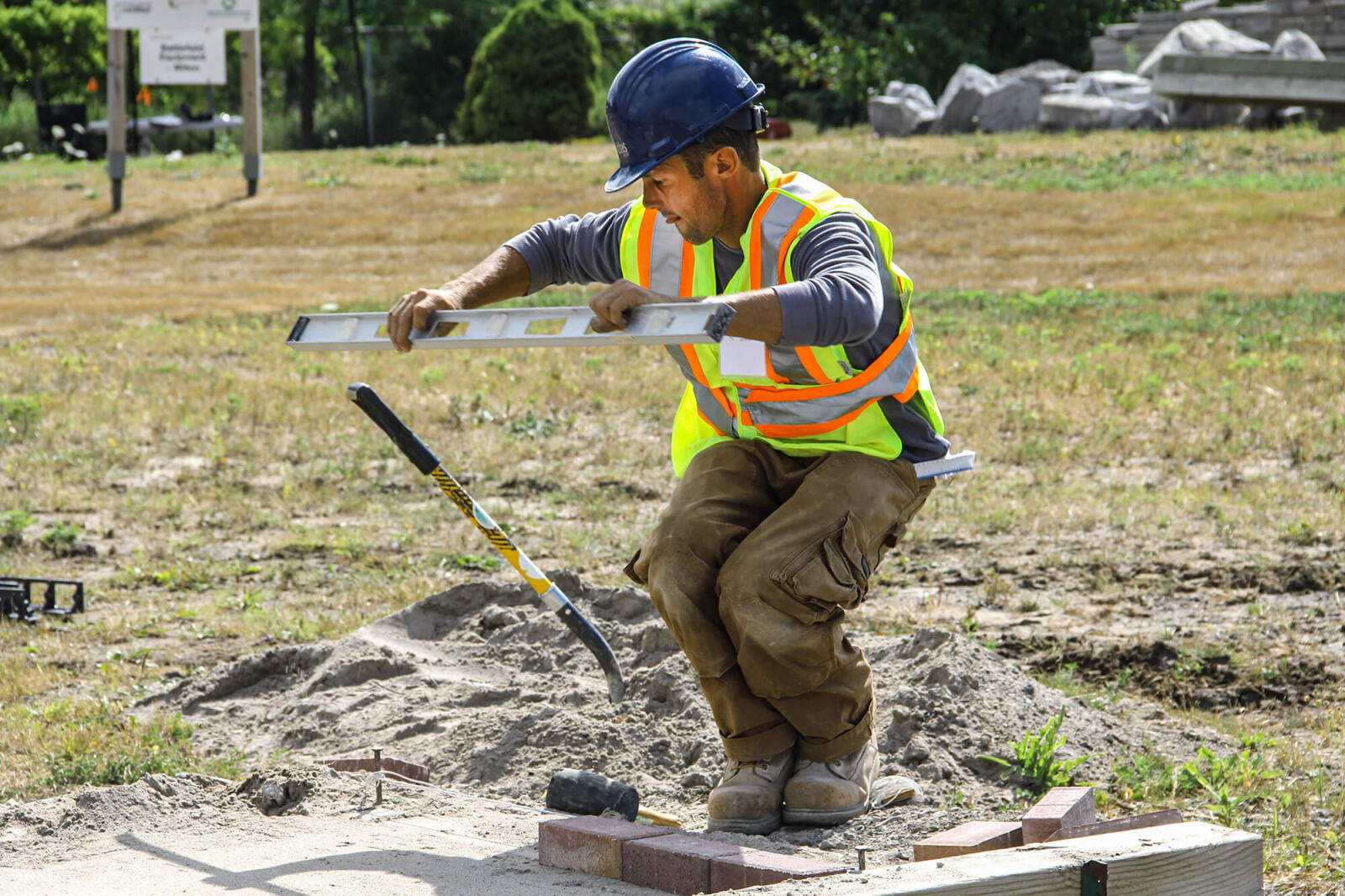 Over 40 candidates challenge certification tests
On July 26 and 27, a total of 44 candidates took on the challenge of the Landscape Industry Certified Technician Test hosted at the Landscape Ontario home office in Milton.
When it was over 12 candidates had successfully earned Landscape Industry Certified designations, with most of the others well on their way to proving their competency as qualified, recognized, trusted landscape industry certified individuals.
The following 12 people were successful in obtaining their CLT designation: Tyler Alcorn, Hackstone Landscapes; Casey Anderson, Clintar Landscape Management; Harry A. Gelderman, Gelderman Landscaping; Laura Hodder, City of Kitchener; John Lein, St. Clair College; Mike MacKinnon, Monarch Landscape; Ryan Matejcek, TLC Professional Landscaping; Mark Pickering, Town of Whitby; Jeremy Spanninga, The Landmark Group; Nate Torresan, Escapes Outdoor Living Designs; Joe Van de Veldi, TLC Professional Landscaping, and Mike Weir, Burch Landscape Services.
Valued test day sponsors include Platinum sponsors Clintar, Stihl and Battlefield Equipment Rental; Gold sponsor Eloquip; and Silver sponsors Permacon and
LandscapeSafety.com
. Van Dongen's Landscaping and Nurseries, Hamilton Sod and Pro-Power Equipment made in-kind sponsorship donations.
To secure your space for the next test, register at
www.horttrades.com/landscape-industry-certified
, or contact Laura at
lbrinton@landscapeontario.com
.