June 15, 2020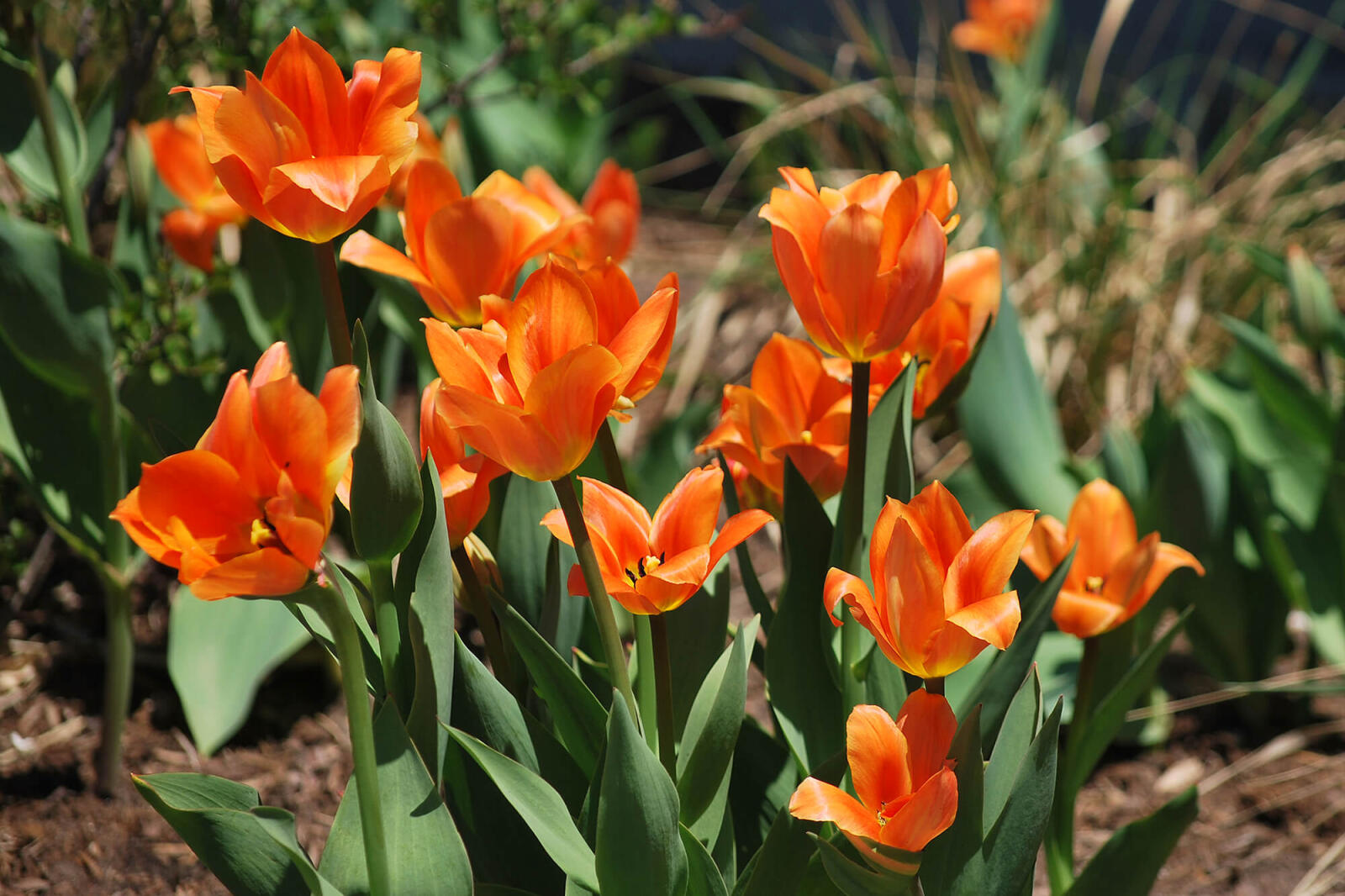 Ottawa Chapter tulip donation brightens Barrhaven Legion
By Martha Walsh
LO Ottawa Chapter Coordinator

The beauty of Mother Nature is that she always gives us hope. Hope that when we plant, we will reap the rewards in many ways: beautiful blooms, fruit, vegetables, and renewal. In the fall of 2019, Landscape Ontario Ottawa Chapter purchased bulbs from the Canadian Tulip Festival to participate in the 2020 Liberation tulip planting.

The special edition tulip celebrates the 75th anniversary of the Liberation of Holland. The Ottawa Chapter board donated many of the bulbs to members of the chapter, and to the Royal Canadian Legion Branch 641, located in Barrhaven, Ont.

In November 2019, over 500 Liberation 75 bulbs were planted in two concrete planters at the Legion, in the hope that spring 2020 would see Legion members enjoy the display and celebrate the historic anniversary.

Unfortunately, prior to the arrival of spring, all events, including those at the Legion, and the Canadian Tulip Festival, were cancelled due to public health concerns over the COVID-19 pandemic. The Canadian Tulip Festival moved all events online so the public could participate safely.

Despite the pandemic, Mother Nature continued her renewal process at RCL Branch. The bulbs planted there have marked the start of spring and are now blooming. Their blooms are a sign that even though the world has changed, and we are getting settled into a "new normal"; spring will continue to happen. Spring will provide beautiful blossoms and hope, this year, and for years to come.