November 5, 2018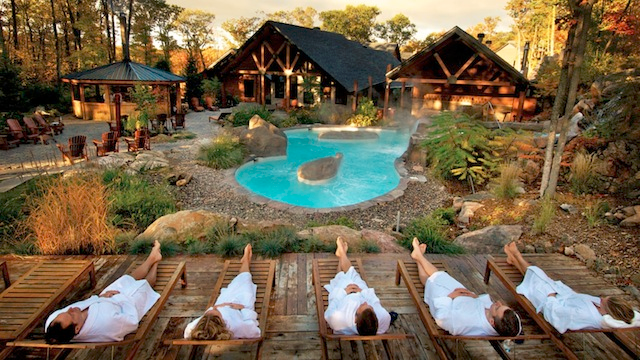 Ottawa Chapter Landscape Ontario Wellness Day presented by Central Precast November 27, 2018
Join us at Le Nordik Spa-Nature for the

Ottawa Chapter Fall Wellness Day
On Tuesday November 27th, the Ottawa Chapter is holding a Fall Wellness day.
What is wellness? Wellness is the quality or state of being healthy in body and mind, especially as the result of deliberate effort.
Therefore, a wellness day is a chance to make a choice to take care of yourself and your staff.
It's been a long season - you've earned a break!

The day's program includes:
♦ Le Nordik Thermal Experience
♦ Bathrobe rental
♦ $25 gift card to put toward food & drinks
All for $55.00 including tax


Take time for yourself; give some time to your team.
Do your part to promote wellness, relax and celebrate the end of the season.
We'll see you there!

Sponsorships are available at many levels.
Thank you to our event sponsors:
Central Precast
Manulife
Peter Knippel Nursery
Toll Small Engines
Leitrim Home Hardware
Greenius
Goldie Mohr
J Lalonde & Fils RONA
Manderley Turf Products

For more information please contact:
Event Chair, Lindsey Ross at 613-229-6511 or
Ottawa Chapter Coordinator, Martha Walsh 613-796-5156
email martha@landscapeontario.com
Landscape Ontario Horticultural Trades Association 7856 Fifth Line South, Milton, ON L9T 2X8
1-800-265-5656 www.horttrades.com

Manage your Landscape Ontario email preferences