September 13, 2017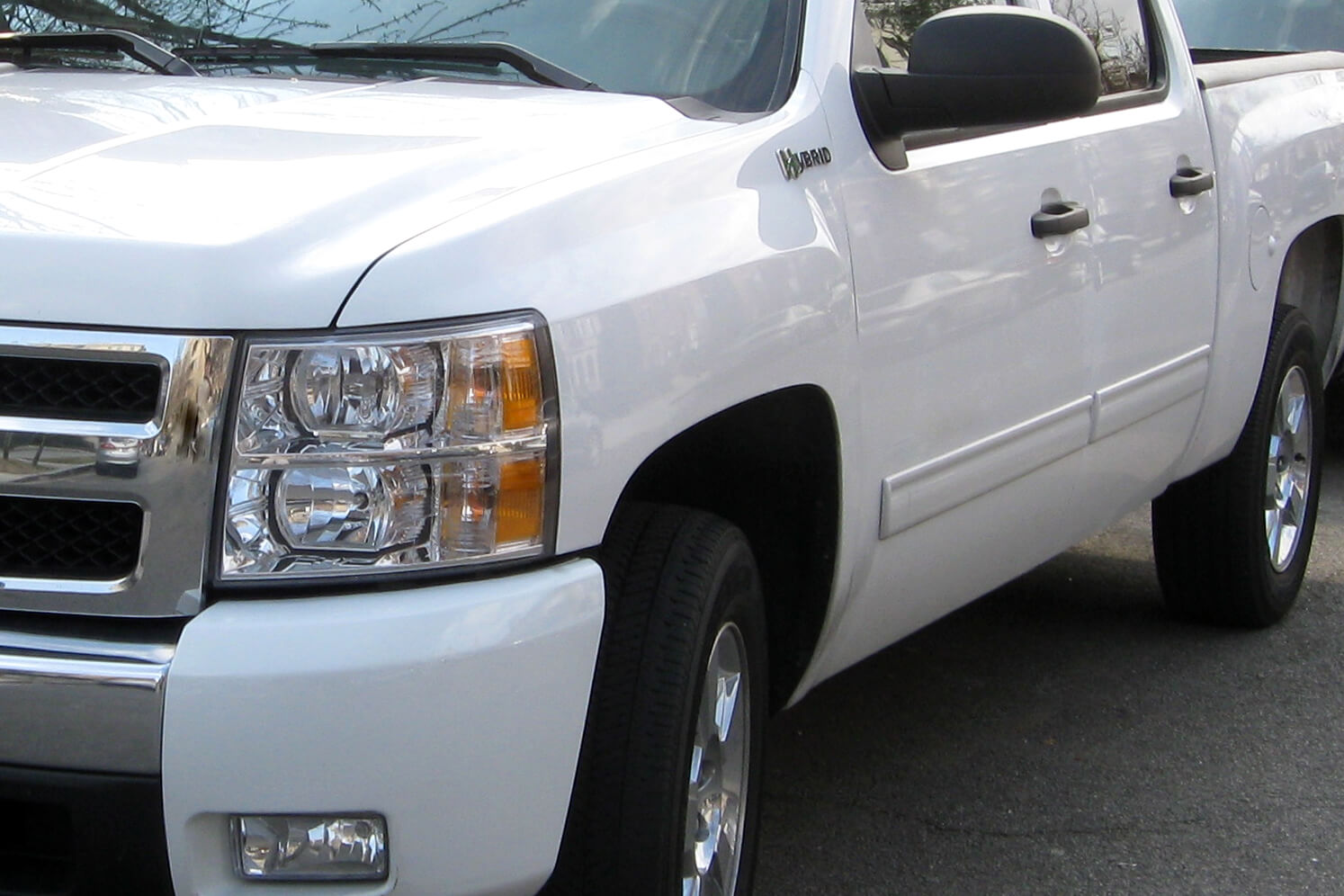 Ontario seeks input on green vehicle rebates for businesses
Sept. 2017 -
The Ontario government is seeking feedback on the proposed
Green Commercial Vehicle Program
design, eligibility criteria, application and funding process, data collection, and innovation pilots. The program is posted for public review and will be open for comment until
October 6, 2017
. The program is designed to help businesses buy low-carbon vehicles and technologies that reduce emissions and foster sustainable development. This investment is part of Ontario's
Climate Change Action Plan
and is funded by proceeds from the province's cap on pollution and carbon market.
The new program will provide rebates towards the purchase of alternative-fuel vehicles and fuel-saving technologies, making it more affordable for local businesses to own and operate greener vehicles. Eligible vehicles and devices being considered under the program include electric and natural gas-powered trucks, aerodynamic devices, anti-idling devices and trailer refrigeration units.
The program will encourage more businesses to make the switch to low-carbon vehicles to reduce greenhouse gas emissions from transportation, a sector that generates about a third of Ontario's total greenhouse gas emissions.
Daiene Vernile, Parliamentary Assistant to the Minister of Transportation says, "The Green Commercial Vehicle Program will help businesses invest in fuel-saving technologies that will reduce greenhouse gas emissions. We're committed to working with our partners and local businesses to modernize the way we do business and keep Ontario an attractive and sustainable place to work."
Quick facts
In 2015, the transportation sector accounted for 33 per cent of Ontario's greenhouse gas emissions. In that same year, 31 per cent of Ontario's total transportation sector greenhouse gas emissions came from the road-based movement of freight.
Greenhouse gas emissions from road-based movement of freight in Ontario have doubled from 1990 to 2014.
The Climate Change Action Plan and carbon market form the backbone of Ontario's strategy to cut greenhouse gas pollution to 15 per cent below 1990 levels by 2020, 37 per cent by 2030 and 80 per cent by 2050. The government will report on the plan's implementation annually and review the plan at least every five years.
Additonal resources
Green Commercial Vehicle Program
page and click the
Submit Comment
button.