April 1, 2021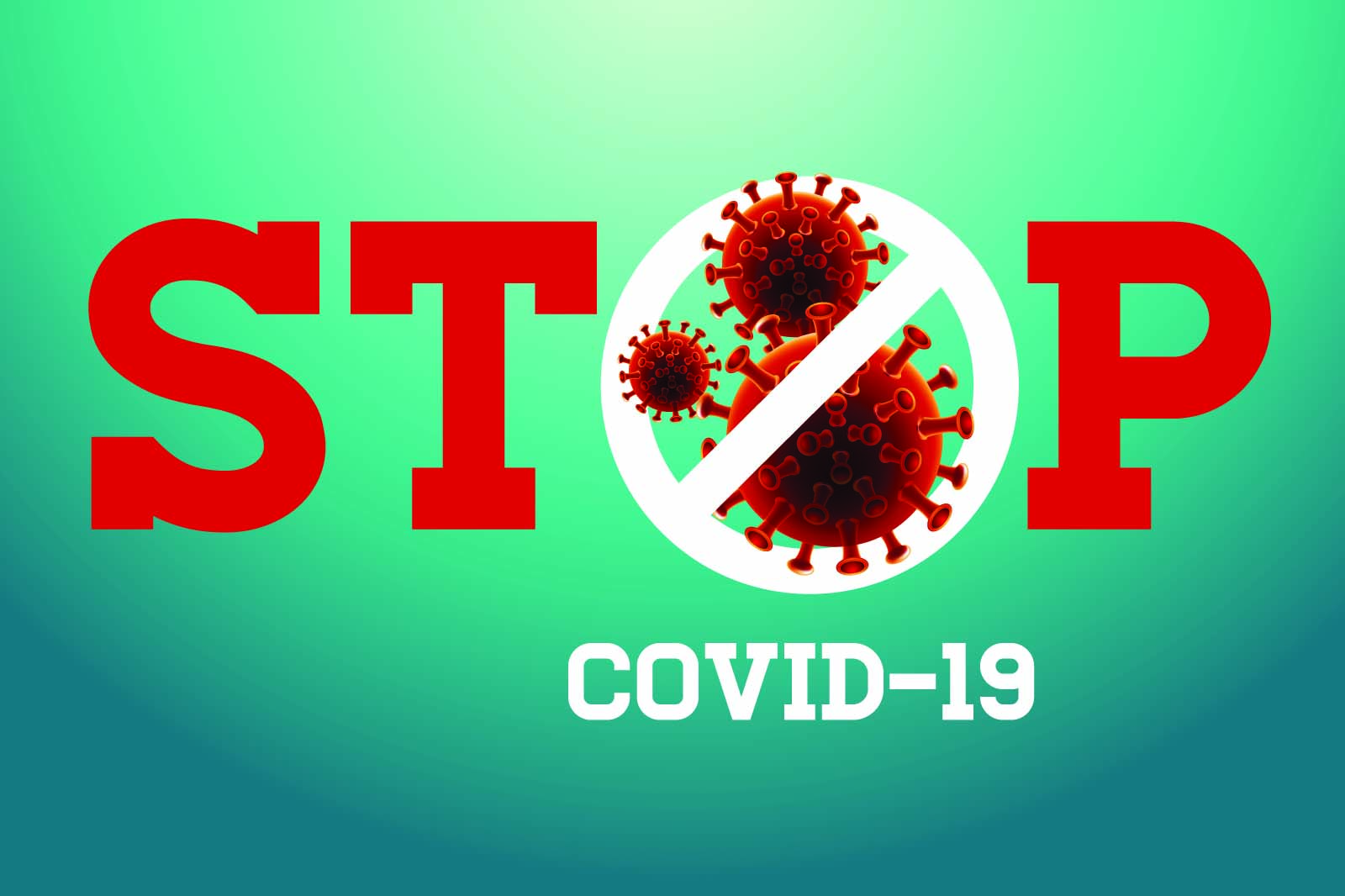 Ontario announces Provincewide emergency break
The Ontario Government announced a
four week Provincewide "Emergency Brake"
plan to mitigate the impact of the third wave of the Covid-19 pandemic.
"The Ontario government, in consultation with the Chief Medical Officer of Health and other health experts, is imposing a
provincewide emergency brake
as a result of an alarming surge in case numbers and COVID-19 hospitalizations across the province," the government states in a media release. "The Provincewide emergency brake will be effective Saturday, April 3, 2021, at 12:01 a.m. and the government intends to keep this in place for at least four weeks.
---
Read the full government announcement
---
Here's how the plan impacts Landscape and Horticulture Businesses
* All information is from the government's COVID-19 shutdown: enhanced public health and workplace safety measures

Landscaping Services
Q: Are landscaping services permitted?

A: Yes, landscaping services are listed as a permitted service.
---
Construction
Q: Is construction permitted?

A: Yes, "Construction activities or projects and related supporting services, including demolition and land surveying, are allowed."
---
Snow clearing
Q: Is snow clearing permitted?

A: Yes, snow clearing is listed as a permitted service.
---
Garden Centres
Q: Are garden centres permitted to operate?

A: Yes, garden centres are permitted to be open for: in-person retail at 25% capacity; curbside pick-up; and delivery.

To calculate 25% capacity: "divide the total square metres of floor space accessible to the public (not including shelving and store fixtures) by 16 and round down to the nearest whole number."
---
Growers
Q: Are nursery growers permitted to operate?

A: Yes, "Businesses are allowed if they: produce food and beverages, agricultural products (including plants), including by farming, harvesting, aquaculture, hunting and fishing."
---
Visit the Covid-19 Resource Hub