December 8, 2015
2015 Ontario Horticultural Trades Foundation Scholarship Recipients
Scholarships are investments towards industry's future
For nearly 40 years, Ontario Horticultural Trades Foundation has provided young people with scholarships to help them pursue formal education within the industry.

Along with the scholarships, the Foundation also provides financial assistance towards research projects.
The Foundation now provides over $60,000 in scholarships each year. In 2015, a total of 42 students were awarded scholarships, who are all listed below.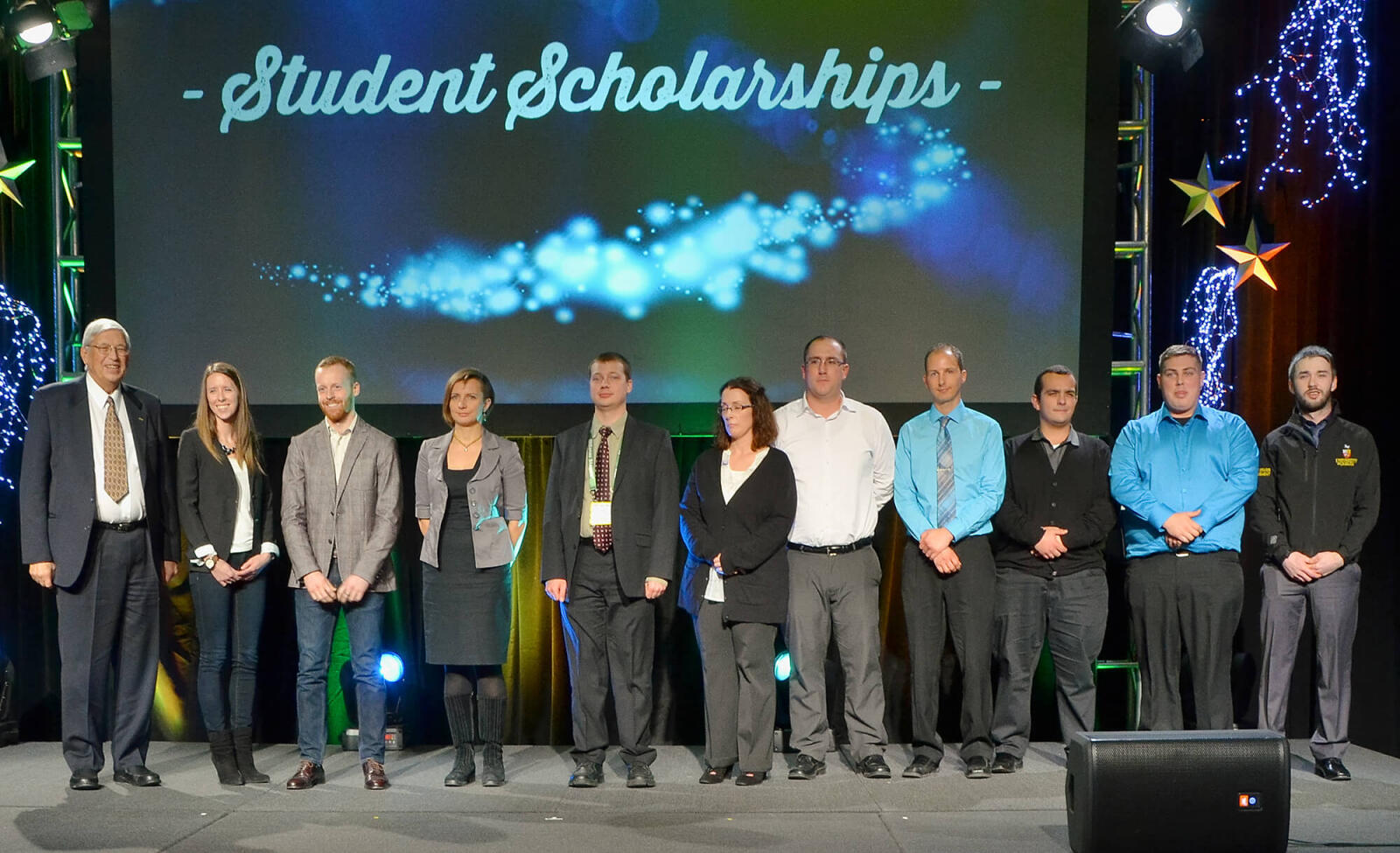 The students will be introduced during the Awards of Excellence ceremony at Congress on Jan. 12. As well, the scholarship recipients have been invited to the Legacy Room at Congress.
The Foundation is governed by a volunteer board, comprised of respected industry members. Both the industry and the board lost long-time leader and president of the Foundation with the passing of John Wright this summer. Current members of the Foundation board are Monica van Maris, vice-president; Brian Cocks CLT, secretary; Hank Gelderman CLT, treasurer; Directors, Bob Allen, Tony DiGiovanni CLT, Ben Kobes, Mark Ostrowski, John Peets, Mike Thomas, Dave Turnbull CHT, Neil Vanderkruk and Bob Wilton.
The Foundation offers four ways to contribute:
Sponsorship:
Join the Foundation by making a pledge — an annual donation or a one-time gift.
Memorial Gift:
This is a meaningful way to honour a friend, loved one or professional contact and help support the industry
Legacy Gift:
Earmark funds through your estate to sustain the horticulture industry. Contact your estate planner or lawyer to include this legacy provision in your will.
Stewardship Program:
Many Foundation sponsors share their expertise by speaking to groups, and directing their honorariums to the Foundation.
A donation to benefit Ontario's horticultural community is tax deductible. More information and forms may be found online at
ohtf.ca
.
Introducing the scholarship recipients for 2015/2016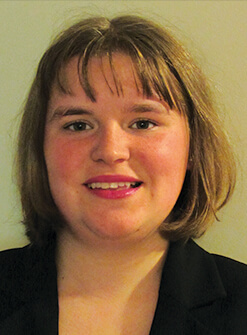 Laura Mclean
Casey van Maris Memorial Scholarship $1,000
"I want to thank you for having a scholarship for students like me, going into secondary education for horticulture," says Mclean. She said it will help her to further her education and to know that there is a professional association for her career. Mclean started her studies at Ridgetown, where she has met many great people who are also interested in the same horticulture field. Coming from a hobby farm north of London, Mclean says she uses her creative skills to make gardens look beautiful.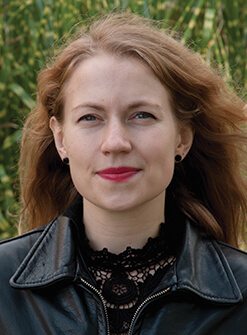 Brianna Collis
Unilock Collaborative Communications Scholarship $1,000
Brianna Collis holds an honours BSc. in Plant Science and is currently a Masters of Landscape Architecture candidate studying at the University of Guelph. Having worked in community and youth organizations, urban gardening, conservation biology, horticulture and soil ecology, she is excited to design landscapes with a creative and integrated framework.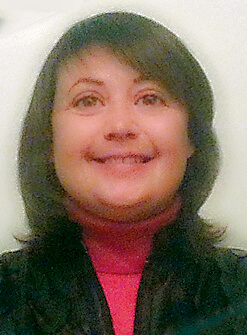 Corina Ottnad
Horst Dickert Memorial Scholarship $1,000
As a green roof professional and a strong advocate of native plants, Ottnad has been actively involved with many successful community landscaping projects. Currently, she is earning her diploma in the Landscape Technology Program at Humber College as part of the Class of 2016.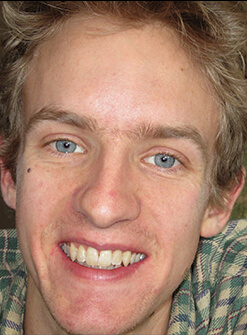 Dylan Harding
John and Ruth Wright Turf Management Scholarship $2,000
Harding says he is very grateful to have been selected as a recipient of the John and Ruth Wright Turf Management Scholarship. "I would like to take this opportunity to thank you and the Ontario Horticultural Trades Foundation." Harding grew up in Toronto and developed an interest in novel ways to control weeds when he spent several summers working in landscape maintenance. His current research involves the investigation of grass native-bacteria for potential to control dandelions in residential turf systems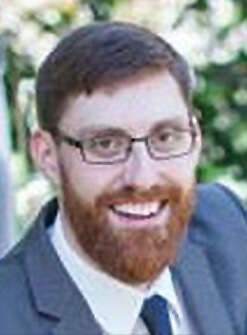 Tyson Jennett
Graduate Research Assistant Program $6,000
Jennett is currently in his second year of his Ph.D. in the lab of Dr. Youbin Zheng at the University of Guelph. His thesis aims to create standardized protocols for the characterization of substrate components and to develope substrates for maximizing nutrient retention, specifically phosphorous, in green infrastructure used in landscaping.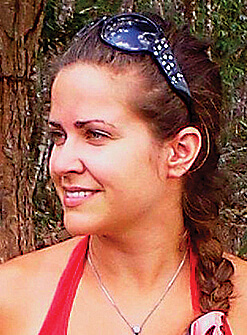 Kira Burger
Tony DiGiovanni Scholarship $1,000
Burger says she wants to express her gratitude to instructors Claude Smith and Mary Anne Jackson Hughes, her classmate Heidi Wechselberger, and to Landscape Ontario for helping with her receipt of the scholarship. "I came to the horticultural industry with a background in biology, international development and environmental education, and a desire to create a tangible positive impact. I believe that thoughtfully designed and well installed landscapes can enhance environmental quality, be tools for education, improve the livability and enjoyment of urban environments, and contribute to the development of more vibrant and healthy communities."