July 30, 2021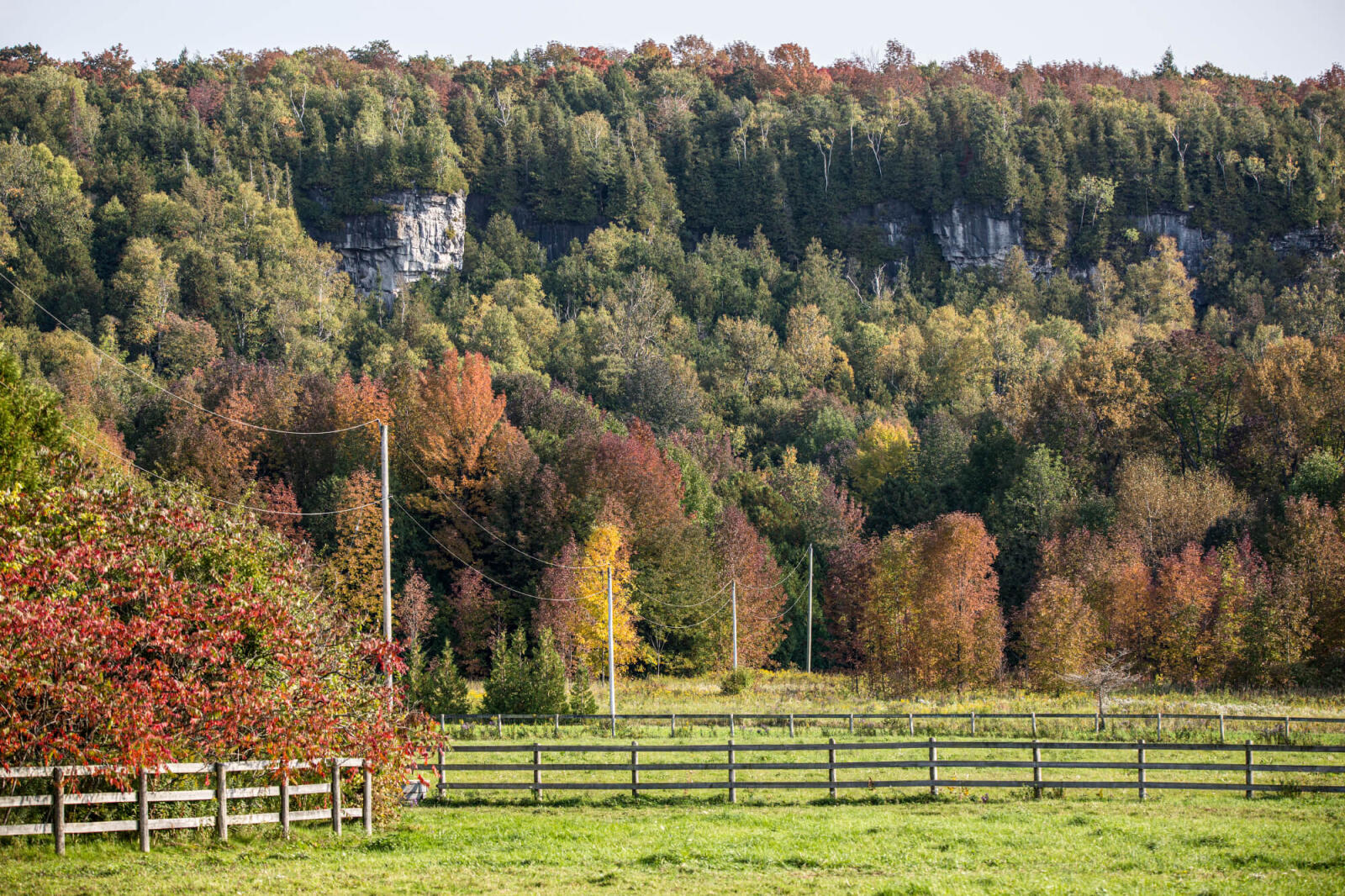 Niagara Escarpment Commission guidance materials for review
The Niagara Escarpment Commission (NEC) invites you to provide feedback on two new guidance documents for landscape plans and vegetation protection plans. Once approved, these materials will provide technical information to applicants and consultants preparing drawings and reports for planning and development applications within the Niagara Escarpment Plan Area.
Draft Technical Criteria for Landscape Plans
and
Draft Technical Criteria for Vegetation Protection Plans
can be found at:
https://escarpment.org/technicalcriteria/
Your feedback is valued.
Please send comments to
NECGuidelines.comments@ontario.ca
by
September 30, 2021.
DRAFT DOCUMENTS