October 17, 2018
New roses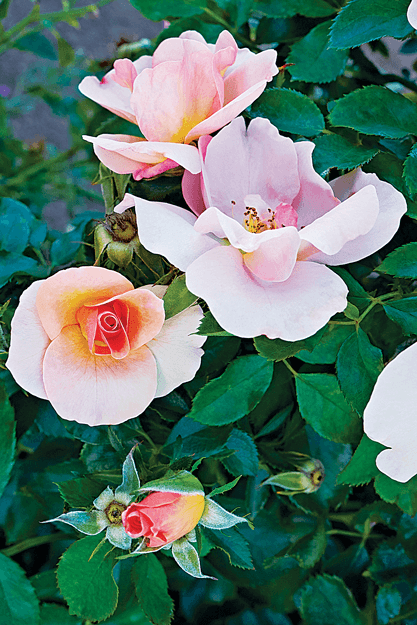 Rosa 49th Parallel Collection Chinook Sunrise
Shrub rose
Chinook Sunrise is the second addition to Vineland's
49th Parallel Collection of roses. This incredible
rose blooms in a flush with a riot of exotic coral colours.
It is a low-maintenance beauty, featuring a 1.2-metre spread, black spot tolerance and winter hardiness across Canada. Hardiness zone 3.
Sheridan Nurseries, J.C. Bakker and Sons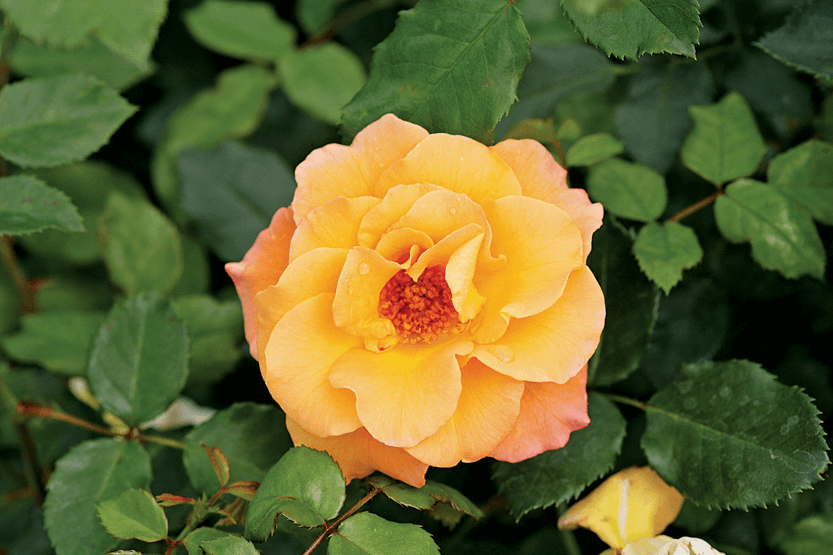 Rosa x Suñorita
Shrub rose
Classic rose flowers start out orange and transform into rich hues of gold and yellow as they open and mature. This shrub has shown good continuous blooming and healthy, glossy, dark green foliage.
Sheridan Nurseries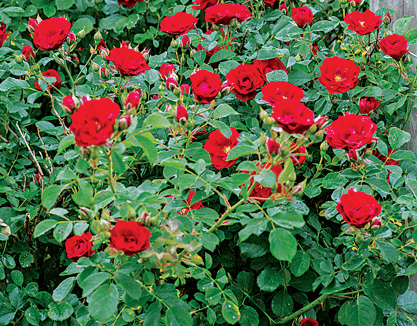 Rosa Cherry Frost 'Overedclimb'
Climbing rose
Cherry Frost is a solid cane, hardy (zone 4) rose with beautiful clusters
of smaller red blooms. It will repeat bloom throughout the season
in abundance. It has superior disease-resistance and performs well
on its own roots.
Star Roses and Plants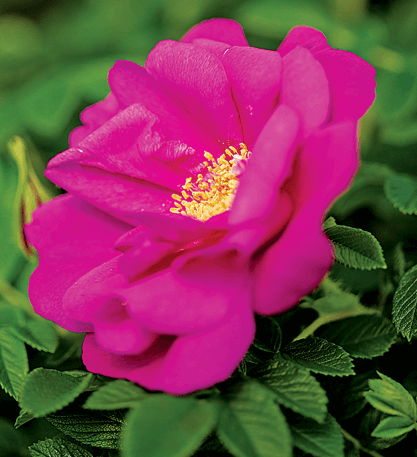 Rosa rugosa Lotty's Love
Shrub rose
Lotty's Love, a First Editions selection, is a cinnamon-scented
rose with large, semi-double flowers that are a
deep shade of mauve. The shrub is medium sized with deep,
glossy green foliage. Hardiness zone 3.
Bailey Nurseries