April 11, 2017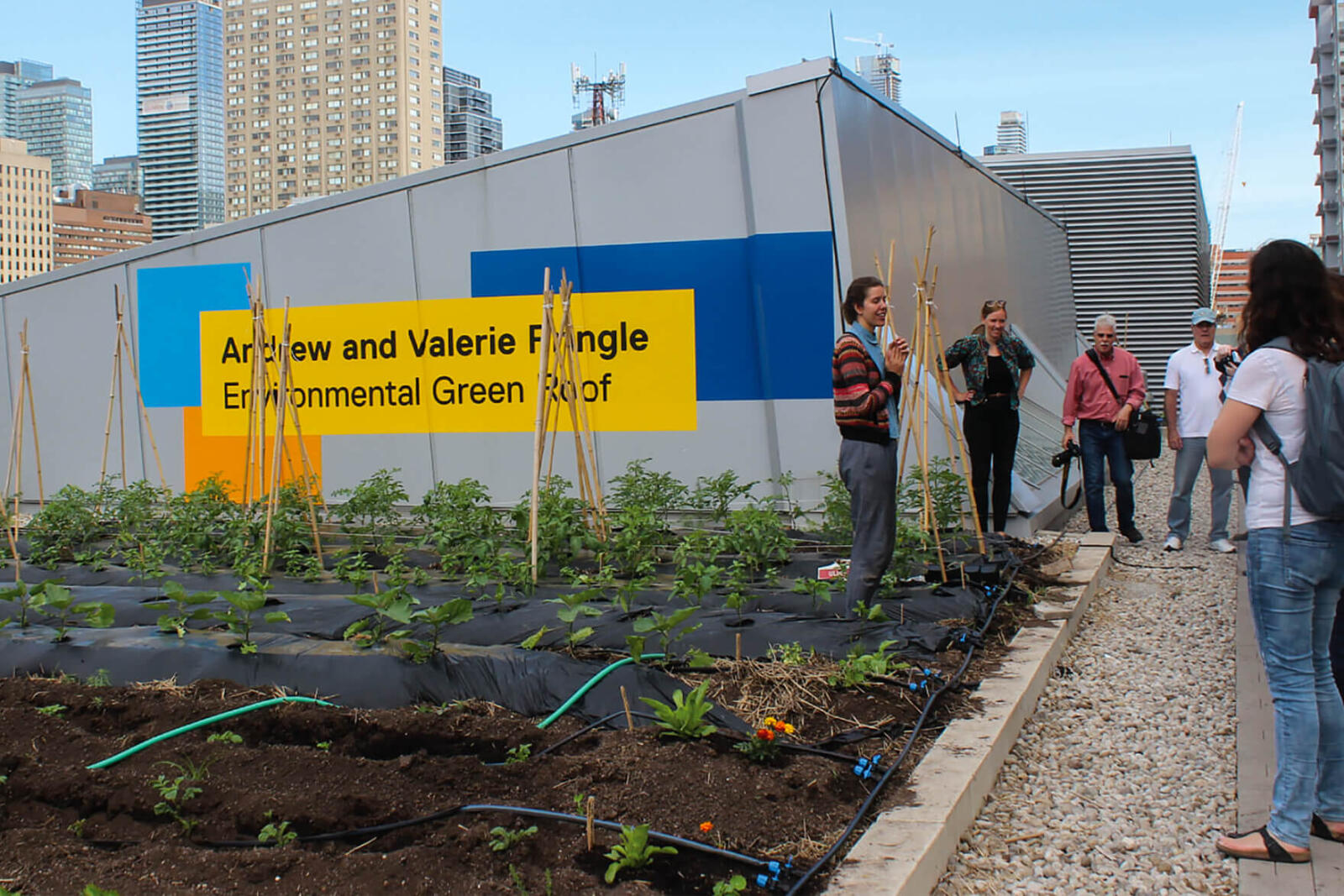 New location for Grey to Green Conference
Now in its fifth year, the Grey to Green Conference will run May 8-10 at a new location; the Chestnut Conference Centre in downtown Toronto. Adjacent to Yonge-Dundas Square, the location is also directly north of the city's Financial District.
Presented by Green Roofs for Healthy Cities, the Green Infrastructure Foundation and in partnership with the City of Toronto, the event focuses on the value of green infrastructure and has expanded to include speakers on health, food production, economic valuation, new storm water policies, new design guidelines and award winning projects.
The conference features a trade show, networking events and workshops, some of which include tours of projects in Toronto.
The event boasts over 50 speakers, among them, keynote speaker Tony DiGiovanni, Landscape Ontario executive director, will talk on how investing in green infrastructure helps to create jobs.
Grey to Green attracts more than 300 architects, landscape architects, policy makers, manufacturers, growers, landscapers and green infrastructure professionals to discuss the benefits, growth and tangible effects of the green infrastructure industry.
New this year, a free public event featuring keynote speaker, Jennifer Keesmaat, Chief Planner with the City of Toronto, will kick off the conference at Ryerson University on May 8.
In addition to a full pass, options are available for individual tours, an evening reception and a live webcast. Full details and online registration can be found on the conference website at
greytogreenconference.org
.
Landscape Ontario, the Canadian Nursery Landscape Association, Ontario Parks Association and Ontario Association of Landscape Architects are among the many sponsors of the event.
REGISTER ONLINE