November 8, 2022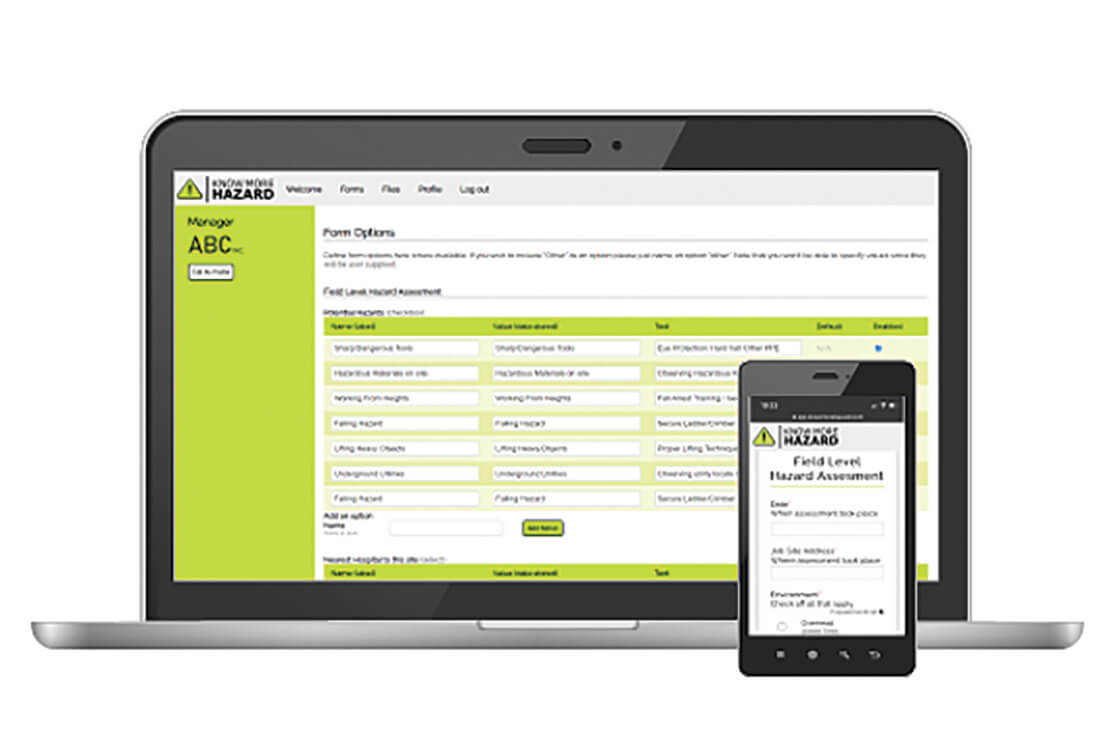 New benefit: Know More Hazard
Know More Hazard recently announced a new partnership with the Canadian Nursery Landscape Association (CNLA) to provide member businesses across Canada with a 10 per cent discount on the base rate when signing up with Know More Hazard.
Know More Hazard is a Field Level Hazard Assessment app developed by landscape contractors for landscape contractors. This app enables users to easily and simply complete Field Level Hazard Assessments (FLHAs), such as safety audits and vehicle inspections, on the spot at the worksite. All that is required is a mobile device with a data service. This app is fully customizable for any company, and managers can instantly see and manage documents in real time when the assessments and inspections are submitted right from their computer or mobile device.
Know More Hazard is offering all CNLA members a 10 per cent discount on base rates when signing up.
To get started, login via the CNLA website at cnla.ca/login. If you require a login, or more information on member programs like this, please contact the member services department at
memberservices@cnla-acpp.ca
.