August 30, 2022
Navigating inflationary waters
Contractors raise prices to stay above water
By Gail Pope

You can see it in the grocery store and at the gas pump — costs are rising at a constant rate, giving businesses little choice but to up their prices as well.

The Canadian Consumer Price Index inflation rate is at its highest point in more than 40 years. As of July 2022, the official rate is 8.1 per cent. However many products have seen prices soar far higher than the overall average. The landscape industry has not been immune to the impact of inflation.

Customers may be quick to judge the idea of a price rise, especially when a quote has already been drafted and deposits have been made. But there are two choices: correct the price and make the profit your business needs, or keep the price the same and absorb the consequences. One keeps your business afloat, the other keeps your customer happy.

The decision isn't a simple one, but it's something every business is having to make. The first thing to emphasize is that your business is not the only one suffering the consequences of inflation.

Ed Hansen, president of Hansen Lawn & Garden in Ottawa, Ont., and vice-president of Landscape Ontario, has felt the squeeze this season.

"Every single supply price, they are either attaching a fuel surcharge or they're responding and reacting to inflation," Hansen said. "I have yet to see one of my suppliers hold a price."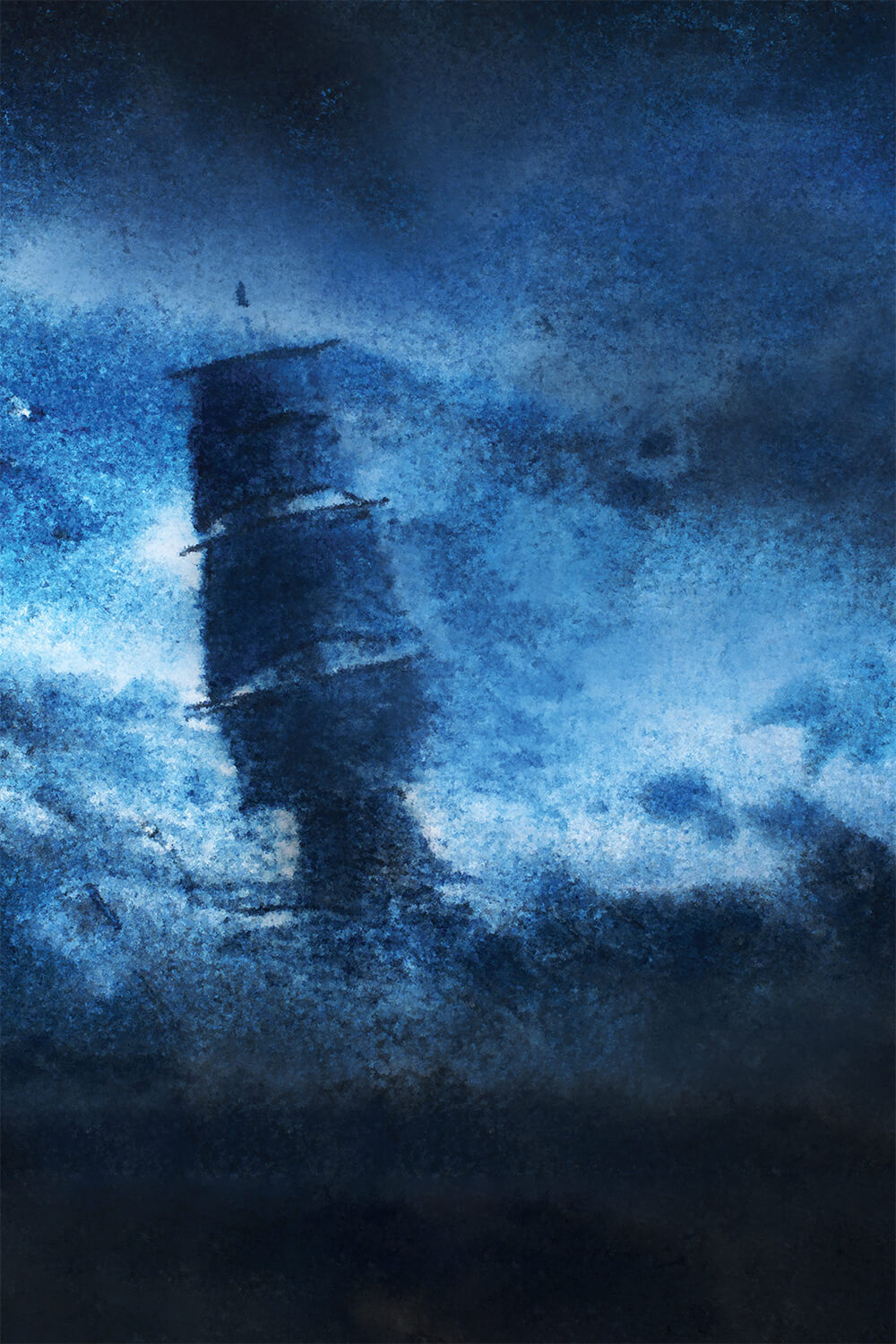 With the price of materials rising, landscape business owners need to increase their prices or risk sinking underwater. The best way to handle increases, Hansen said, is to be candid with customers.
"Personally, I think it's important to be open and honest with your clients," Hansen said. "If you're going to lose money at something dramatically and it's not going to be in your benefit, you're not going to help yourself."
Landscapers are not the only ones in the trade that have had to make adjustments. Everyone from manufacturers of paving stones, to suppliers of aggregates, to growers of nursery stock are fighting inflation just the same.
"Well right now we have been absorbing it," Louis Tolfo, president of Unilock said. "I mean, we put up a price increase in January (2022) and we are kind of monitoring things as they go along, but as of right now our price increases are coming to the point where we are not covering our costs from these increases."
Tolfo says costs for the materials needed to manufacture pavers have risen dramatically over the last two years.
"I know that they [landscapers] are getting it from every supplier whether it's lumber for their fences and decks, all their shrubbery, all of that has gone up, so it's a real thing and it's happening throughout the entire industry and we're no different," Tolfo said. "In the end, it is going to be the consumer that is having to pay more for whatever work they get done."
Nurseries are in the same boat. Craig Murray, vice president of sales at Sheridan Nurseries explains how they have experienced a range of challenges that have impacted costs.
"There are many contributing factors including the impact on inventory from adverse weather (floods, fires), driver shortages and escalating fuel costs driving freight costs higher, product shortages driven by three years of heightened demand and there is still a COVID-19 impact that is forcing some manufacturer shutdowns and employee absenteeism," Murray said.
Sadly, there is no crystal ball to tell us when inflation will ease. Peter Guinane, owner of Oriole Landscaping in Toronto, Ont., has found that showing the potential for pricing changes on the original quote helps customers understand it isn't a firm price statement.
"I will indicate in my quotes now that my price is based on a material supply of say $7.86 a square foot, for the paver," Guinane said. "If the paver costs more when we get around to doing the job, then that is an extra charge. And I set that up for a number of those variable items in my pricing."
It's important to be open about supply chain challenges and rising costs right from the start, Guinane said. Everyone knows we are living through an inflationary period. But it's still critical to have that conversation during the planning and estimating process.
Oriole Landscaping also uses deposits to ensure escalating material costs don't have a big impact on projects.
"I'm also lucky that I have built up enough of a reputation that my clients are prepared to pay large deposits," Guinane said "Getting a large deposit from a client allows me to pre-purchase material in advance or to buy more material in bulk.
So that helps me mitigate some of those rising costs."