April 15, 2021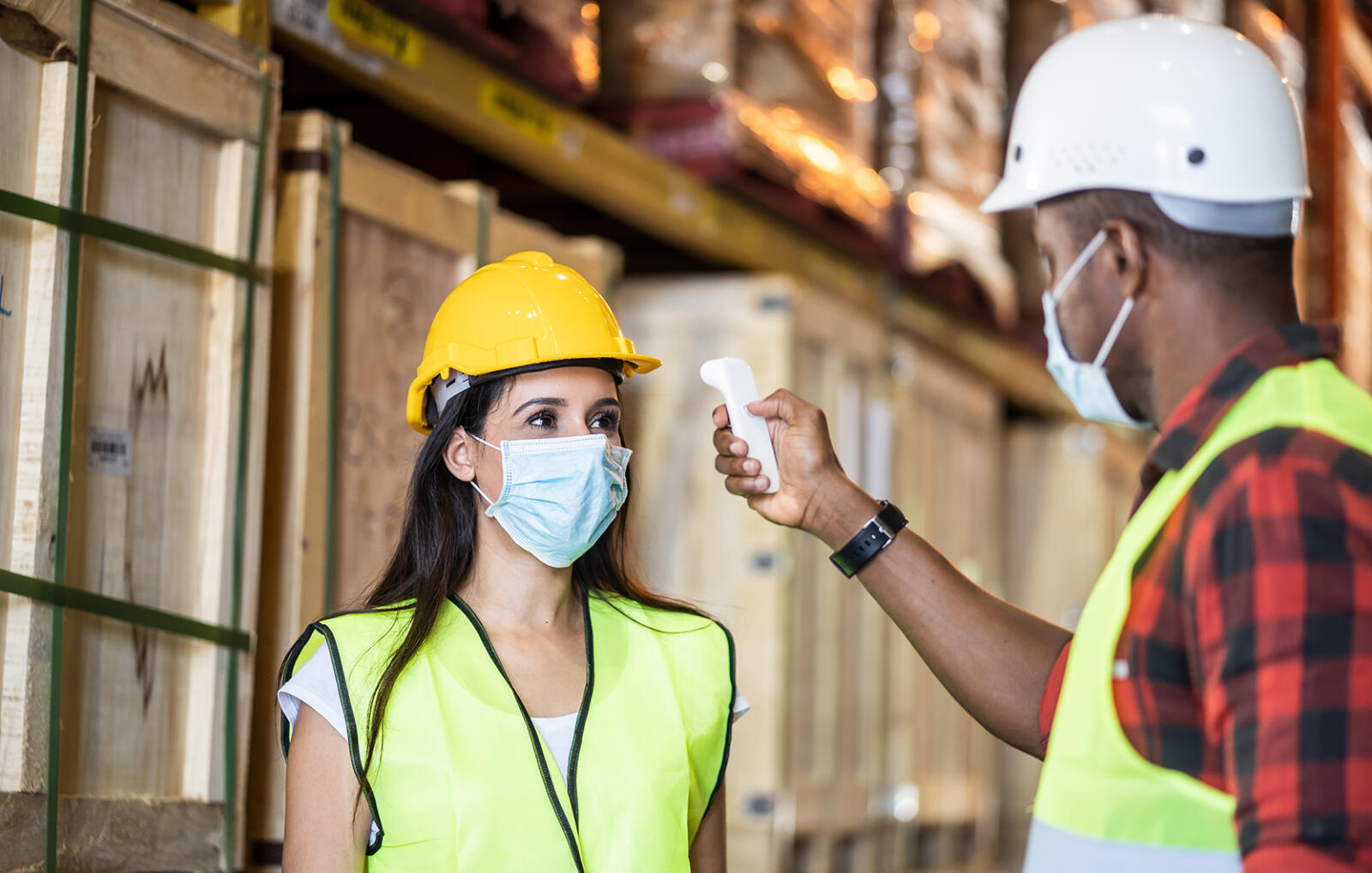 MLTSD Hosts Covid-19 Safety and Employment Standards Webinar
The Ministry of Labour, Training and Skills Development is hosting an online information session to help you understand your employment standards (ES) and occupational health and safety (OHS) rights and obligations as they relate to COVID-19.
The session will be delivered in English by subject-matter experts who will answer frequently asked questions the ministry receives about COVID-19, such as:
​
What flexibility is there around changing hours of work?
Can an employee be fired if they refuse to go back to work due to a family obligation related to COVID-19?
Who is responsible for protecting workers against COVID-19 in the workplace?
Can a worker refuse to work if they feel unsafe due to COVID-19?
Can I take time off work to get a COVID-19 vaccine?
Send questions in advanced to
EOP
@ontario.ca. Please note the sessions are provided for your information only. It should not be used as or considered legal advice.
What you need to know about occupational health and safety and employment standards related to Covid-19
Thursday, April 29 - 10 AM – 12 PM
Thursday, April 29 - 2 PM – 4 pm
REGISTER NOW