April 6, 2021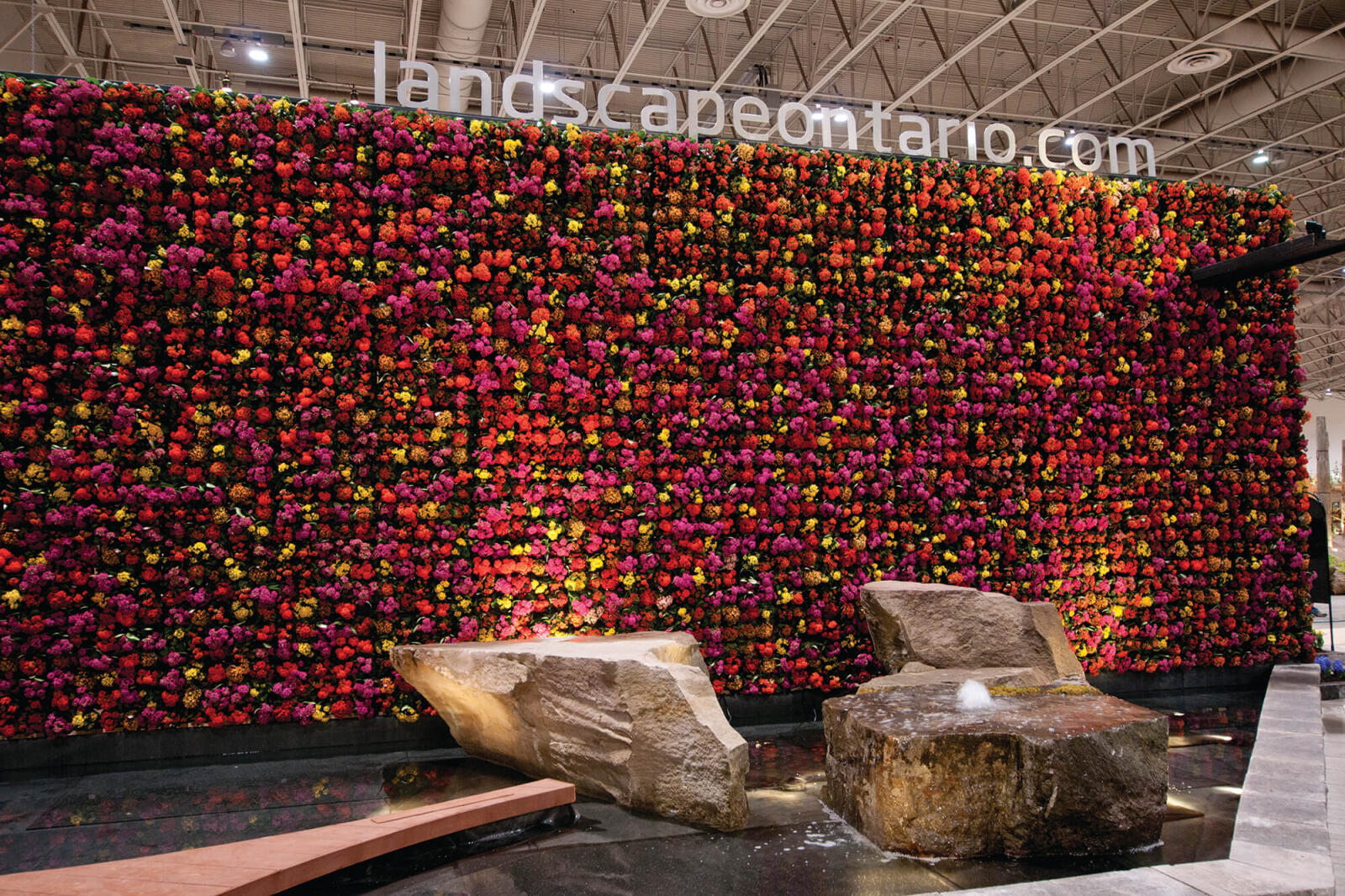 Memories of Canada Blooms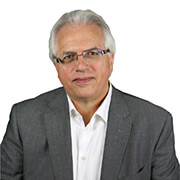 2021 marks the 25th anniversary of Canada Blooms. There is no other event that has done more to build awareness of the creativity, scope, benefits, excitement, diversity, beauty, passion and skill of our profession. Millions of people have been inspired by the gardens, floral art and horticultural education on display at Canada's largest flower and garden festival.
Last year, the spread of Covid-19 forced the festival to shut down the day it was set to open. It was heartbreaking. The amazing and awesome gardens and floral displays were not fully enjoyed. Thousands of hours were spent planning, organizing and building, then thousands more were used to take down the displays without a single member of the public seeing them. We made sure to capture the gardens in video form, but obviously it is not the same. When you have some spare time, head on over to the Landscape Ontario YouTube page at
YouTube.com/landscapeontario
to see the hard work that went into last year's festival.
Canada Blooms was started by the Garden Club of Toronto and Landscape Ontario in 1997. Both organizations were celebrating anniversaries. The Garden Club was 50 years-old and Landscape Ontario was 25 years-old. What better way to celebrate than by founding a world-class flower and garden festival? More correctly though, it was a wonderful woman named Kathy Dembroski that started Canada Blooms. Her positive and indefatigable energy, passion, persistence and broad network of trusted friends and acquaintances provided the foundation for the event. She wanted Canada Blooms to be a gift to residents of Toronto and Canada. It certainly fulfilled that vision and more. Kathy is one of those unique and caring individuals that are a blessing to meet.
This year's 25th anniversary celebration of Canada Blooms will be held virtually. We are planning a magazine to feature photos and articles from each of the 25 events. We will also be releasing 10 short videos showcasing Canada Blooms gardens through the years and providing inspiration and ideas for Canadians to use in their own gardens.
One of the amazing aspects of Canada Blooms is that members are willing to spend intense, 18-hour days working indoors amidst dust to build the Landscape Ontario feature garden. They are driven by passion and community.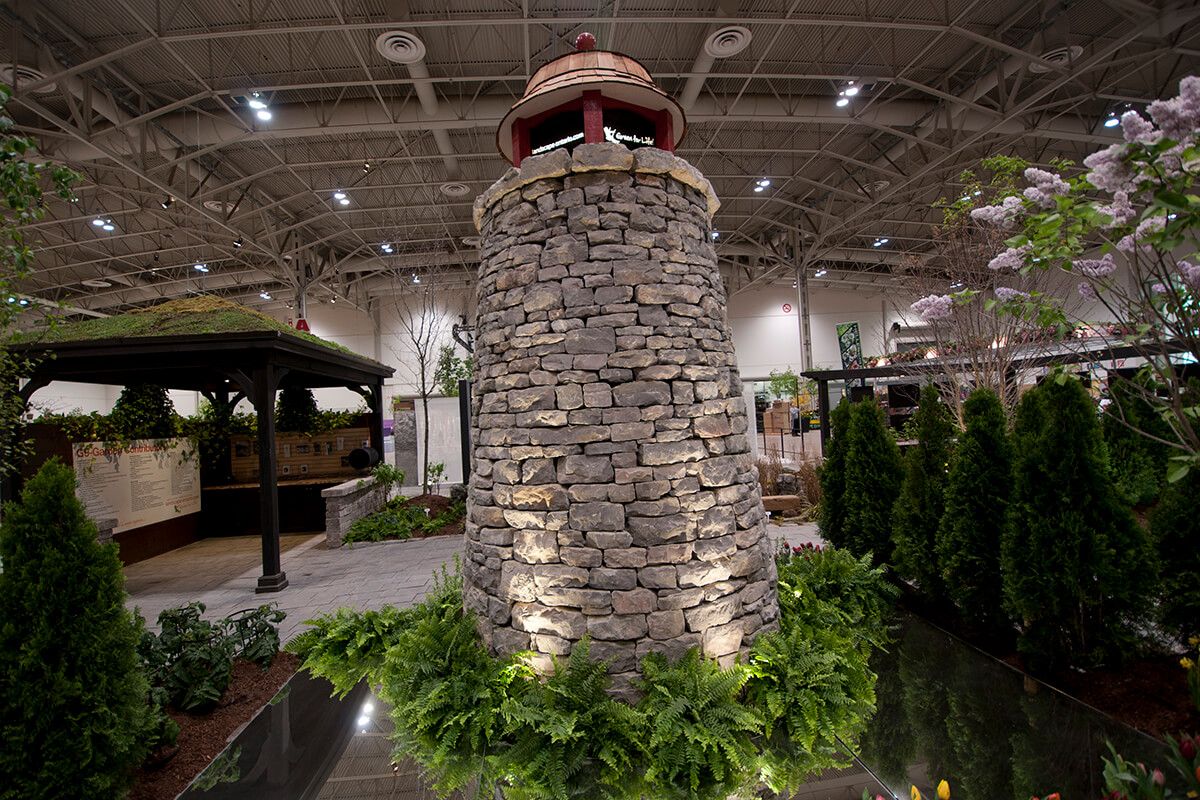 On another subject...
I love quotes. They encapsulate wisdom in just a few words. They also inspire and stimulate reflection. Recently, Mark Cullen sent me a list of Churchillisms. To me, they were golden nuggets of truth. I hope you enjoy them too.
"You will never reach your destination if you stop and throw stones at every dog that barks."
"Fear is a reaction. Courage is a decision."
"Success consists of going from failure to failure without loss of enthusiasm." (I particularly like this one. It reminded me of how children learn to walk. They keep falling until they get it. It is really hopeful to look at failure as a stepping stone to success).
"A pessimist sees difficulty in every opportunity; an optimist sees the opportunity in every difficulty."
"However beautiful the strategy. you should occasionally look at the results."
"Life can be either accepted or changed. If it is not accepted it must be changed. If it cannot be changed then it must be accepted."
Happy spring!
---