February 27, 2018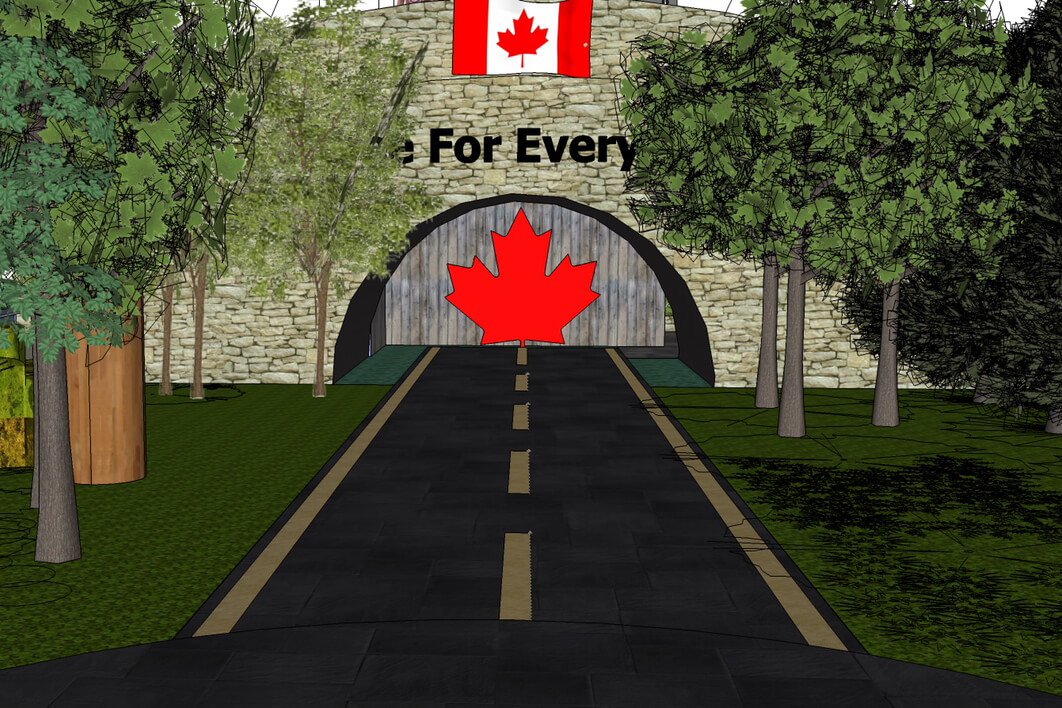 Members set to inspire at Canada Blooms
Landscape Ontario members will once again wow tens of thousands of gardening and horticulture enthusiasts at this year's Canada Blooms, Mar. 9-18, 2018 at the Enercare Centre in Toronto, Ont.
Co-founded by Landscape Ontario and the Garden Club of Toronto in 1996, and co-located with the National Home Show since 2012, this year's festival features stunning display gardens built by LO members, as well as other members giving expert talks to those attending the event.
This year, award-winning designer and landscape contractor, Joe Genovese, owner of Genoscape, will create a 5,000 sq. ft. garden featuring over 700 flowering plants, 100 cu. yds. of triple mix and mulch, and invest more than $300,000 on the part of Genoscape and Landscape Ontario to build the Highway of Heroes Living Tribute Garden.
The garden will emulate a stretch of highway, including an overpass, representing the many bridges where Canadians gather to pay tribute to fallen Canadian soldiers on their final journey along the Highway of Heroes from CFB Trenton to the Coroner's Office in Toronto.
The Highway of Heroes Living Tribute's mission is to plant two million trees as a tribute to the men and women who have served Canada during wartime and as a living memorial to the 117,000 who have died.
With the theme of "Let's Go to the Movies," other LO members have taken inspiration from the silver screen to design and build gardens this year. Some of the themes include: The Last Samurai, by J. Garfield Thompson Landscapes; The Jungle Book, by Landscapes by Evergreen; An Inconvenient Truth, by Mountainhill Landscaping; and Midnight in Paris, by Modern Landscape Designers.
The Landscape Ontario Growers Sector Group returns this year with an interactive display promoting Ontario-grown nursery stock and telling the story of the families who produce it and the many benefits to our economy, health and society.
For more information on Canada Blooms, visit HortTrades.com/canada-blooms-2018 or CanadaBlooms.com.